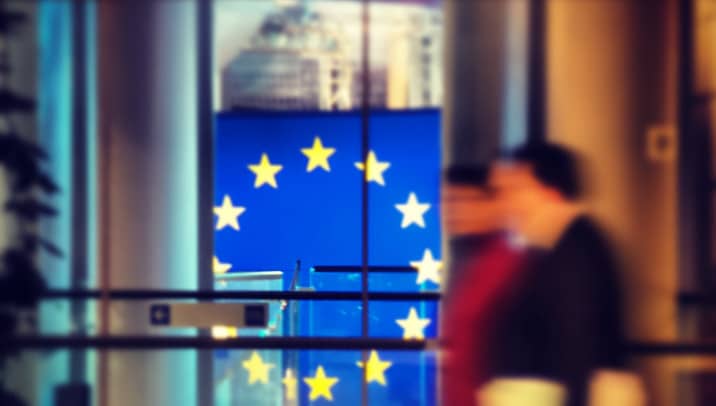 The Brussels study tour is designed specifically for public affairs senior executives who want to gain a better understanding of the EU's public affairs, advocacy, and lobby environment. Gain knowledge and connections necessary to effectively advocate for your interests within the EU.
Featured Topic
The study tour comprises visits to the main EU institutions, informal conversations with senior public officials and advisors, as well as briefing sessions by PAC experts and public affairs managers with a solid knowledge of interest representation in Brussels.
Who is it for?
Public affairs professionals working in the US, Europe or Asia with interest in the changing political and advocacy landscape in the EU. All sectors and industries are welcome as the program focuses on how-to's, best practices, networking, and open discussion with professionals on the ground.
Topics include:
How the EU works in practice
Channeling your interests into the EU decision- and policy-making process
The European Parliament elections — context, scenarios, impact
Lobbying the EU from multiple perspectives:

Meeting with senior corporate lobbyists
Discussions with trade association directors
Understanding EU-focused NGOs
Meeting with European Commission, European Parliament and other officials/diplomats

Media in Brussels: what to consider when engaging with journalists
International organizations in Brussels: UN, World Bank, …
The study tour will take place immediately following the Brussels Forum, thereby enabling attendees to optimize their visit to Brussels. 
Register
Register by 1 May 2023 and receive an early bird discount
Member early bird special: $950   (after 1 May 2023: $1,250)
Non-member early bird special: $1,350   (after 1 May 2023: $1,650)

Pricing (excl. VAT @ 21% where applicable):

We will follow up with you about payment within two working days.
Learn how we collect, use and protect your information by reading our privacy notice at https://pac.org/privacy-notice.
Not sure if your organization is a member of the Public Affairs Council? Check here.