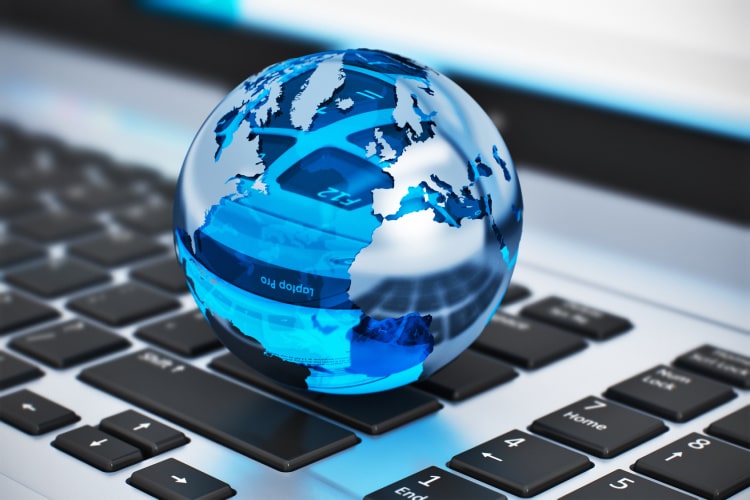 We'll take a look at the latest European and U.S. trends and successes in advocacy.
This is an in-person-only event in Copenhagen, Denmark, brought to you by Altinget in association with the Public Affairs Council.
Featured Topic & Speakers
András Baneth and Doug Pinkham will share their knowledge and experiences of how companies, NGOs and associations can better advocate for their cause using data, social media, tracking tools and digital communications. Using case studies that include Brexit and lobbying campaigns, they will focus on the latest advocacy trends — both online and offline.

András Baneth
Managing Director, European Office
Public Affairs Council

Doug Pinkham
President
Public Affairs Council

About Altinget:
Netavisen Altinget has for years been renowned for independent journalism on political subjects. Their aim: objectivity, insight and perspective.
Altinget Arena invites readers to a number of networking meetings where politicians, organizers, officials and private managers share professional opinion on contemporary policy issues.
Register
Places are limited for this event. If you wish to attend, please email us at europe@pac.org and we will do our best to accommodate you.