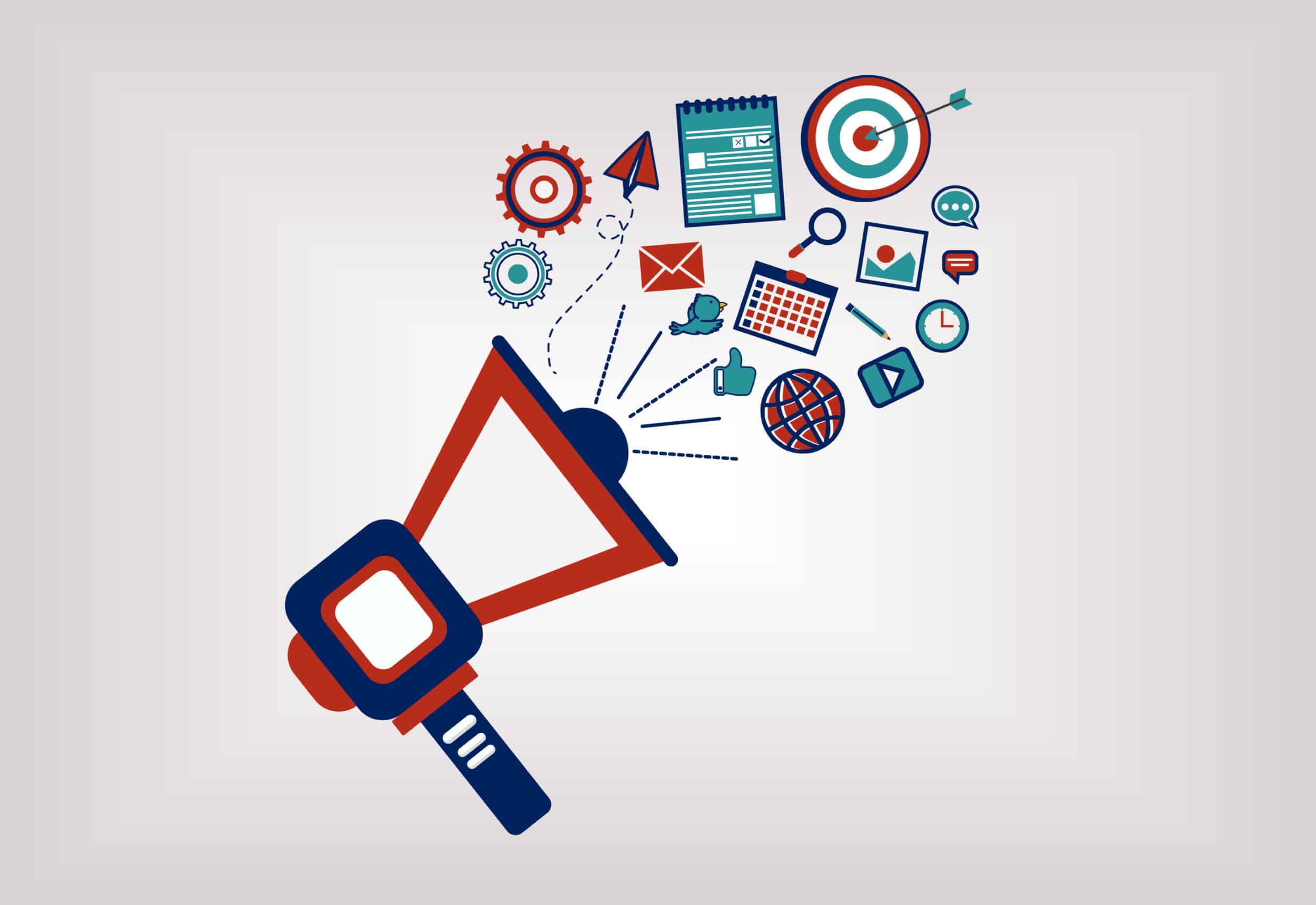 Lobbyists must use integrated online and offline methods to position their companies in the run-up to the 2019 European Parliament elections. Using online ads, PR, monitoring and analytics tools to advance your cause will be vital to be an effective strategic communicator. This one-day summit will help EU public affairs and communications professionals to stay up-to-date with trends and enhance their digital presence.
Creative tools & campaigns to persuade policy makers
Messaging, segmentation, personalization and how to scale it
Is social media still as important as it's claimed to be?
Influencer mapping for offline advocacy
Latest trends in US digital public affairs
8:30 Networking breakfast
9:00 Keynote: Strategic communications in the age of bots, fake news and mistrust
Recent developments in social media have dramatically changed the public affairs arena online. While trust in our institutions continues to decline, organizations must establish themselves as credible online actors. When digital misinformation spreads rapidly and bots continue to sow discord, is your organization prepared? Hear from an EU communication's leader on how organizations can protect their reputation, establish their credibility and effectively engage online with key stakeholders in the age of digital distrust.

Tina Zournatzi
Head of Unit for
Strategic Communication
European Commission's Directorate General for Communication
9:30 Fireside chat: Digital advocacy trends: privacy, social media, KPIs
The digital landscape is constantly changing, and organizations must demonstrate return on their investments. Join us to hear from an expert panel on how to stay compliant with GDPR, leverage new advancements in social media, and track the right metrics. This session is designed to keep you updated and provide you with the tools to make your case in front of executives and leaders, so that digital has a seat at the table.

Jennifer Baker
EU Policy Correspondent
"Brussels Geek"

Matthias Lüfkens
Managing Director
Twiplomacy
10:50 Lobbying? There's an app for that! (social listening, grassroots, issue tracking)
Whether you need to bring together supporters for a campaign, analyze the sentiment around your policy issue, or track legislation across borders, online tools can help. Communications, advocacy, and government relations professionals can now utilize a range of digital tools that can be of great assistance in improving these important functions. Join us for presentations that will provide a blueprint on how to leverage government relations tools to improve your output and deliver results.

Brendan Finucane
Founder and CEO
Ecanvasser

Spencer Mahony
Director International
FiscalNote
Simon Day
CEO and Co-founder
Apptivism.org
13:30 Practical thought leadership through integrated comms
It's a term we hear every week, but what exactly is thought leadership? A successful thought leadership campaign resonates with a key community, and while it may not persuade everyone to agree with you, it convinces others that you've earned a seat at the table. Join us to learn the core tenets of thought leadership and what defines an organization as a thought leader.

Dr. Giuseppe Porcaro
Head of Communications and Events
Bruegel

Nick DeSarno
Manager, Digital and
Communications Practice
Public Affairs Council

Daniella Lebor
Senior Associate Director
and Digital Lead
APCO Worldwide
14:45 Case studies: Using digital for offline advocacy (videos, campaigns, best practices)
Digital ads, social media, video campaigns, fly-ins, media relations. There are many campaign strategies organizations can leverage to get their issues noticed. But how can your organization leverage traditional and online advocacy efforts to really move the needle? Hear how organizations have used multiple platforms to successfully move their policy positions forward.

Krista Walsh
Director EU Communication
& Sustainability Affairs
Volvo Group Representation EU

Julie Kjestrup
Head of Public Affairs, Europe
European Copper Institute (ECI)

Aurelia Leeuw
Senior Communication and
Public Affairs Officer
GESAC – The European Authors' Societies
Testimonials
"#EUDAS2017 was an incredibly insightful event today. Kudos to the organizer, @andrasbaneth @PACouncil and all the speakers and participants. Thank you. Exciting times for #eucomms indeed!"
– Harold Tor, Head Of Communications, Centre for European Policy Studies
"Thanks to @andrasbaneth and the #EUDAS2016 crowd for a great day of digital debate! Happy to join & learn."
– Chris Heron, Communications and Public Affairs Manager, Eurometaux
"Loved #EUDAS2015 sharpness & interactions. A very productive day for @UnileverEU thx @andrasbaneth @PACouncil"
– Unilever EU Affairs team
Past Participants
CEFIC
Danfoss
FoodDrinkEurope
Reuters
Tetrapak
Toy Industries of Europe
Unilever
Imperial Brands
Bayer
IKEA
Samsung
Johnson & Johnson
Register
CLICK HERE TO EMAIL US WITH REGISTRATION REQUEST
Prices exclude VAT @ 21%:
PAC Members: $195
Non-Members: $295
Price includes buffet lunch, light refreshments, and handouts.
Multiple registrations from the same organization?
Second registrant gets 10% discount.
Subsequent registrants get 15% discount.

Brett Kobie
Senior Vice-President and Director
Corporate Communications &
Creative Strategy
FleishmanHillard Inc.

Dan Sobovitz
Speechwriter and Digital Communication Strategist of Vice President Maroš Šefčovič
European Commission