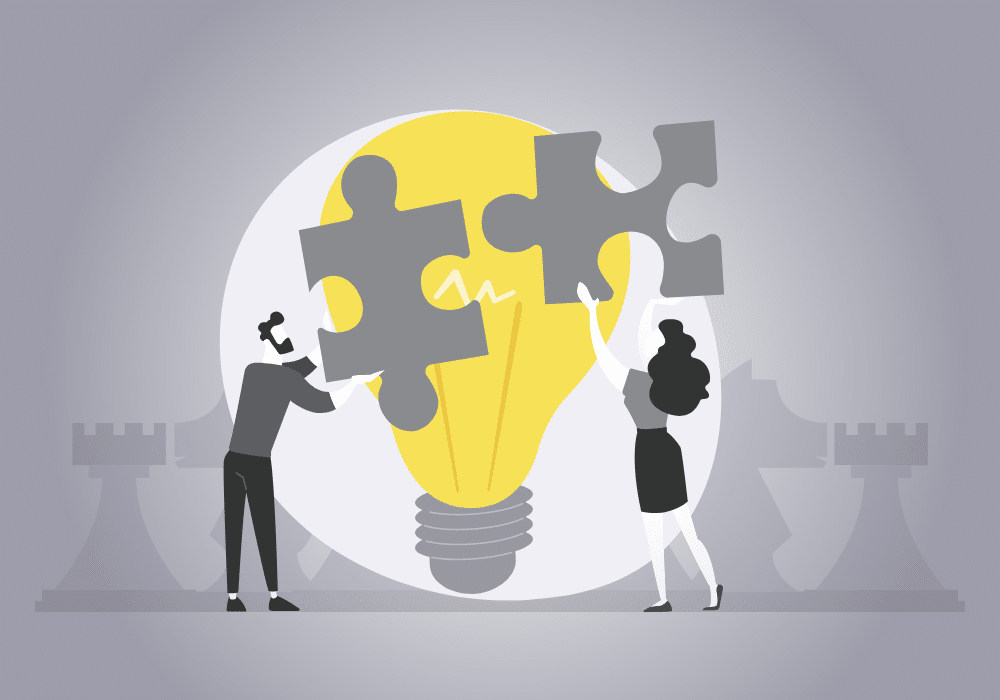 Mapping and engaging effectively with key stakeholders can make or break an organization's public affairs efforts. But in an increasingly complex landscape, this process is as critical as it is challenging. Join this training seminar to discuss methodologies, lessons learned and examples of how to engage with your key audiences strategically and effectively.
How do you currently map, manage and engage with your stakeholders? Do you struggle to keep on top of who you should be meeting with and on managing what was said and promised in these meetings? 
This training seminar is designed to look at best practices in mapping, managing and engaging with your stakeholders.
Join this half-day training seminar to discuss with experts and your peers:
Stakeholder mapping state of the art – tools, visuals and how to interpret the findings for more strategic engagement

How you move to effectively manage and engage strategically – with tools and ideas on how to make these both easier and more efficient

Best practice in stakeholder mapping and management – do's, don'ts and lessons learned

Alan Hardacre
Founder of AdvocacyStrategy.com
Professor and Author
Dr Alan Hardacre is a well-recognized expert in the field of Public Affairs with a long history of teaching, and writing about, Public Affairs. He is the founder of the Public Affairs Clinic and a co-founder of AdvocacyStrategy.com. These two businesses are dedicated to helping clients structure and organise their Public Affairs work to maximise their chances of advocacy success. Alan has provided this service for CropLife Europe; FiscalNote, Kindred Group and the International Trade Center amongst others.
A certificate of training is available to participants, upon request.
This training seminar will be open to both virtual and in-person participants (limited places available). A recording of the event will also be available for registered participants for 14 days after the day of the event.
Register
Prices:
PAC Members: $275 + VAT if applicable
Others: $445 + VAT if applicable
Would you like to register more than one member of your team?
Would you like to register for more than one PAC training seminar this year?
Let us know at europe@pac.org or +32 476 639 503 and learn more about the discounts available.
Not sure if your organization is a member of the Public Affairs Council? Check here.
Learn how we collect, use and protect your information by reading our privacy notice at https://pac.org/privacy-notice.