Contributing to the Foundation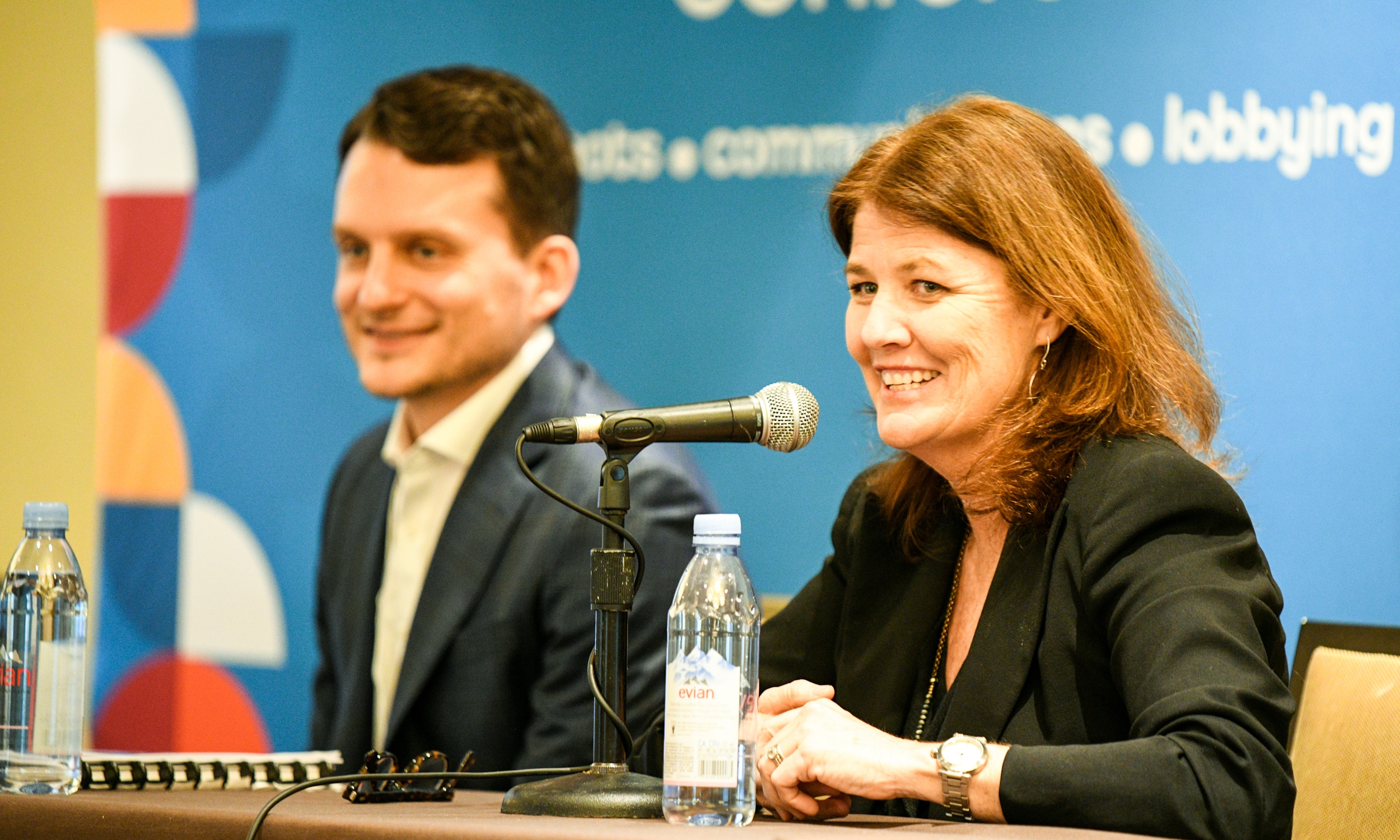 Why You Should Contribute
The Foundation for Public Affairs is a 501(c)(3) organization whose mission is to conduct and support research on issues and trends that affect the practice of public affairs and organizations' ability to thrive in a dynamic business environment. Our research provides actionable intelligence on emerging issues and best practices for all facets of public affairs worldwide.
Thank you to our 2021 contributors!
Mailing Address
Expand
Foundation for Public Affairs
2121 K St. N.W., Suite 900
Washington, D.C. 20037
ATTN: Douglas G. Pinkham
Tax Information
Expand
All contributions to the Foundation are tax deductible and go toward supporting our research agenda and programs.