Rough Ideas Vlog: The State of Diversity in
Public Affairs
In the new vlog series Rough Ideas, Council President Doug Pinkham discusses how low diversity is discouraging entry into the public affairs field, but also how the Council and its member organizations are uniquely positioned to make progress on DEI priorities.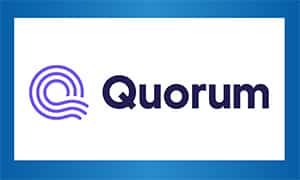 Skadden advises clients on campaign finance, pay-to-play, lobbying and conflicts of interest in connection with federal, state and local laws.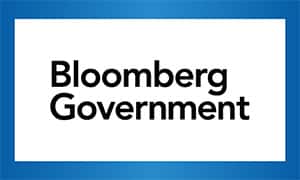 All of the compliance information you need for public affairs in Canada, Europe and parts of Latin America.