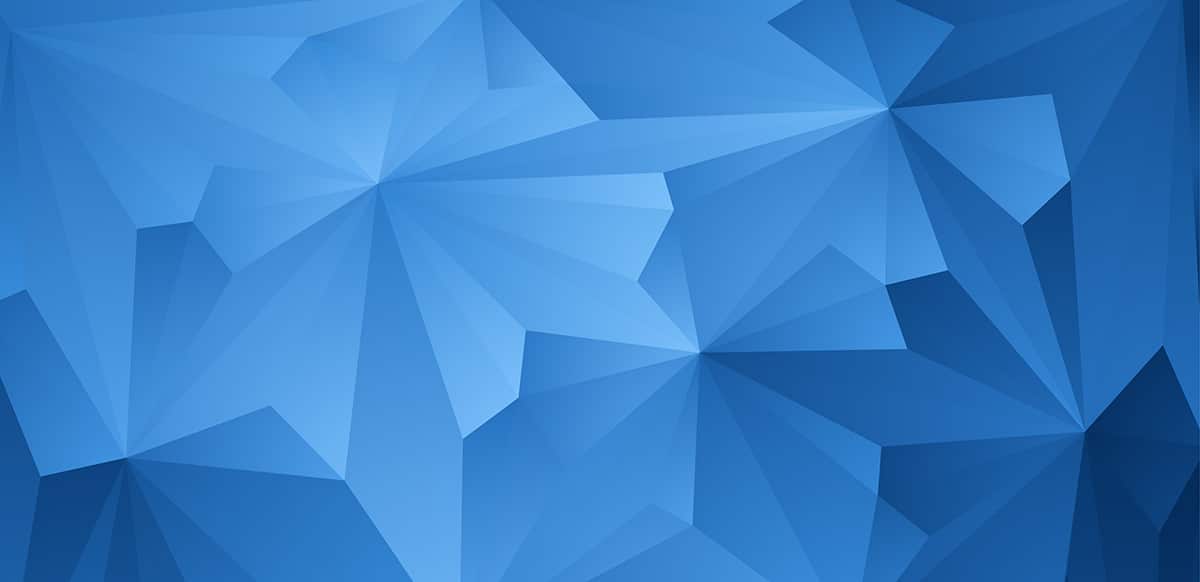 Put first 1 or 2 sentences of copy in Heading 2
Vice President, Federal Affairs
McKesson Corp.
Here's a question
Here's the answer.
Additional Resources
Something
Something Else
Contact us at impact@pac.org.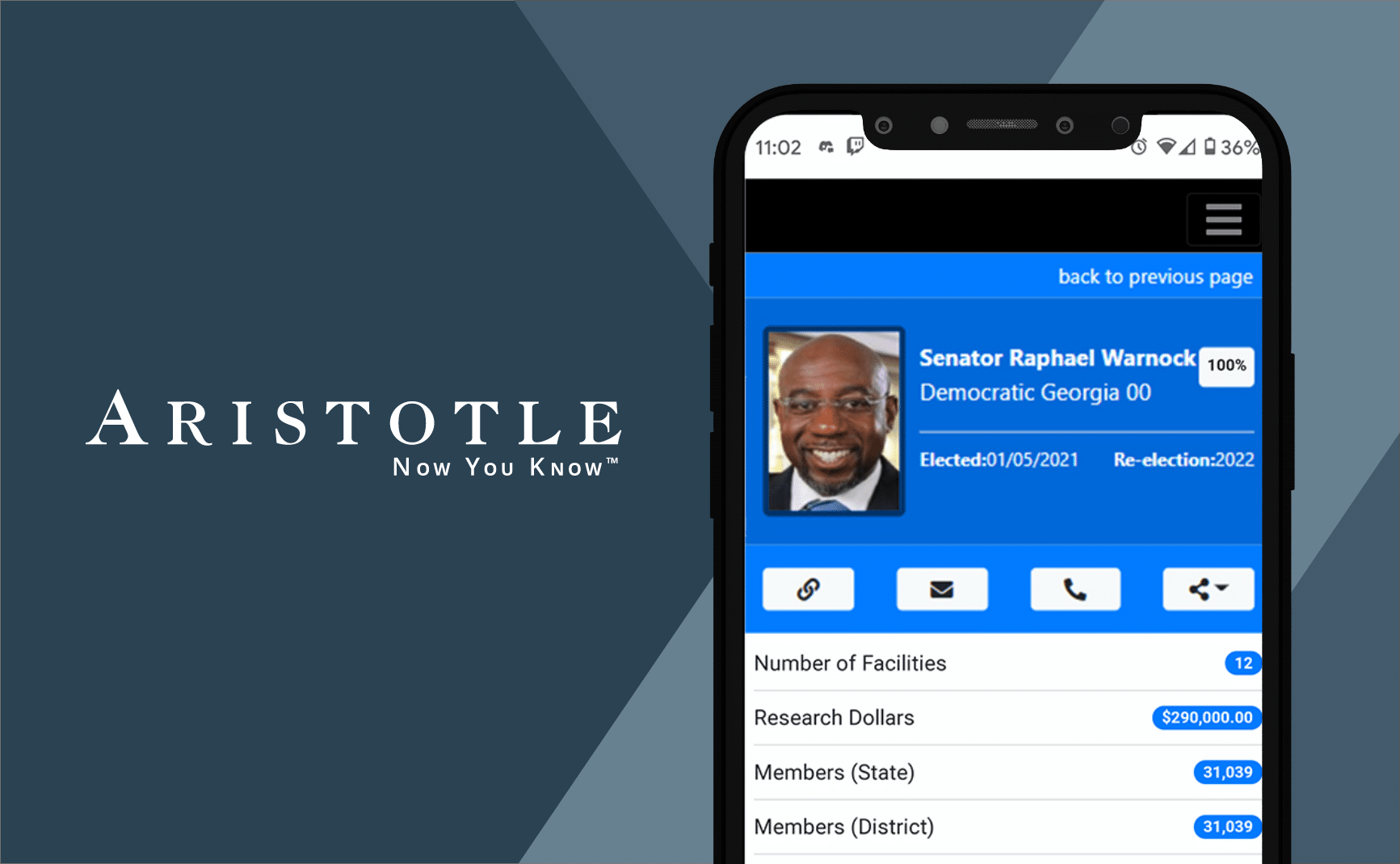 Arena is a web application with customizable access to PAC, advocacy and legislative data to manage your organization's political playbook.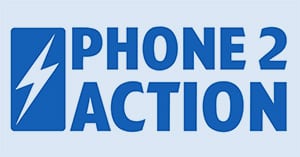 Leading government affairs technology provides real-time, comprehensive intelligence at every level and advocacy solutions to drive engagement.