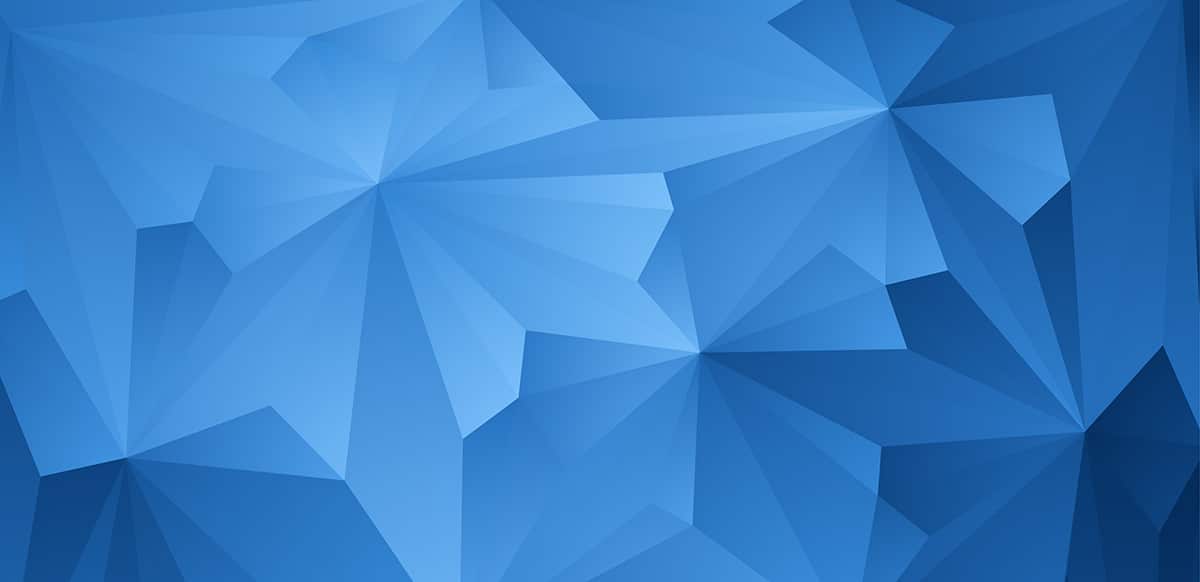 Put first 1 or 2 sentences of copy in Heading 2
Vice President, Federal Affairs
McKesson Corp.
Here's a question
Here's the answer.
Additional Resources
Something
Something Else
Contact us at impact@pac.org.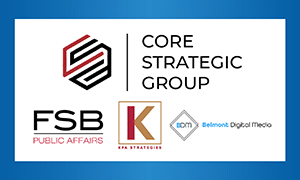 Core Strategic Group companies, FSB Public Affairs, Belmont Digital Media and KPA Strategies. The leaders in integrated public affairs solutions. Learn more at www.corestrategicgroup.com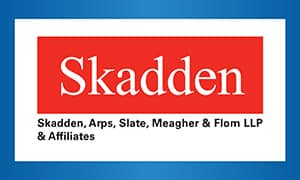 Skadden advises clients on campaign finance, pay-to-play, lobbying and conflicts of interest in connection with federal, state and local laws.