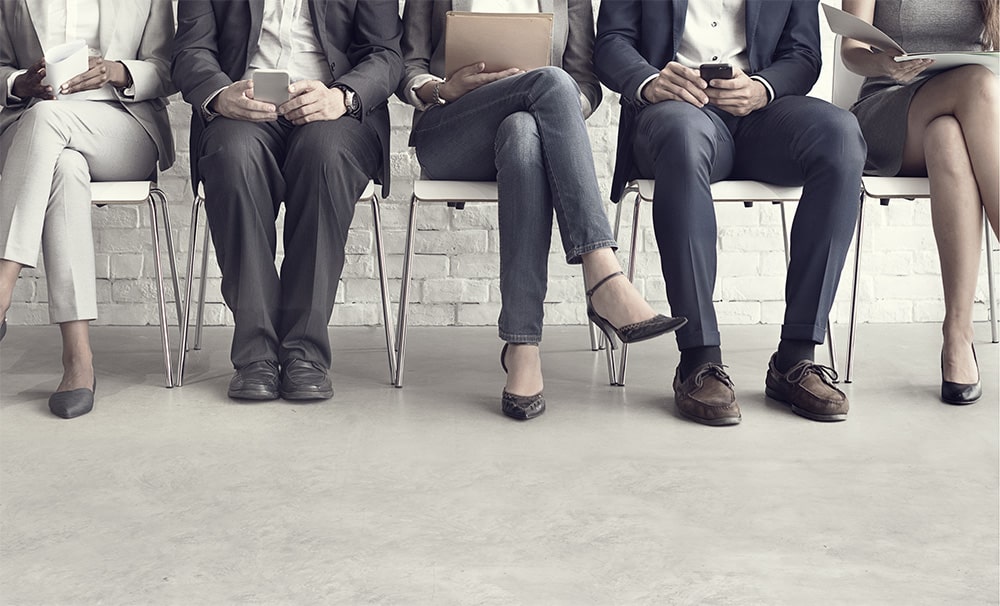 by Helen Taylor
Digital Marketing Manager, Public Affairs Council
The Council's job board is THE place to find public affairs jobs from around the world and across industries. This new column will spotlight a few of those jobs each month. This issue we are highlighting openings at the Public Affairs Council.
The Council is the leading international association for public affairs professionals – and a great place to work! The Council provides competitive salaries and an extensive benefits package. Check out our current openings:
Public Affairs Associate
Public Affairs Council
Washington, D.C.
Interested in the intersection of digital and policy communications? The Council's Practice Team is looking for an associate to help grow the digital and policy communications practice areas. This individual will provide Council members with customized advice, project manage the Council's networks and produce resources based on the latest trends and data to help further the profession.
Learn more about this position.
Communications and Marketing Manager
Public Affairs Council
Washington, D.C.
We're looking for someone with exceptional writing, editing and PR skills who enjoys working in a fast-paced, collaborative environment – sound like you? The ideal candidate is a creative thinker and writer with a strong marketing sensibility and is a hawk-like copy editor and proofreader.
Learn more about this position.
Manager, Government Relations
Public Affairs Council
Washington, D.C.
The Council is looking for a government relations expert to serve our membership and broader community. This individual will manage all programs, resources and member services related to the key Council growth areas of federal and state government relations. Elevate the profession by developing new resources and training programs with a focus on emerging trends in the field.