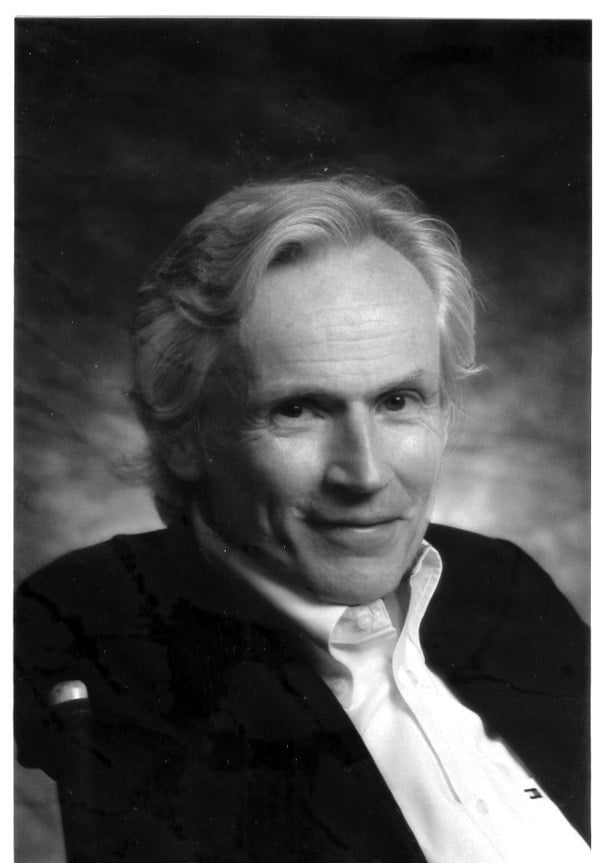 Alan Crawford
Editor, Impact
804.212.9574 | email
Alan Crawford is editor of Impact, the Council's monthly newsletter. A former congressional press secretary and U.S. Senate speechwriter, Alan is now a freelance writer whose articles have appeared in an array of national newspapers and magazines, including The Wall Street Journal, The New York Times, The Washington Post, The Chicago Tribune, The Los Angeles Times, The Nation, The Weekly Standardand Vogue.
Alan has been the Washington columnist for Adweek, and his articles on public relations, marketing and strategic communications have appeared in PR Week, PR Tactics and PR Strategist. He has also been a magazine editor, most recently with Los Angeles-based Active Interest Media.
In addition, Alan has worked in public relations and marketing, first as a senior counselor with The Martin Agency, then as a vice president of Emergence Brand Labs. He lives in Richmond, Va., but travels to Washington frequently.
Alan is also the author of three books. The most recent, Twilight at Monticello: The Final Years of Thomas Jefferson, was published in January 2008 by Random House.