Senior Manager, Government Relations
202.787.5955 | aplatt@pac.org
Anna is the senior manager, government relations.  In this role, she serves as the primary contact to members and the broader public affairs community on government relations best practices, trends and strategies, and manages multiple programs, resources and member services that fall under that umbrella.
Anna joined the Council in June 2022 after working at Research!America, a nonprofit health, medical and scientific advocacy alliance, for several years, first as senior manager of policy and advocacy and then as director of membership.
Before her time at Research!America, Anna worked on Capitol Hill for almost a decade, in both the House and Senate, most recently serving as a legislative director.
A native of Pennsylvania, Anna holds a Bachelor of Arts in political science and history from Bucknell University and a master's in government from Johns Hopkins University.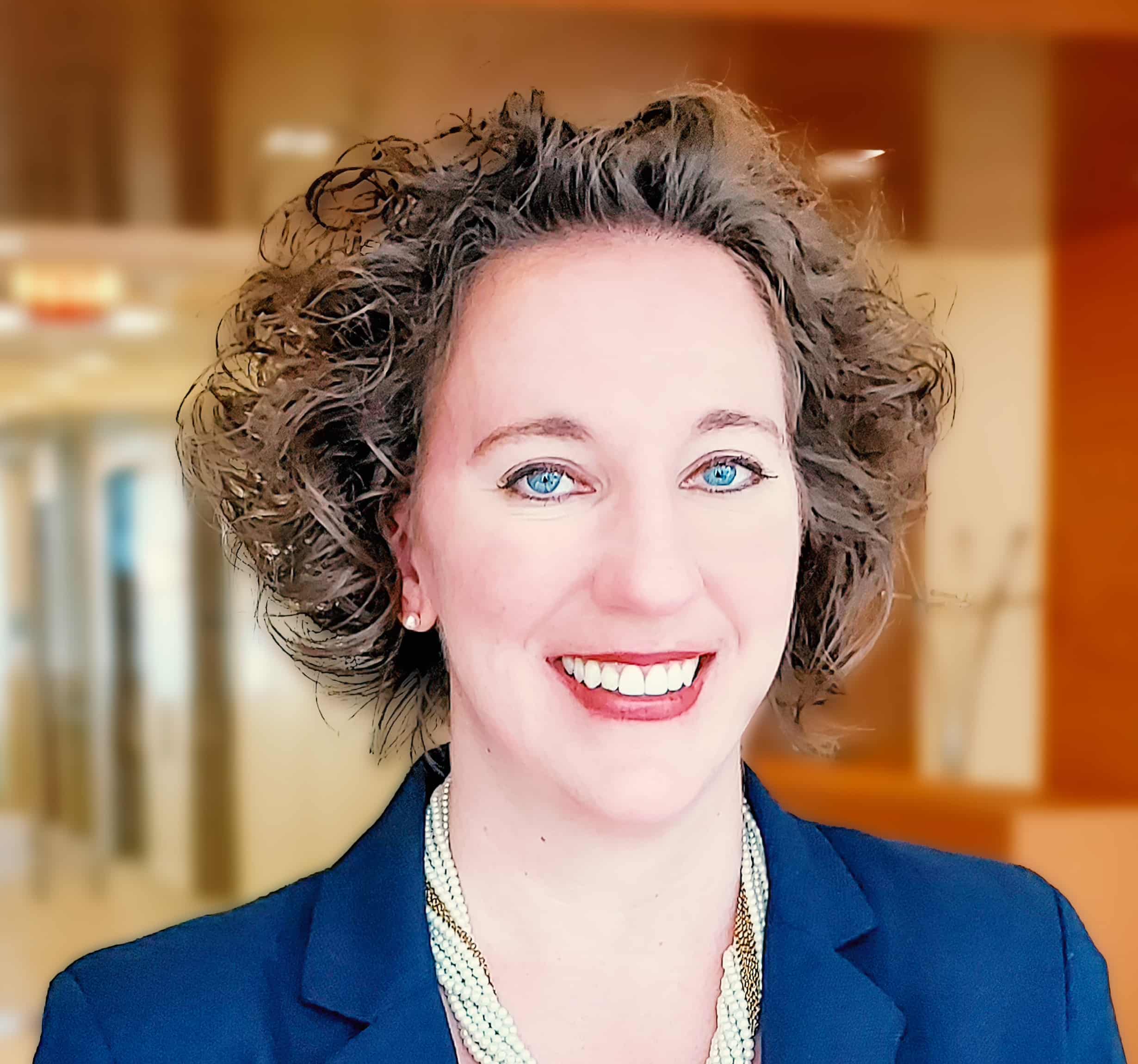 The place to share ideas, innovate and connect to improve society.
Washington, D.C. | December 6, 2023