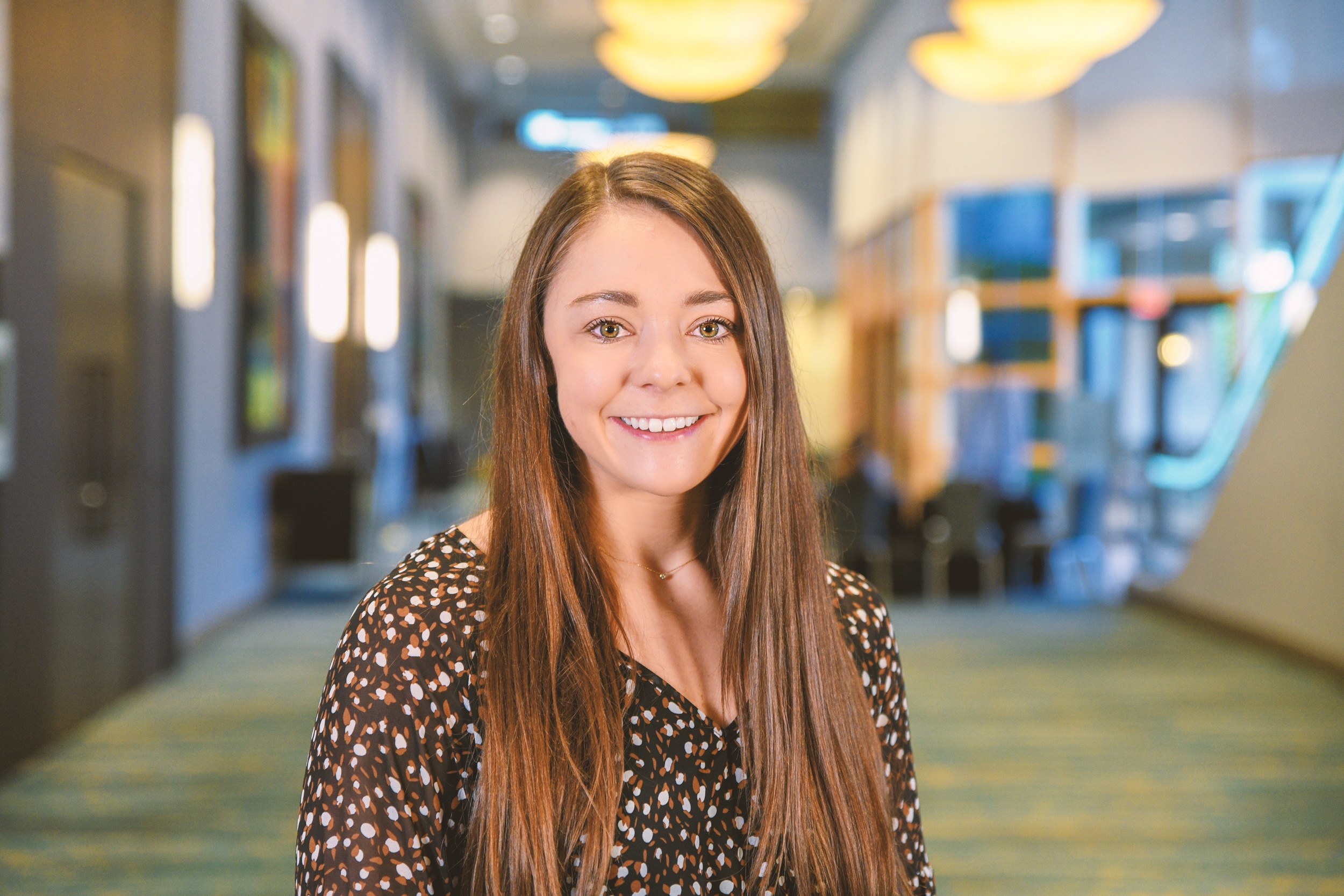 Helen Taylor
Senior Marketing Manager
email
Helen Taylor is the Council's digital marketing manager. In this role, she helps market Council and its programs over a variety of channels.
A Maryland native, Helen joined the Council in 2015 after graduating from Bridgewater College with a Bachelor of Arts in communication studies and a minor in Spanish. While at Bridgewater, she helped coordinate lecture events with renowned speakers for the college's convocation program. Helen also wrote Web stories covering campus events for Bridgewater's Office of Marketing and Communications.
Prior to joining the Council, Helen was the public affairs intern at the Washington Suburban Sanitary Commission where she managed social media and developed Web content.
In her free time, Helen can be found walking the beaches of North Carolina with her dogs.