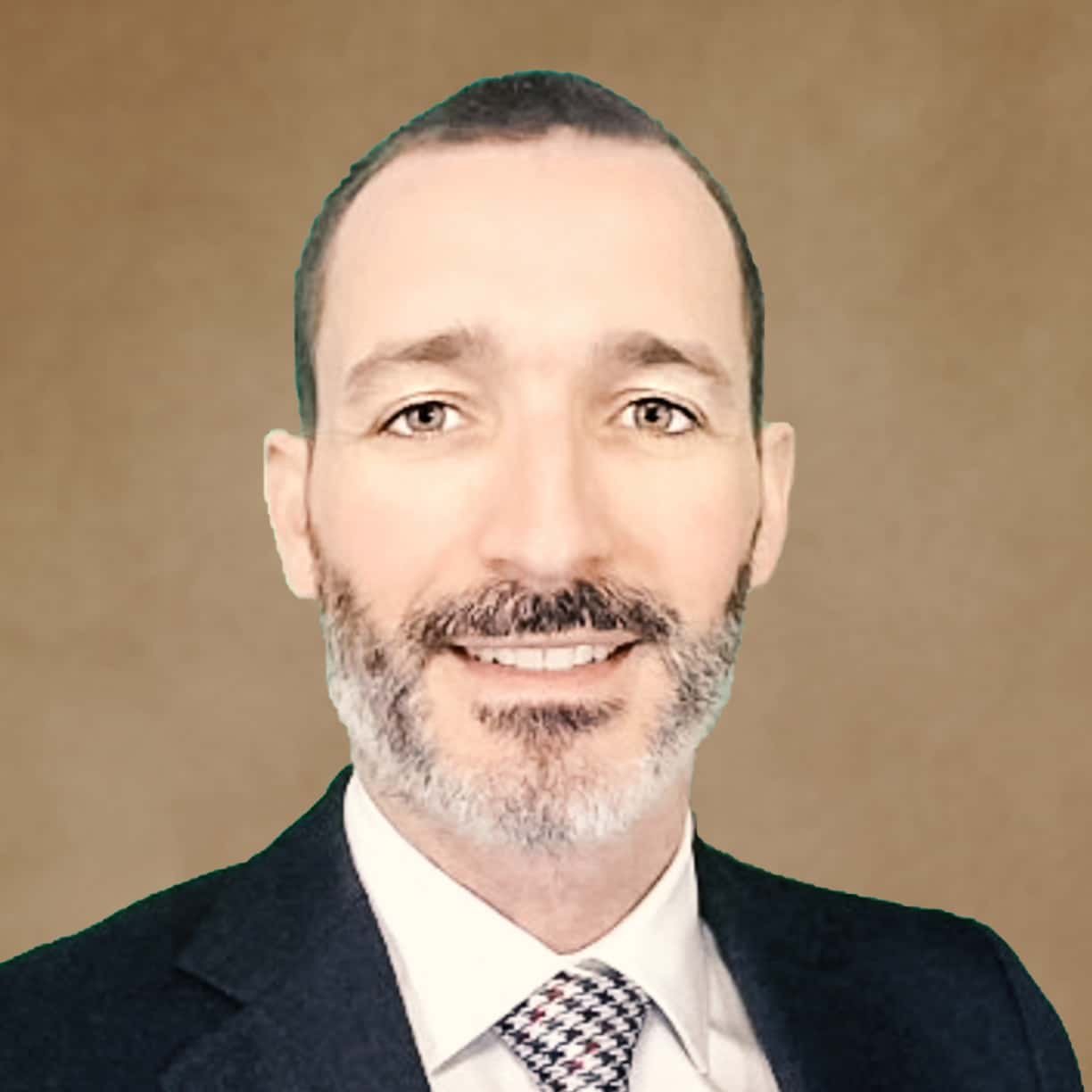 João Sousa
Managing Director, European Office
jsousa@pac.org
João Sousa is the managing director of the Council's European office, where he supports the public affairs community in Europe and develops more Council offerings in executive education, thought-leadership content and networking. He manages the Council's growing International Network, develops international webinars, workshops and conferences for the Brussels and Washington offices, and provides expertise to members across an expanded international practice.
João has over 12 years of experience working as a spokesperson, strategic communications adviser and consultant in the private and public sectors in Europe and beyond. Most recently, João worked for the European Union, where he served as a spokesperson and led communications teams operating in Africa (DR Congo) and in Europe (Brussels and the Western Balkans). Prior to that he worked for communications and public affairs agencies in Portugal and Belgium, where he advised clients from a variety of sectors (IT, banking, food and retail, regional governance, amongst others) on strategic communication and reputation management, and successfully implemented media and public outreach campaigns for national and international companies.
João graduated in communication sciences and in political sciences from universities in Portugal. He also holds a Master's degree in international affairs from the Fletcher School of Law and Diplomacy (Tufts University). Besides his native Portuguese, João is fluent in English and French.