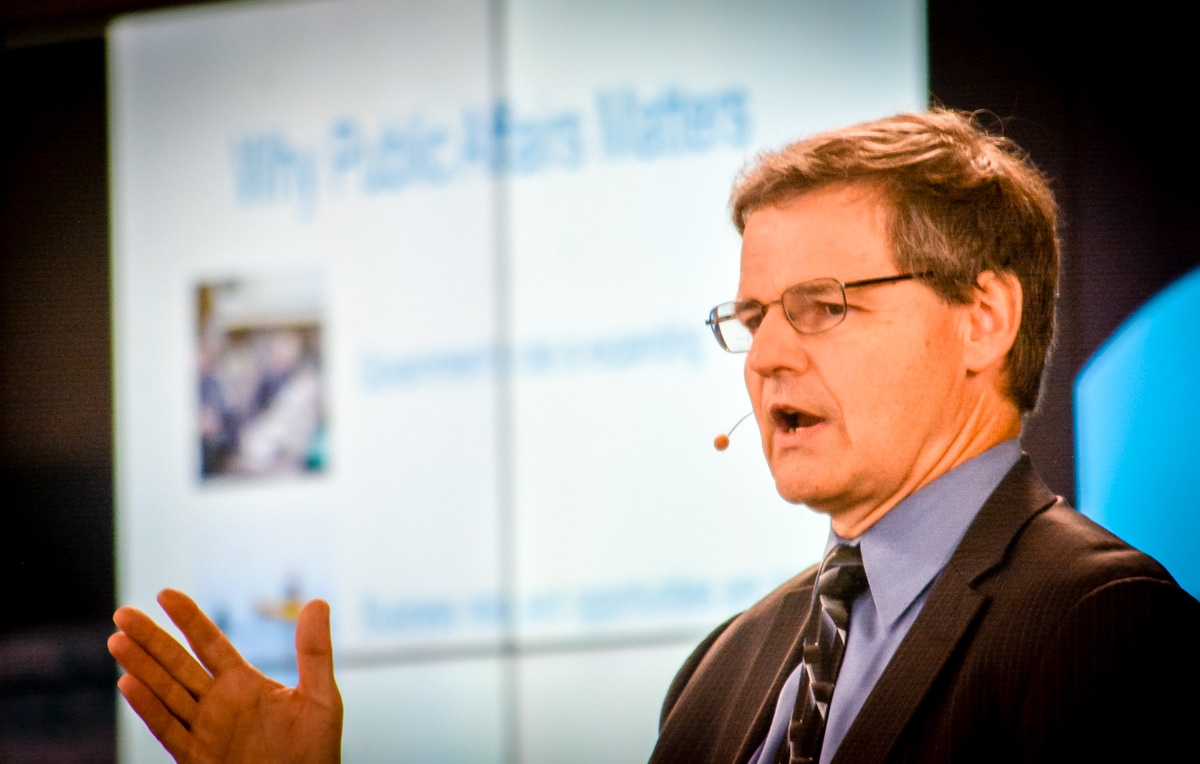 Customized Training
WE'LL BRING OUR WORKSHOPS TO YOU — AND WE'LL CUSTOMIZE THE CONTENT.
The Council conducts more than 100 seminars and conferences on public affairs each year. But it's not cost-effective to send your entire team to a meeting in Washington, D.C., Miami or Brussels.
We'll work with you to create a customized training program to be held at your facility anywhere in the world. We'll also create webinars or video conferences to reach employees in far-away places.
We can mix-and-match topics, facilitate discussions lead team exercises and help you benchmark your programs against those of other leading organizations. We can also develop case studies based on current events and specific issues your team is facing.
We've led training programs on a wide range of subjects including: