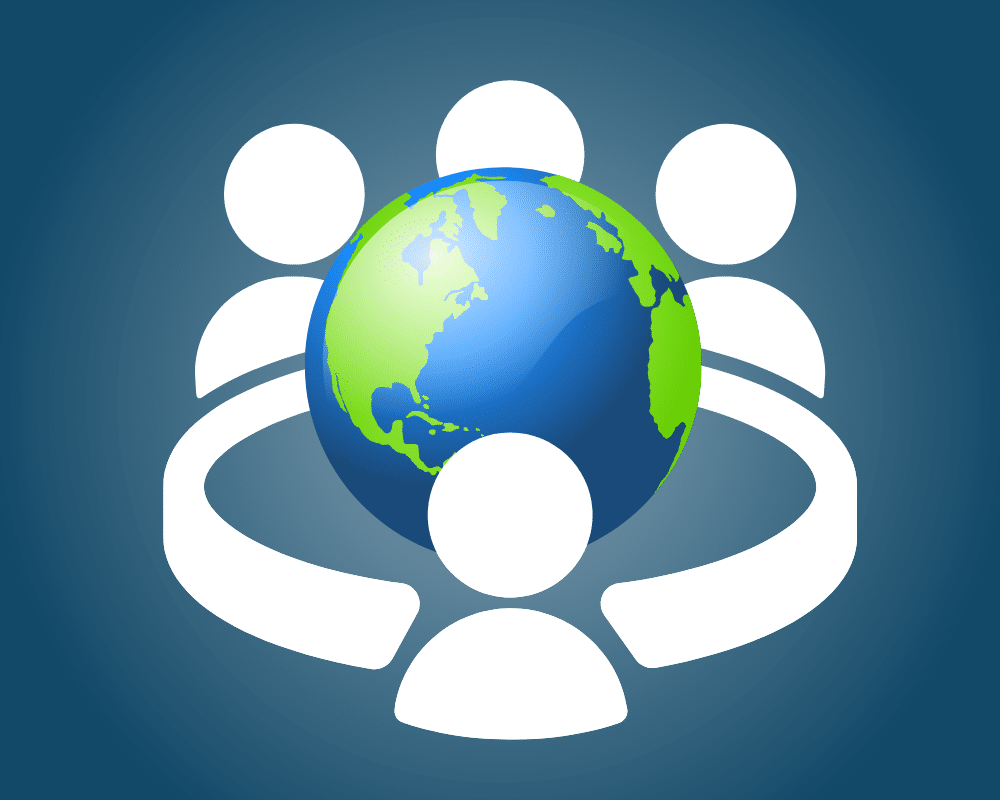 The past years have been witness to global challenges that fundamentally impact the way governments and companies engage with society. Public affairs leaders need to act strategically, with a keen understanding of global risks and their impact on business and the broader operating environment. Join this senior-level roundtable for a peer-to-peer discussion on managing political risk in the US and globally, recent trends in public affairs and some key trends on the horizon.
Featured Topic & Speakers
This in-person only senior-level discussion will give you the opportunity to gain unique insights and hear from your peers on topics like:
What are some of the main reputational and political risks impacting global businesses today?
How can global public affairs leaders anticipate risks and incorporate threats into their strategic planning?
The role of business in uncertain times – Should companies take a stand?
How public perceptions, business controversies and consumer (mis)trust influence the political and business climate (based on PAC research)
The political outlook in the US, and what to expect in the years ahead
This in-person roundtable will be followed by a networking cocktail in APCO's Berlin office.

Doug Pinkham
President
Public Affairs Council

Isabel Kassabian
Managing Director
APCO Germany

Nicholas Whyte
Senior Director
APCO

Johannes Sibbor
Senior Director
APCO
Co-organised with our event partner.
Register
If you wish to register to view the recordings of this event, please contact us at europe@pac.org.