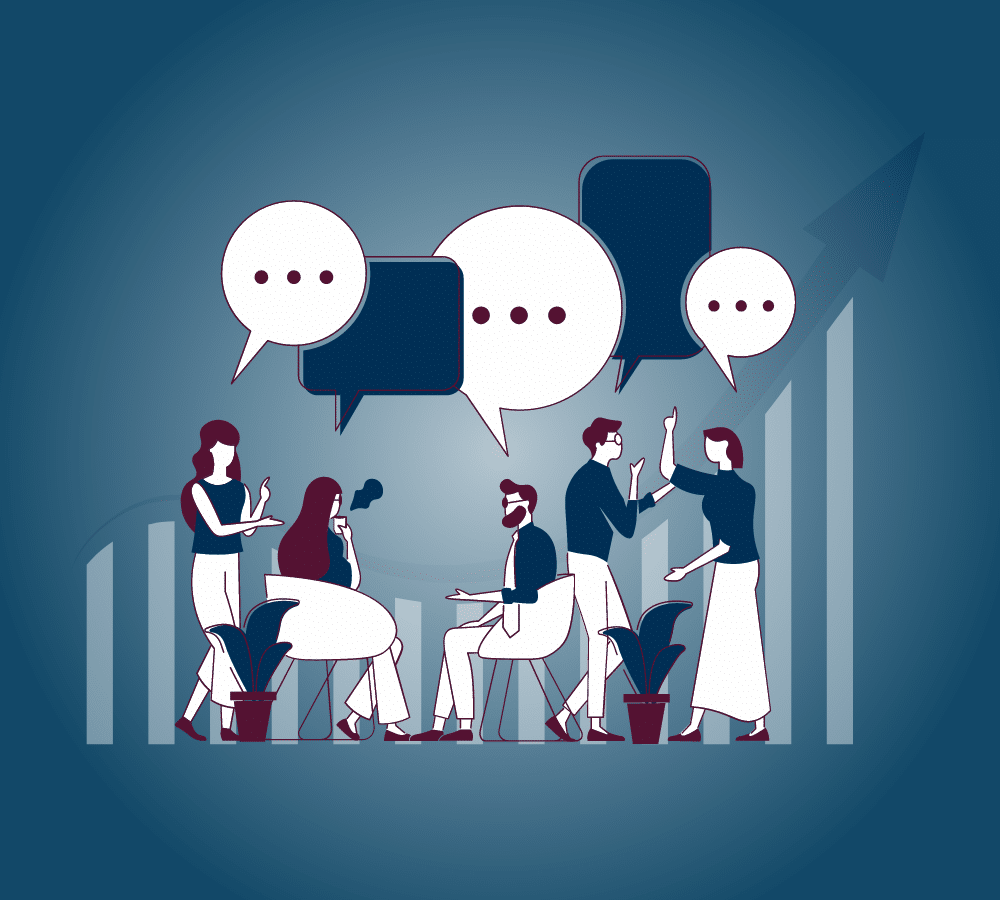 The past couple of years have witnessed global challenges that fundamentally impacted the way European governments and companies engage with their societies – from the COVID-19 pandemic to the war in Ukraine, sustainability, the energy crisis, climate change and so much more. As we enter a new year, join this in-person conversation to exchange with fellow practitioners about what these changes mean for public affairs teams in Europe and beyond, and connect with your peers after the roundtable during our New Year's networking reception.
Featured Topic & Speaker
Join this in-person roundtable – followed by a networking cocktail – to connect with your peers and discuss amongst other topics:
What are some of the key external forces shaping the public affairs profession today, and what trends might we see emerging in 2023?
How do global conversations impact the way European companies and governments engage with societies, consumers and other stakeholders?
Good public affairs practices in adapting to global risks and to times of increasing uncertainty
This in-person roundtable will be followed by a New Year's networking cocktail.
Please note that attendance to this event is free but advance registration is required. In case of over-subscription priority will be given to Council members.

Marcel Halma
Vice President Group Government & Public Affairs and Head of Country Management
Solvay