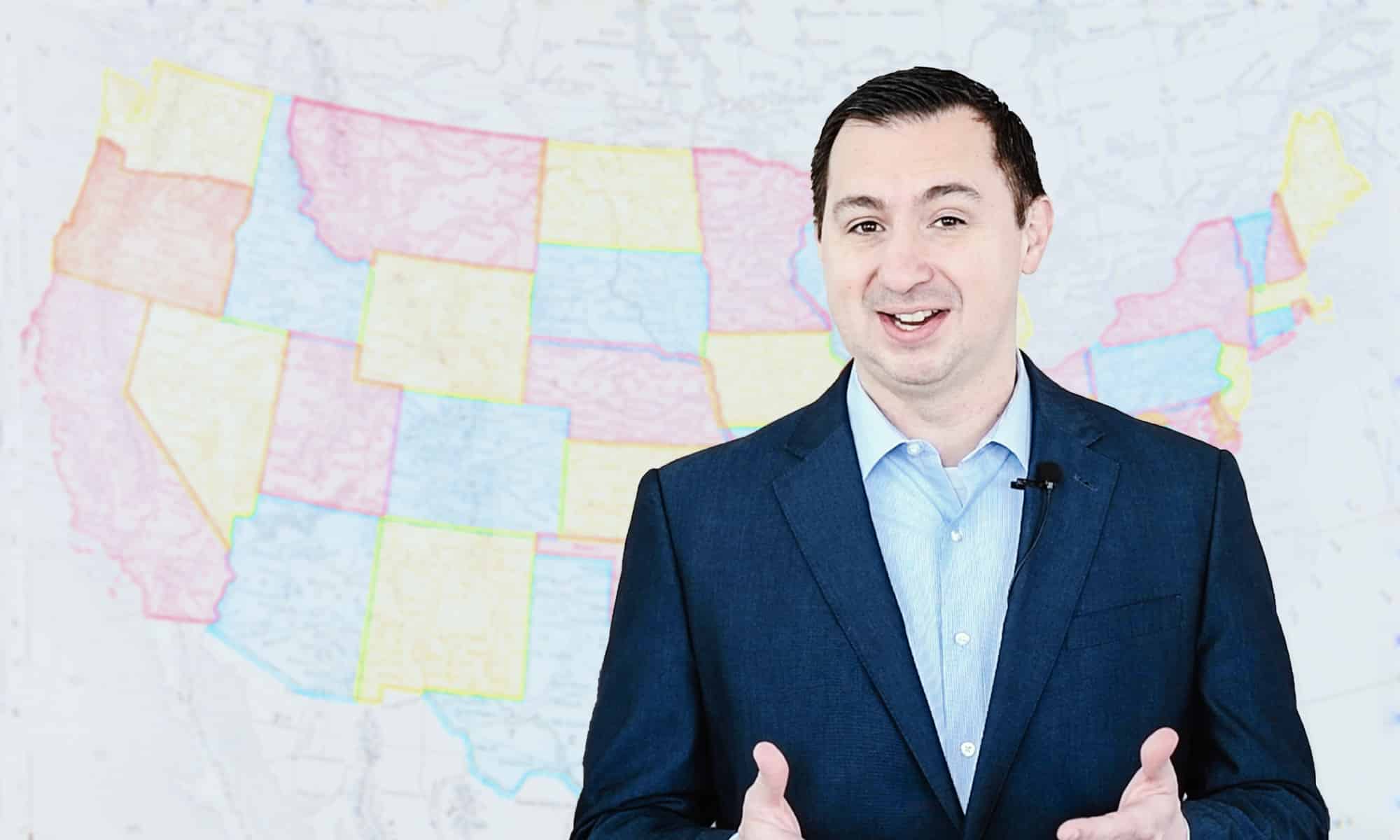 Nathan Gonzales examines the lack of empathy at the heart of the partisan divide and why we need to stop thinking of rural America as the "real America."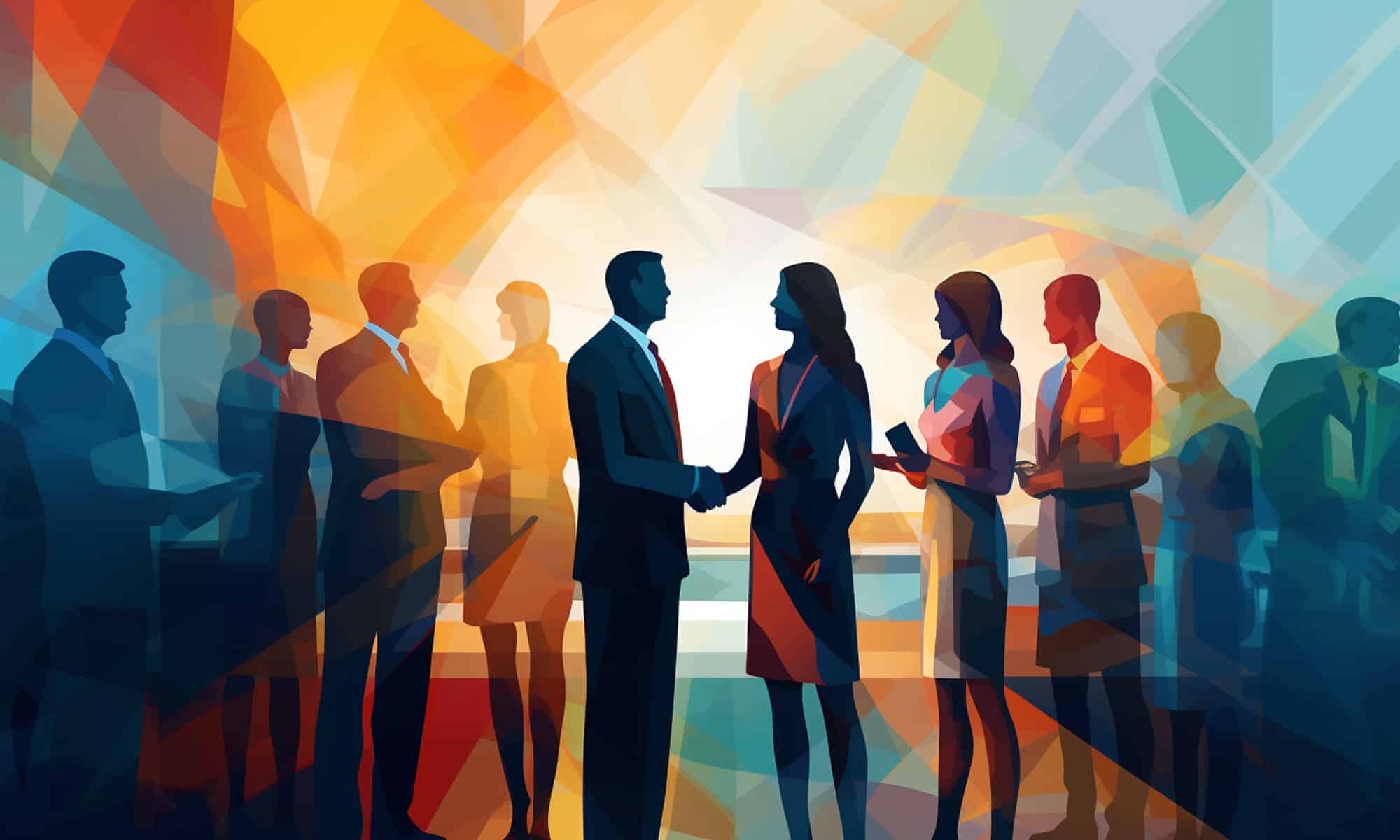 Legislative victories are hard to come by in such a polarized political environment. That's why trade associations are one of the few places where the art of compromise is still operating. Read on to learn how some of the best in the business find consensus.
Delivering news, analytics, and data-driven decision tools, Bloomberg Government's digital workspace gives an intelligent edge to government affairs and contracting professionals.
(Advertisement)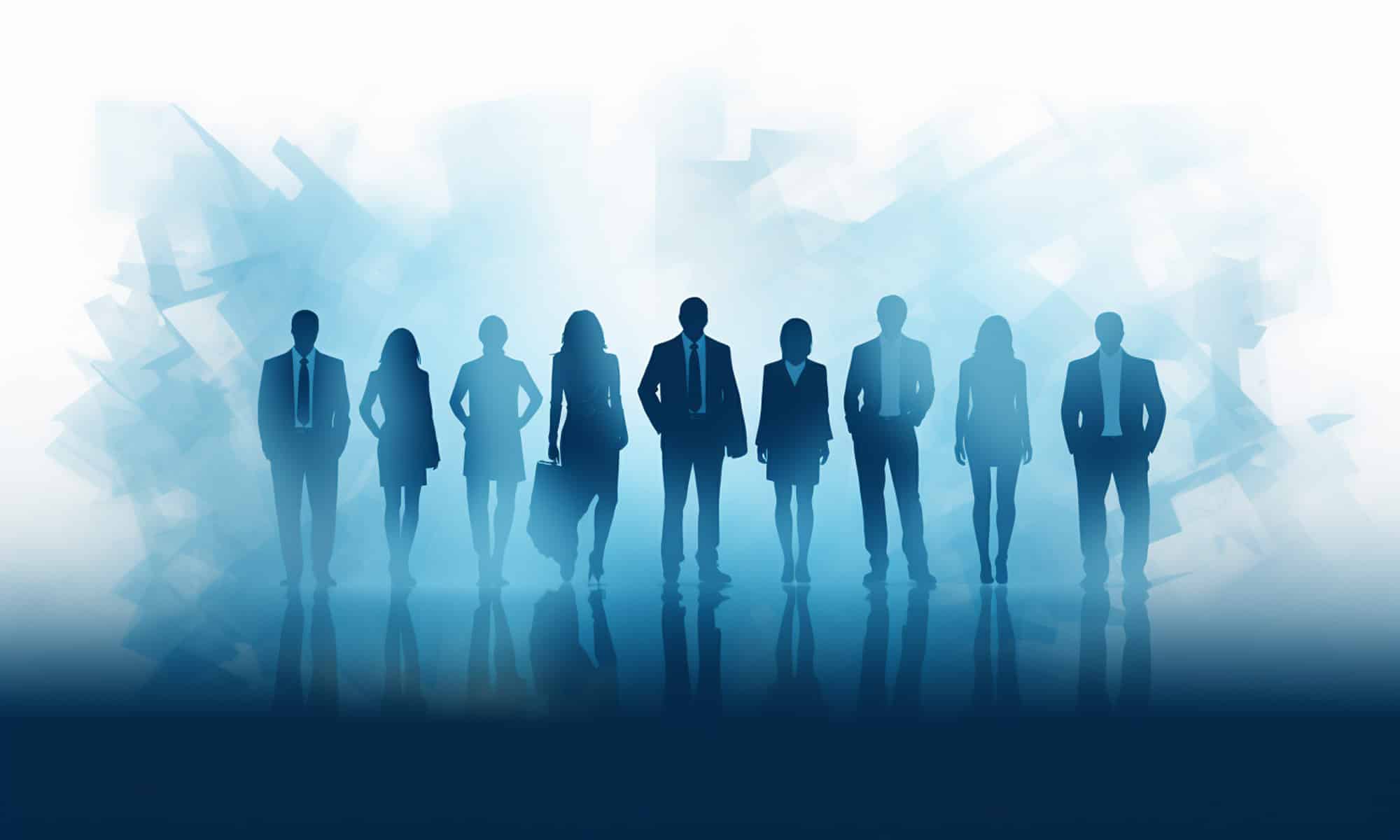 The value of belonging to an organization that can speak for your profession or industry lies in their ability to find common ground among a disparate membership. Learn how you can help them help you and your cause or issue.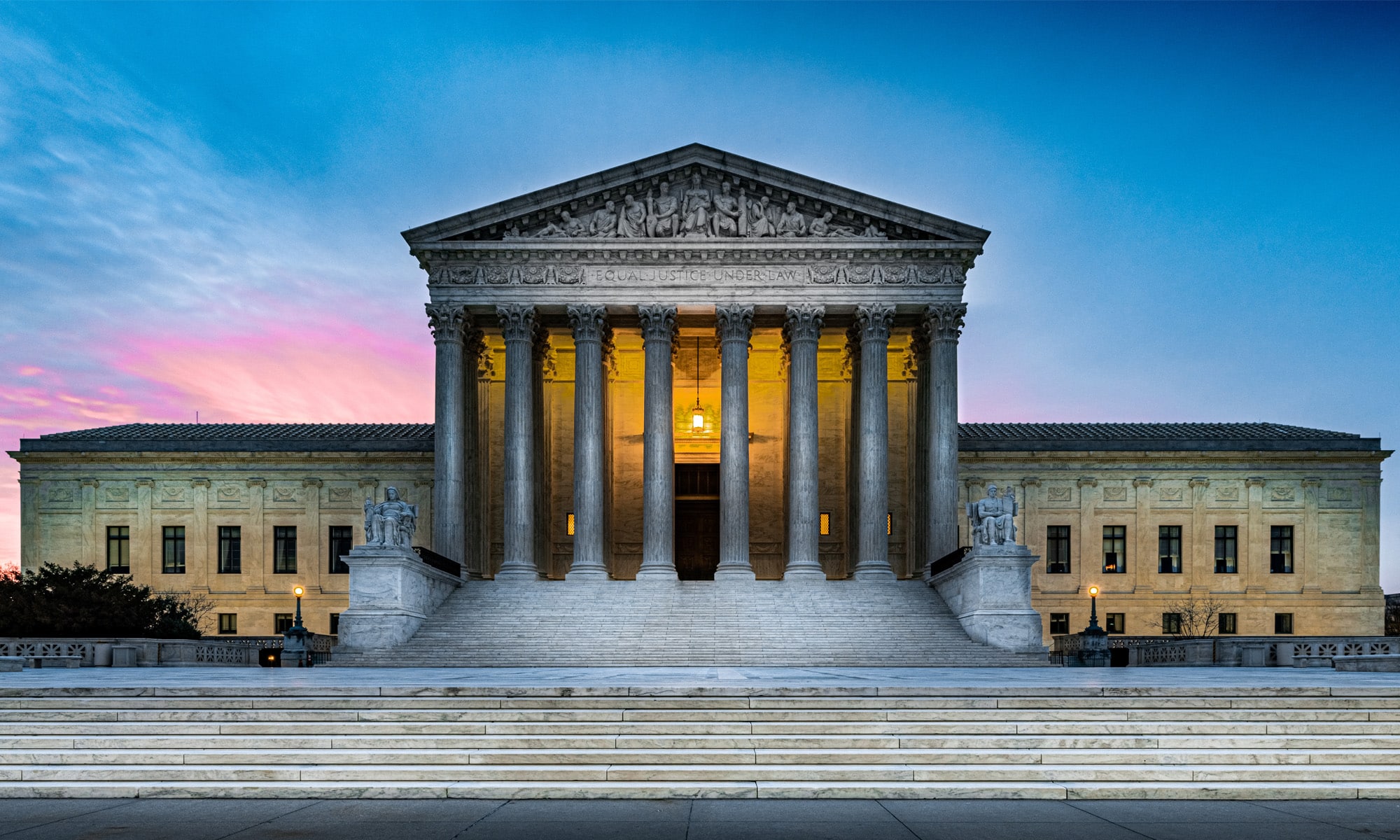 Foundation for Public Affairs Executive Director Amy Meli looks at how the Supreme Court ruling striking down affirmative action from the college admissions process could impact future leadership pipelines in business.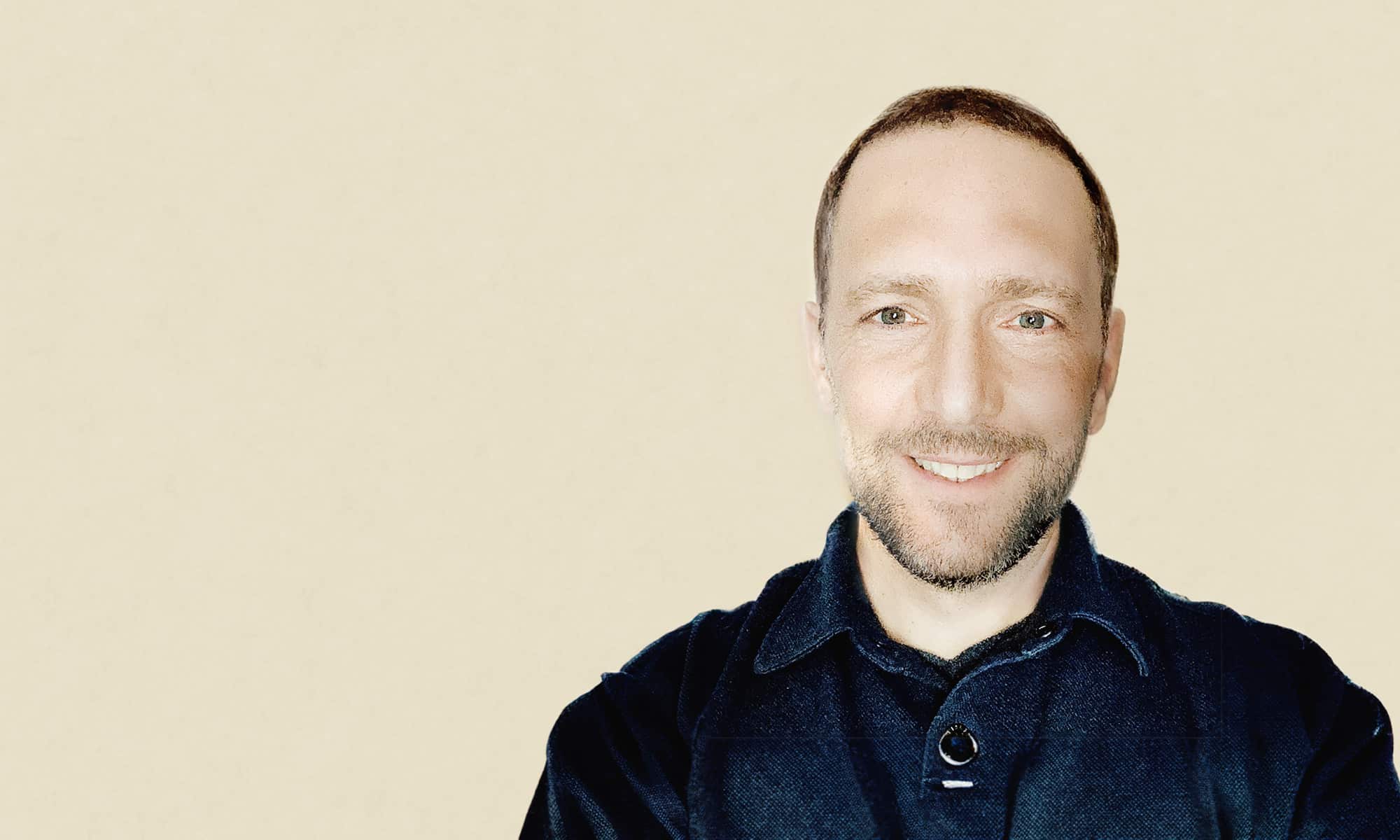 From working for three U.S. presidents to his current role as Global Head of Government Affairs for SAP, Peter Selfridge has tremendous depth of knowledge in politics and public affairs. Learn more about his career and how he's in the thick of it with AI and its application in public affairs.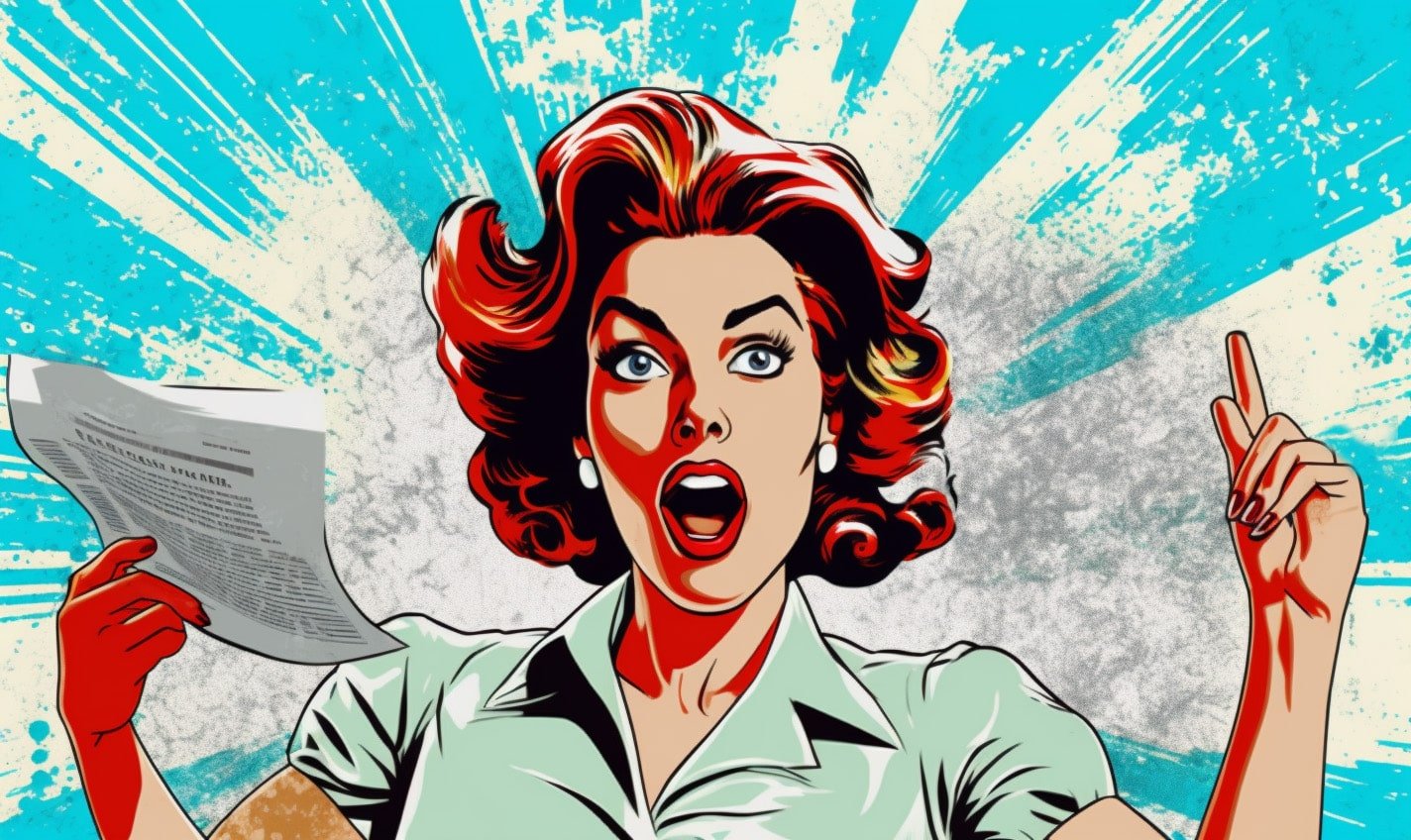 There are show horses and work horses in Congress, and guess what? Voters prefer the show horses. A recent study by the National Academy of Sciences delves into why grandstanding often rewards elected officials, as well as the one exception that's connected to PAC contributions.
Your check-in on the latest in politics and policy with National Journal's editor in chief. Subscribe for free.
(Advertisement)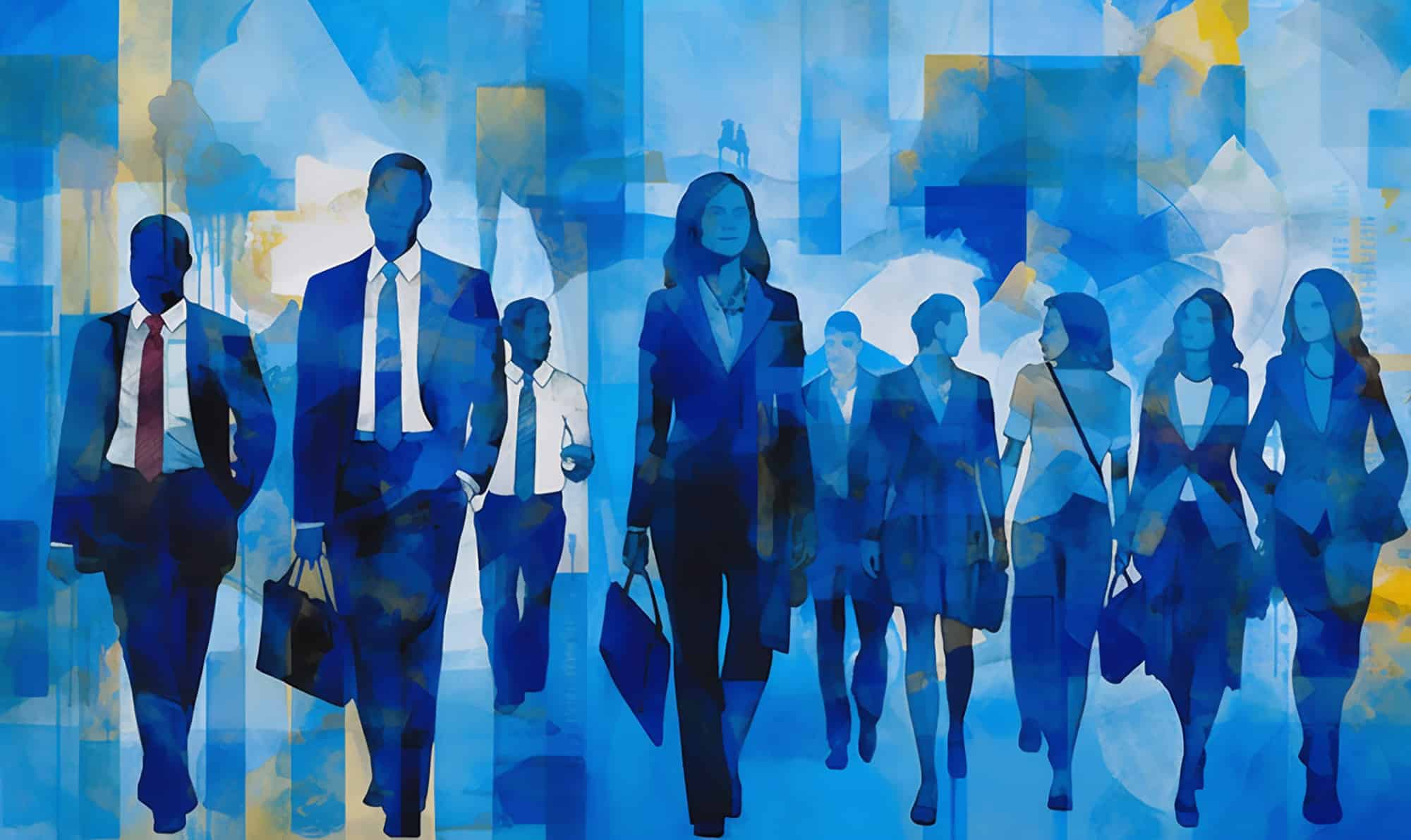 Public affairs professionals are on the move. With new roles at the American Society for Microbiology, PhRMA, Alaska Airlines and Princeton University, among others, see what your peers are up to and where they're landing.


Editor: Alan Pell Crawford
Executive Editor: Laura Horsley
Art Director: Conrad Tolosa
Associate Editors: Madalyn Flood, Helen Taylor
Assistant Editor: Karla Chiang-Solis
Contributing Editor: Amy D. Meli
Published August 2023
Contact us at impact@pac.org