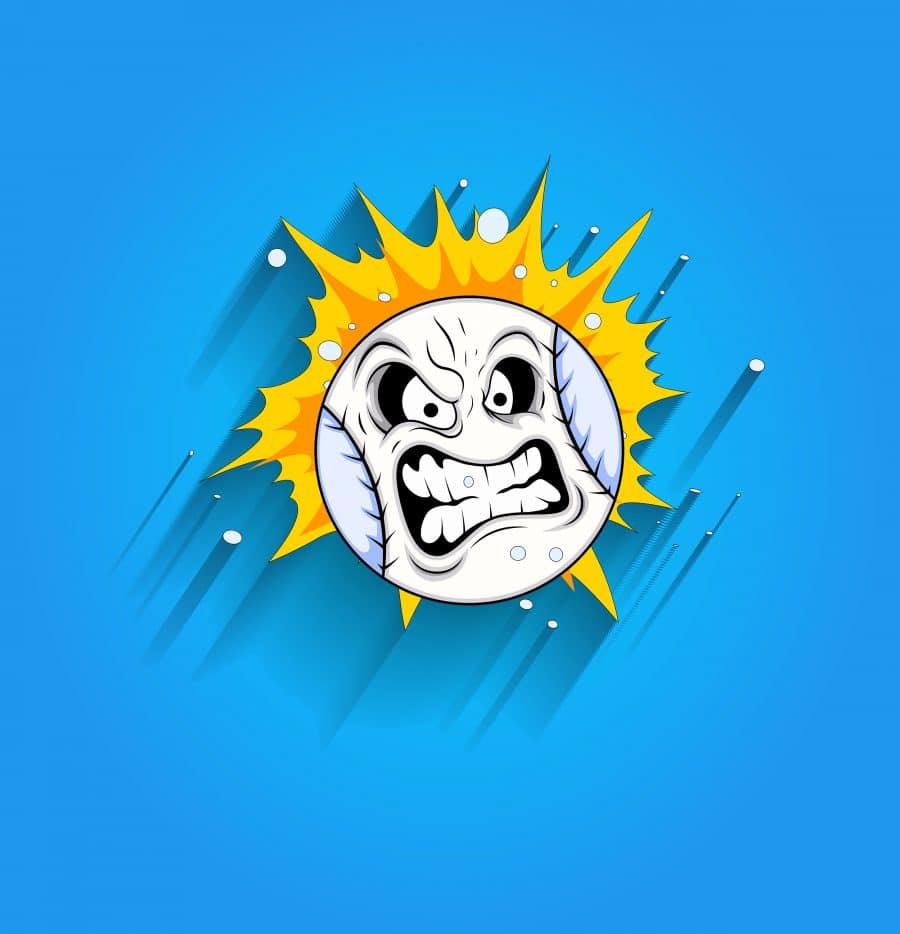 Haters Gonna Hate
The age-old rivalry between the New York Yankees and Boston Red Sox might be unusually intense, but it can teach us all a valuable lesson.
It all goes back to 1920, when a cash-strapped Red Sox owner sold Babe Ruth's contract to the Yankees, resulting (it's alleged) in decades of Beantown baseball futility. (The so-called "Curse of the Bambino" was broken only in 2004, when the Red Sox beat the Yankees in the ALCS and went on to win the World Series.)
The bitterness — even hatred — lingers, on both sides. Harvard researchers have determined just how deep it is, and the results of their study might shed light on how all of us view our rivalries. The bottom line is this: New York fans derive more gratification from bad things that happen to the Red Sox than from good things that happen to their own beloved Yankees. And vice versa. Boston fans get more of a kick from Yankee's humiliations than from Red Sox triumphs.
By rigging up a system in which survey participants placed a monetary value on the different experiences, the researchers also learned this: When the Red Sox trail the Yankees — as in 2012 — Boston fans derived more enjoyment seeing the Yankees lose, but the pattern was reversed when the Red Sox lead the Yankees, as was the case the following season — and is the case this year.
Might these models apply to rivalries between, say, Republicans and Democrats?
Surely not. We're much too grown up for that.
Want More Information on This Topic?
Contact Nick DeSarno, manager of digital and communications practice, Public Affairs Council
Additional Resources
Is This a Crisis of Trust – Or Trustworthiness?
---

Why didn't the "red wave" so many experts predicted materialize in the 2022 midterms? With an unpopular Democratic president in office and economic pessimism weighing on voters, Republican success seemed likely. Nathan Gonzales explains what turned independents off in 2022 and why we need to keep an eye on this voting bloc in 2024.
The midterms left us with slim margins and the prospect of even more gridlock at the federal level. Discover why those looking to move the needle in either direction have shifted focus to the states and localities, as well as a breakdown of the challenges they'll face.
With a master's in divinity as well as both a J.D. and a master's in law, Kendra Brown brings a varied knowledge base to her work as Mastercard's vice president of public policy, U.S. federal affairs. Read on for how she is taking meaningful steps in the DEI landscape.