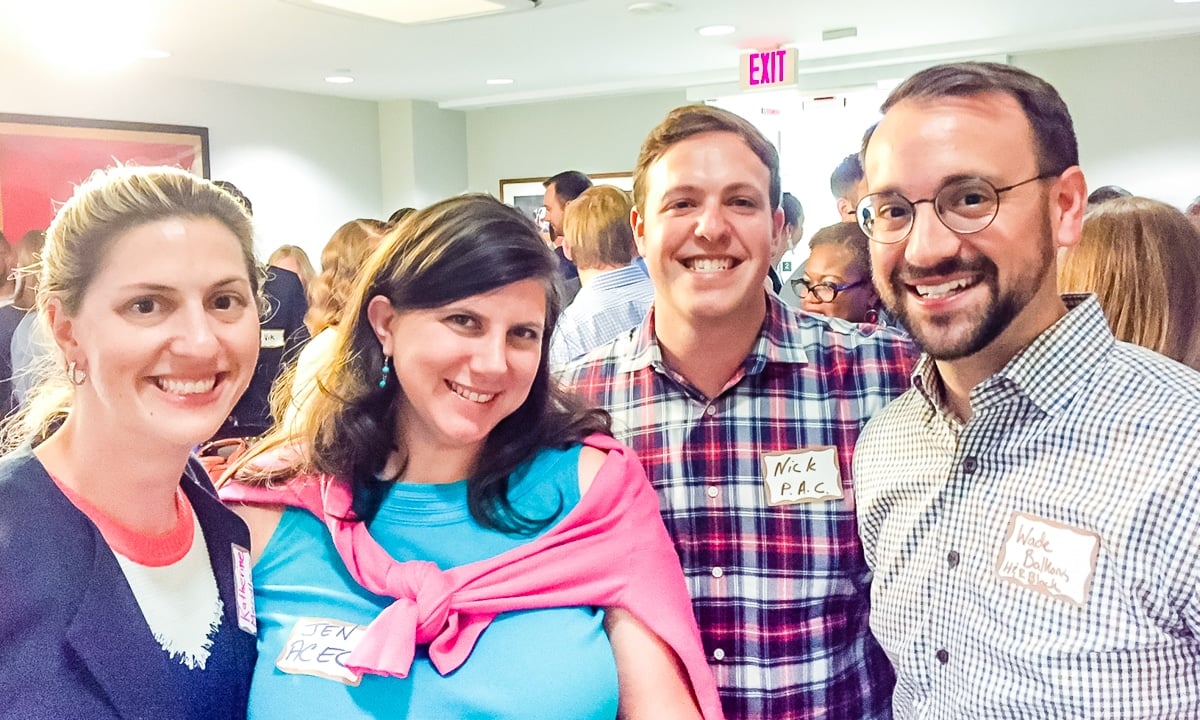 Political Involvement Network
The Network
The Political Involvement Network (PIN) is a forum for community building, but it offers much more than that. This members-only service will provide dynamic networking and idea-sharing opportunities where you can hear the latest tools and tactics to make your program (and you) shine in today's political environment.
News and Upcoming Events from the PIN
Upcoming Events:
July 19, 2018 | 9 – 10:15 a.m.
Political Update with Nathan Gonzales
Past 2018 Events:
June 7, 2018: Beers and Peers Happy Hour at Anheuser-Busch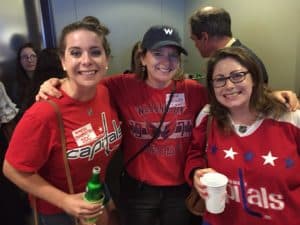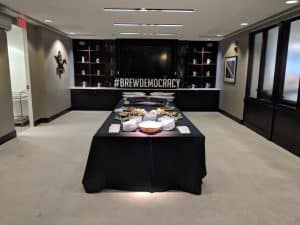 January 26, 2018: PIN Roundtable: Political Involvement and Social Issues
Download our social issues survey findings here
January 11, 2018: Welcome Back Happy Hour at Blackfinn Ameripub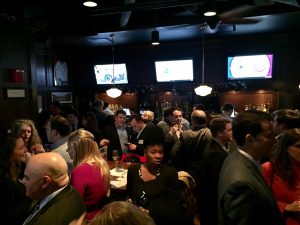 The Benefit
Expand
Join the PIN, and receive:
Free educational programming targeted to your PAC, grassroots and political advocacy needs
Targeted communications, including a bimonthly newsletter on industry trends
Quarterly PIN member meetings that include an educational component on a hot topic
Social networking and opportunities to connect with other professionals
Brown bag lunches and hot topic roundtables, free to PIN members only
Meetings and teleconferences focused on topics of your choosing
Resource sharing forums
Access to political involvement experts
Channels for providing feedback on current and future Council service