Public Affairs Council Broadens Expertise with New Hires and Promotions
Washington – The Public Affairs Council is enhancing its expertise and investing in talent with new hires in its government relations and policy communications/advocacy practice areas as well as several staff promotions.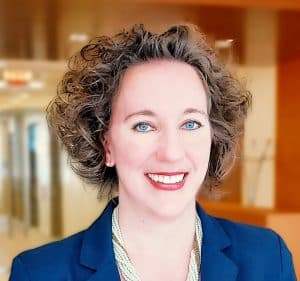 Anna Platt is the Council's new Senior Manager of Government Relations. In this role Platt manages all programs, resources and member services related to the key growth areas of federal and state government relations. Previously, she worked for Research!America where she has experience on both their membership and advocacy teams. Prior to that, Platt spent eight years working on Capitol Hill as a house and senate staffer.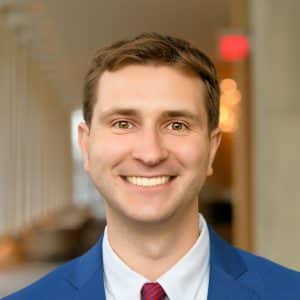 Alexander Donovan joined the Council as a Public Affairs Associate in March. In this role Donovan supports the policy communications, advocacy, and consulting practices areas.  Previously, Donovan was a Business Development Analyst for Latham & Watkins where he supported the firm's communications strategy across its Capital Markets, M&A, ESG, and Corporate Governance Practices.

"We're very excited to welcome Anna and Alex and know that their impact will be felt immediately by our members who will benefit from their government relations, advocacy and policy communications guidance," said Public Affairs Council President Doug Pinkham. "We're also fortunate to have a talented team already in place and are pleased to recognize their contributions through key staff promotions."
The Council recently promoted five members of staff: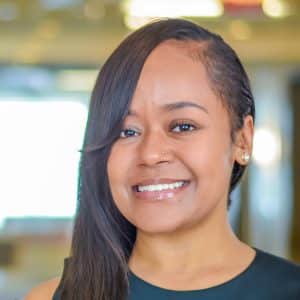 Rayla Everhart has been promoted to manager of database and administrative services. Everhart joined the Council in 2016. In her new role she will focus on staff training, database enhancements and will play a larger role in managing relationships with consultants and suppliers related to office operations.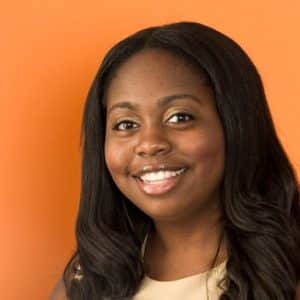 Erica Harris has been promoted to manager, social impact practice. In just a little over a year with the Council, Harris has served as a staff expert on DEI, CSR and ESG, providing members with valuable programming and resources, including developing the Council's newest signature event, STRIDE: A Social Impact Summit. In her new role, Harris will grow the Council's programming across all areas of social progress and will be a staff lead for the Council's Social Impact Committee.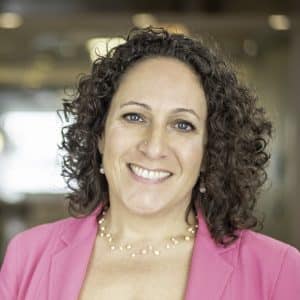 Stephanie Helsing has been promoted to senior manager of membership. Since joining the Council in 2019, Helsing has recruited a record number of new members, developed the Council's successful new onboarding campaign, and instituted programs to help members during the pandemic. In her new role, Helsing will expand her recruitment priorities, including working closely with the Council's Brussels office.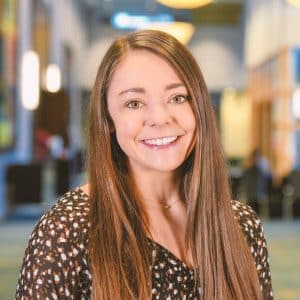 Helen Taylor has been promoted to senior manager of marketing. Taylor has been with the Council for seven years and in that time has elevated its digital marketing footprint and managed the email marketing program by running coordinated, multi-channel targeted campaigns for signature programs and events. In her new role, Taylor will take on additional strategic marketing responsibilities and expand her role to include media relations.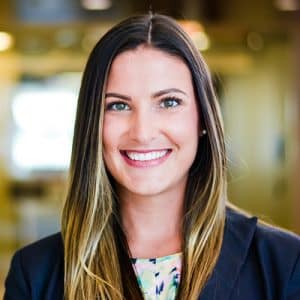 Emily Wallace has been promoted to senior manager of membership engagement. In her five years with the Council, Wallace's role has grown to include managing the online community platform, supervisorial responsibilities and overseeing a sophisticated renewal system. In her new role, she will build out the Council's mentoring program and launch a campaign designed to automate the renewal process.
About the Public Affairs Council
Both nonpartisan and nonpolitical, the Public Affairs Council is the leading association for public affairs professionals worldwide. The Council's mission is to advance the field of public affairs and to provide its over 700 member companies, associations and other nonprofits with the executive education and expertise they need to succeed while maintaining the highest ethical standards. Learn more about the Council at www.pac.org.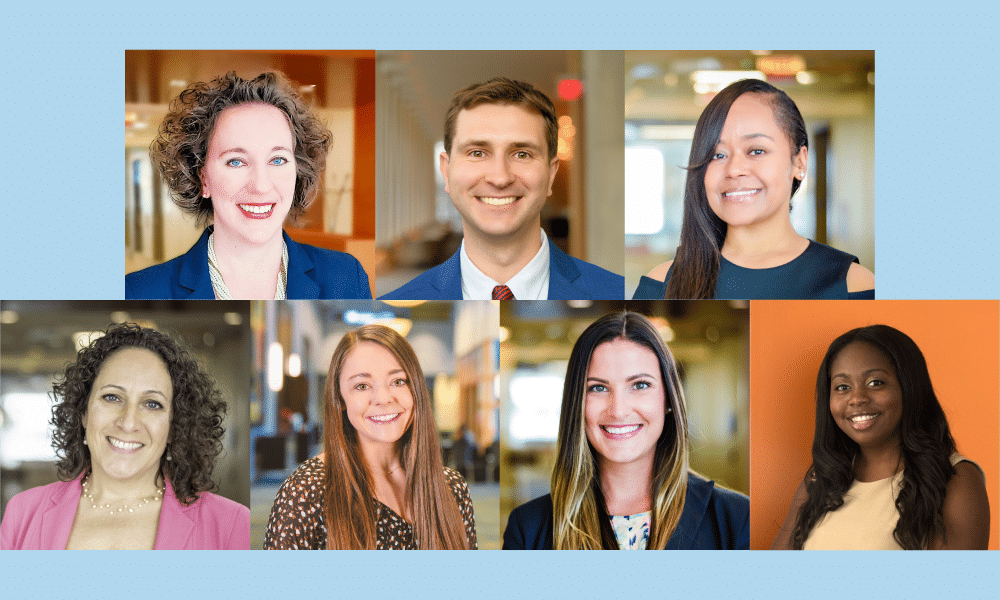 Learn grassroots, communications and lobbying strategy from the profession's top experts.
Austin, TX. | January 28-31, 2024