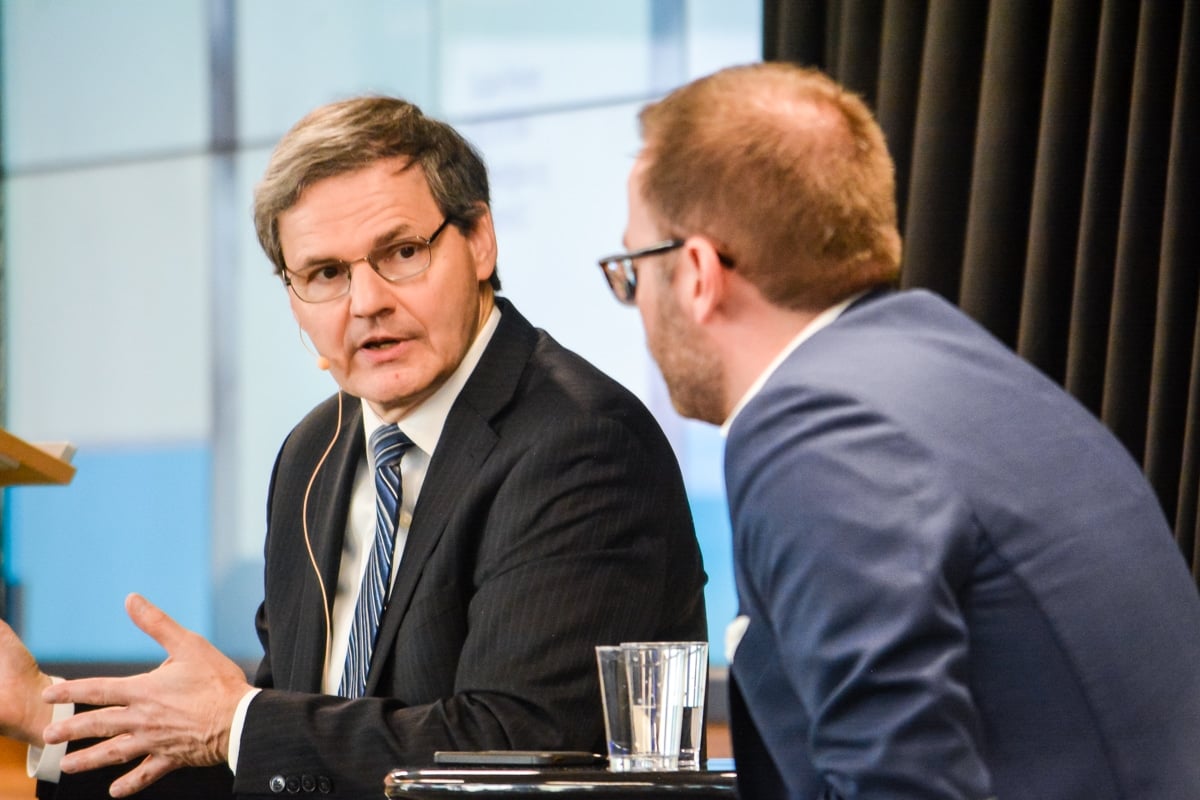 Issues Research
Fight or Flight: How Americans React to Corporate Crises and Controversies, by the Public Affairs Council and Morning Consult looks at the crises most concerning to your most important stakeholders.**
While we're not a political organization, we still monitor emerging issues that affect how companies and nonprofits relate to their business environment.
Back in the 1990s, we were the first organization to explore the impact of the Internet on politics. In the years that followed, we provided insights on the growth of cyberactivism, globalization and demands for greater corporate transparency.
In 2016 the Council published a study called Taking a Stand: How Corporations Speak Out on Social Issues that examined the growing pressure from inside companies to weigh in on often controversial public policies.