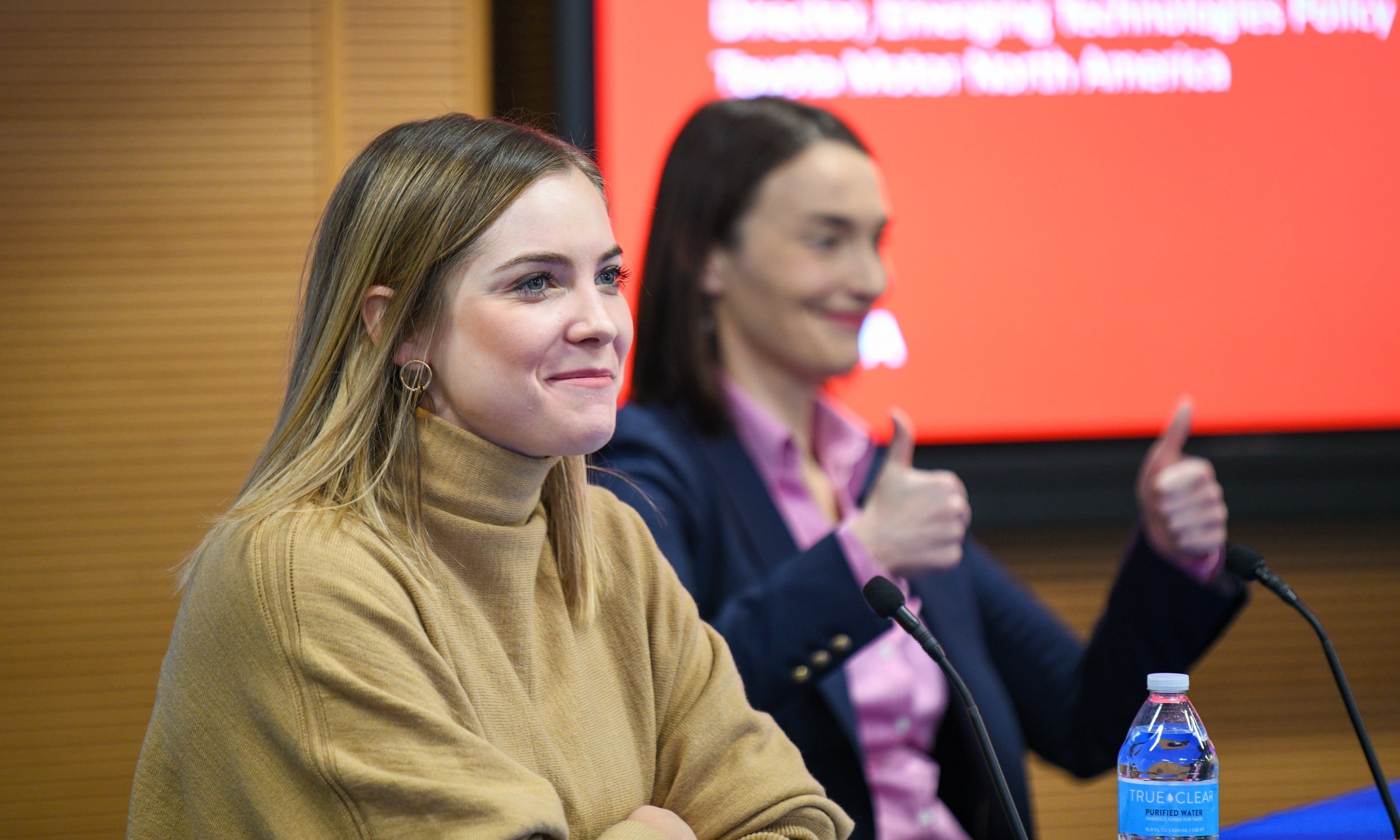 Interested in speaking at one of our workshops, seminars or large gatherings? We're always looking for experts and practitioners from member organizations to speak on thought-provoking topics of interest to the public affairs community.
Our speakers offer
guidance on:
Public Affairs Management and Leadership 
Political Engagement and PACs 
Federal, State and Local Government Affairs 
The place to share ideas, innovate and connect to improve society.
Washington, D.C. | December 6, 2023