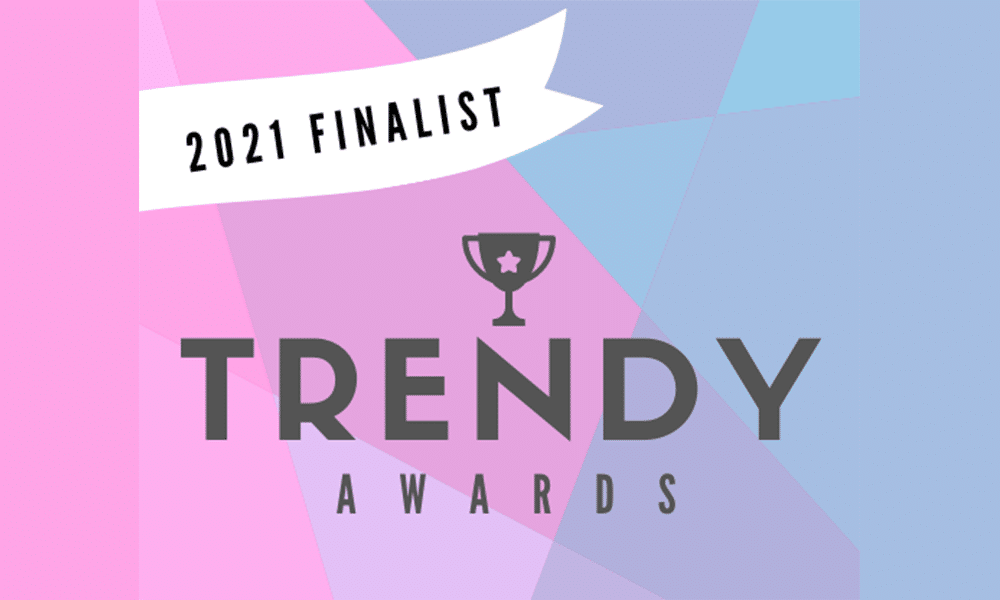 Council Honored as TRENDY Award Winner
The Public Affairs Council is thrilled to be honored as a TRENDY Award recipient by Association TRENDS. The Council took home awards in three categories: gold in the monthly newsletter or communication category for its flagship publication, Impact; gold in the exhibitor sales kit category for its yearly sponsorship program; and silver in the membership promotion kit or campaign category for its We're Still Here for You email campaign.
Gold Award Winner
Monthly Newsletter or Communication: Impact
A monthly, online publication, Impact is a unique newsletter serving the public affairs profession. It provides an in-depth analysis of the issues of most interest to public affairs professionals, spanning business and politics. When the COVID-19 pandemic hit in March 2020, Impact served as a source of news and information as public affairs professionals quickly pivoted their approach and programs. The April 2020 and May 2020 issues of the publication were solely focused on COVID-19 and its effect on the profession. The articles were tailored to offer practitioners both tactical solutions as well as trend forecasting. Read the latest issue and sign up to get Impact straight to your inbox.
Gold Award Winner
Exhibitor Sales Kit: Yearly Sponsorship Program
In 2020, the Council developed a comprehensive yearly sponsorship plan (for 2021 events) to help companies reach new audiences and find extra value in a time when events were largely virtual. The yearly opportunities were broken into three options: Supporter, Patron and Leader. Each level allowed for participation in large conferences, as well as new sponsorship opportunities added for 2021 with webinars, a popular jobs board on pac.org and the Council's flagship Impact newsletter.
To launch the program, an eye-catching digital prospectus was created. To get the word out, a targeted email campaign was launched, and the new program was shared on social media. The program led to value for both the Council and its sponsors. Twelve companies signed on for the first year: eight at the Leader level, three at the Patron level and two at the Supporter level.
Silver Award Winner
Membership Promotion Kit or Campaign: We're Still Here for You
The Public Affairs Council serves a membership of more than 10,000 public affairs professional representing more than 700 organizations worldwide. The COVID-19 pandemic and the implications for Council members became the focus of messaging once the health crisis began. While outreach to members took place through the website, social media and other platforms, a successful email campaign to membership provided helpful resources in a convenient format when members needed it most.
Dubbed We're Here for You this email campaign highlighted the ways the Council was supporting its members and the profession amid the pandemic. The series of seven emails covered resources for finding a job, member benefits helpful while working remote, upcoming virtual learning, results from a Council survey on the pandemic and public affairs and much more.
The TRENDY Awards recognize associations that have helped strengthen and grow their organization in creative and innovative ways. With 23 categories and judged by a panel of experts, the contest highlights a range of communications and marketing work. The awards were presented at the virtual Salute to Association Excellence event on October 28.