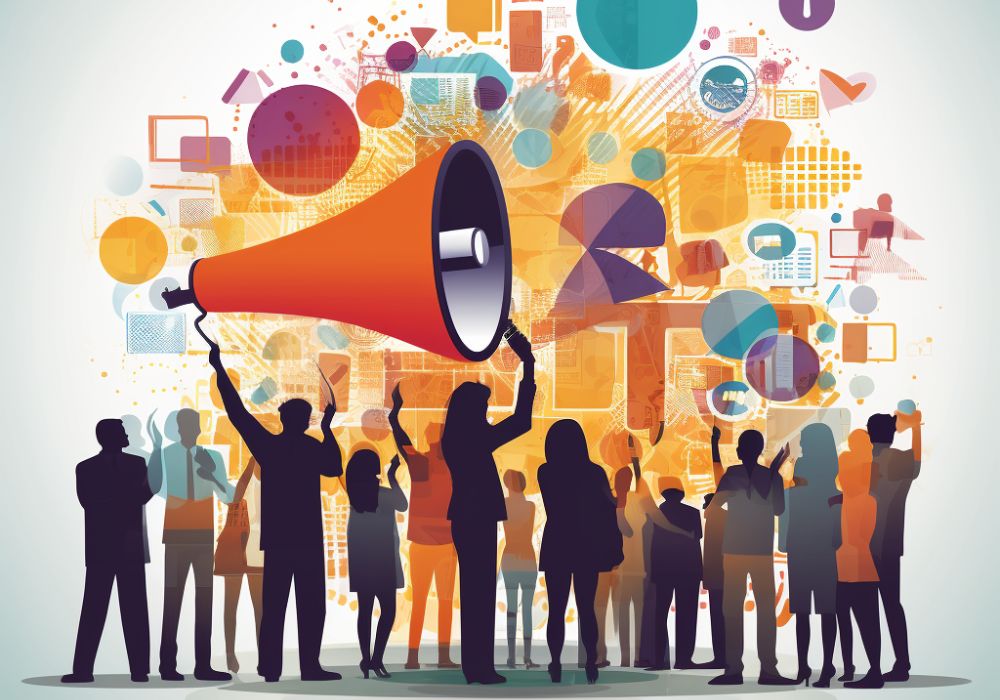 Stakeholder expectations and government regulations are making companies increasingly accountable on their Sustainability and ESG performance. What are the main political and regulatory forces currently shaping the ESG agenda in the EU? And how can European PA professionals help their organisations navigate this new landscape, adopt effective reporting practices and manage impact on policy, reputation and business outcomes?
During the workshop we will cover:
Best strategies to execute an effective digital advocacy campaign
What you need to begin digital advocacy efforts from the ground-up
Trends, tools, and tactics of utmost importance to the success of digital advocacy and outreach
As advocacy and public affairs professionals, it's important that we consider how digital tools, social media, and online platforms allow organizations to raise awareness around policy issues, gain new supporters and build support for public policy initiatives.
Questions that will be discussed include:
How to create a step-by-step digital advocacy plan
Creating a content calendar and memorable messages
Outreach to policy makers: practical ideas
Register
Prices:
PAC Members: $145 + VAT if applicable
Others: $245 + VAT if applicable
Not sure if your organization is a member of the Public Affairs Council? Check here.
Learn how we collect, use and protect your information by reading our privacy notice at https://pac.org/privacy-notice.
Would you like to register more than one member of your team?
Would you like to register for more than one PAC training seminar this year?
Let us know at europe@pac.org or +32 476 639 503 and learn more about the discounts available.