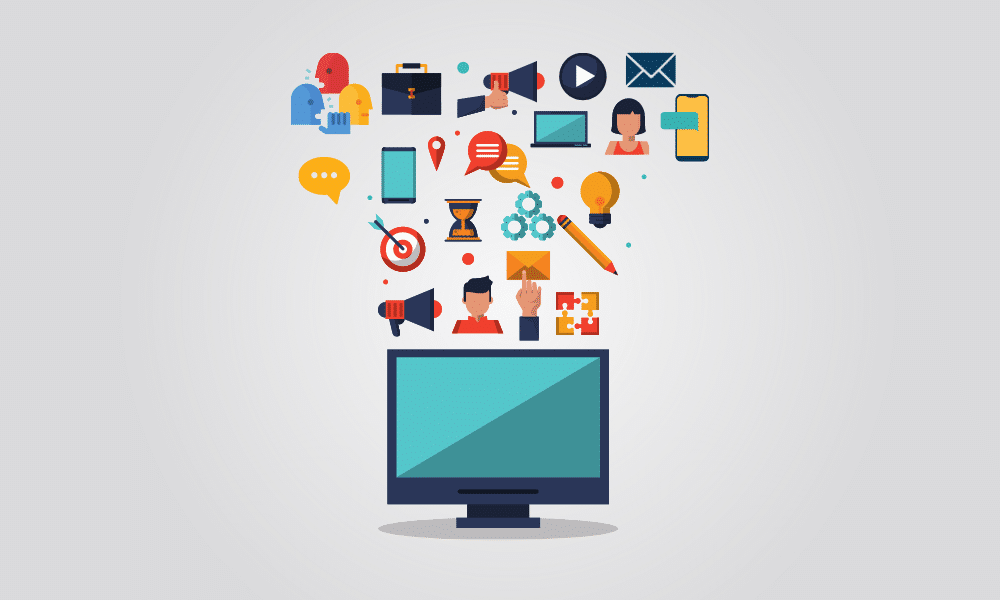 Digital communications are a critical component of the modern advocacy role. Join this interactive workshop to brush up your skills and learn more about the platforms, trends, tools, tactics and strategy of digital communications.
Featured Topic and Speaker
During the workshop we will cover:
Best strategies to execute an effective digital advocacy campaign
What you need to begin digital advocacy efforts from the ground-up
Trends, tools, and tactics of utmost importance to the success of digital advocacy and outreach
As advocacy and public affairs professionals, it's important that we consider how digital tools, social media, and online platforms allow organizations to raise awareness around policy issues, gain new supporters and build support for public policy initiatives.
Questions that will be discussed include:
How to create a step-by-step digital advocacy plan
Creating a content calendar and memorable messages
Outreach to policy makers: practical ideas

András Baneth
Senior Advisor, European Public Affairs
Public Affairs Council
Register
Registration closed. Interested in watching the recording? Please get in touch with us at europe@pac.org