Public Affairs Institute
January 9-12, 2023
Laguna Beach, Calif.
For 40 years, the Public Affairs Institute has brought together world-class faculty and senior-level public affairs professionals to discuss emerging political, economic, social and technological issues in a rigorous, innovative curriculum.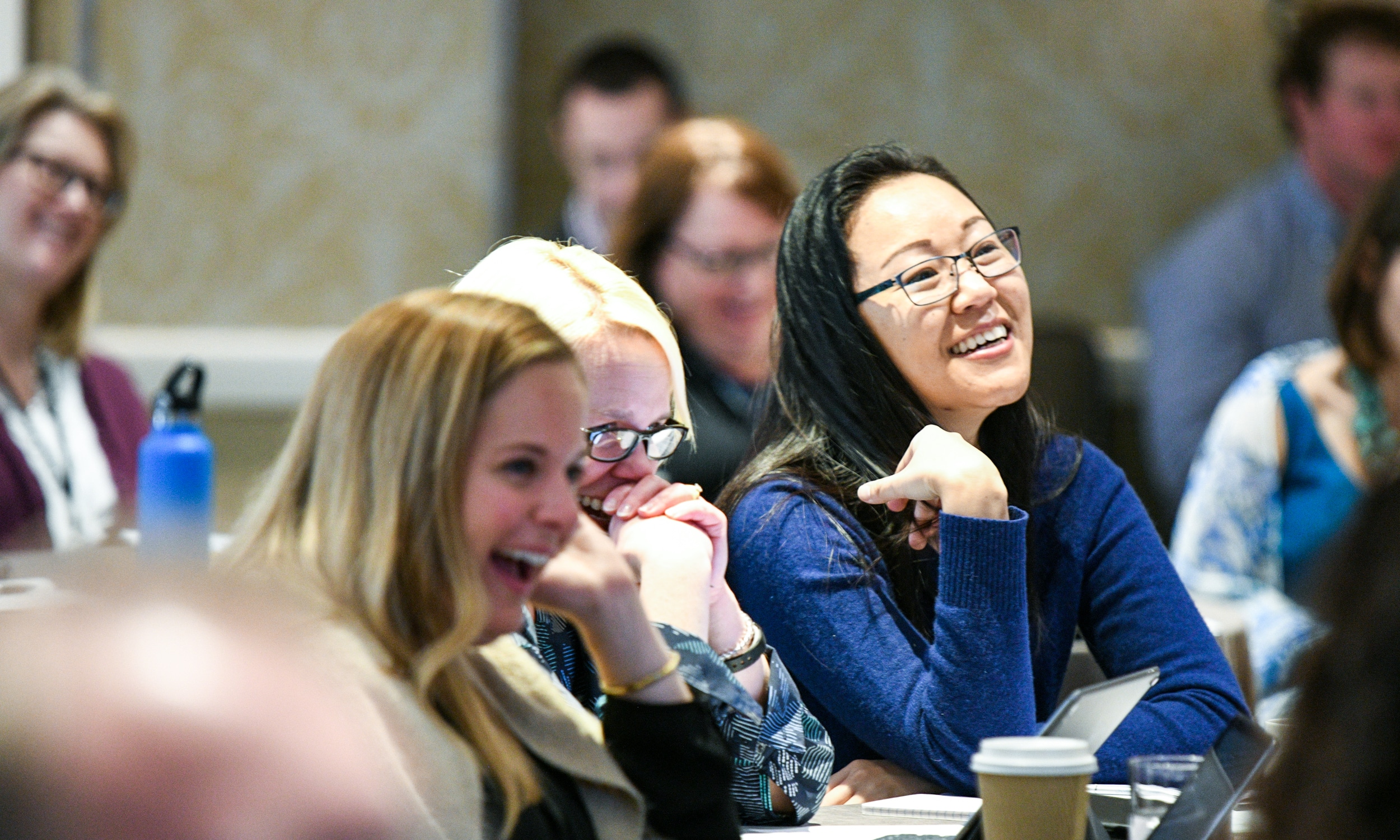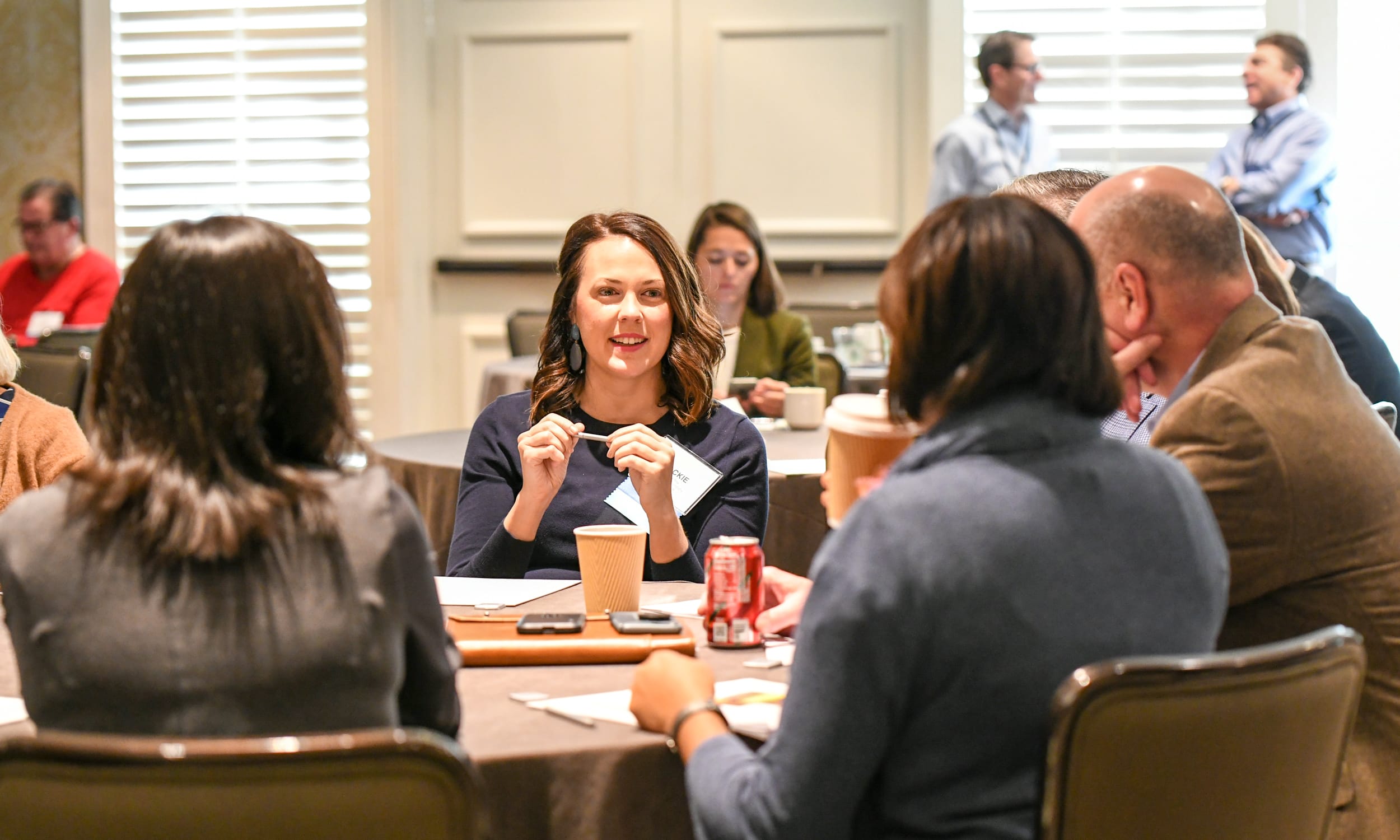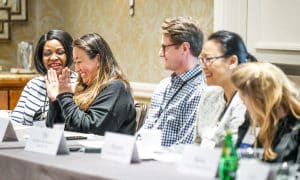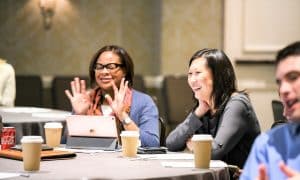 Hear From Past Participants
"The Public Affairs Institute is an innovative and unique public affairs experience. I walked away with fresh ideas, new ways of thinking and new relationships with senior leaders in the industry."
     – Jennifer Brooks, PAC manager, Northrop Grumman Corp.
"The Institute should be mandatory professional development for public affairs executives. The content and substance covered is timely and critical. And the people are even better. My network is stronger and broader as a result."
     – Kevin Hennessy, Director of Government Affairs, New England, Dominion Resources Inc.
"The Institute exceeded my expectations for a professional development program.  It was an incredibly insightful few years where the speakers delivered thought provoking ideas and concepts yet were fully engaged and interacted with the participants.  As important, the other students were high caliber professionals and I'm confident we will remain engaged over our careers."
     – Brian McAndrews, Vice President, State Government Relations, TIAA
Contact Us
Who should I contact if I have more questions?
Brenda Plantikow
Manager, Board Relations
202.787.5965 | bplantikow@pac.org