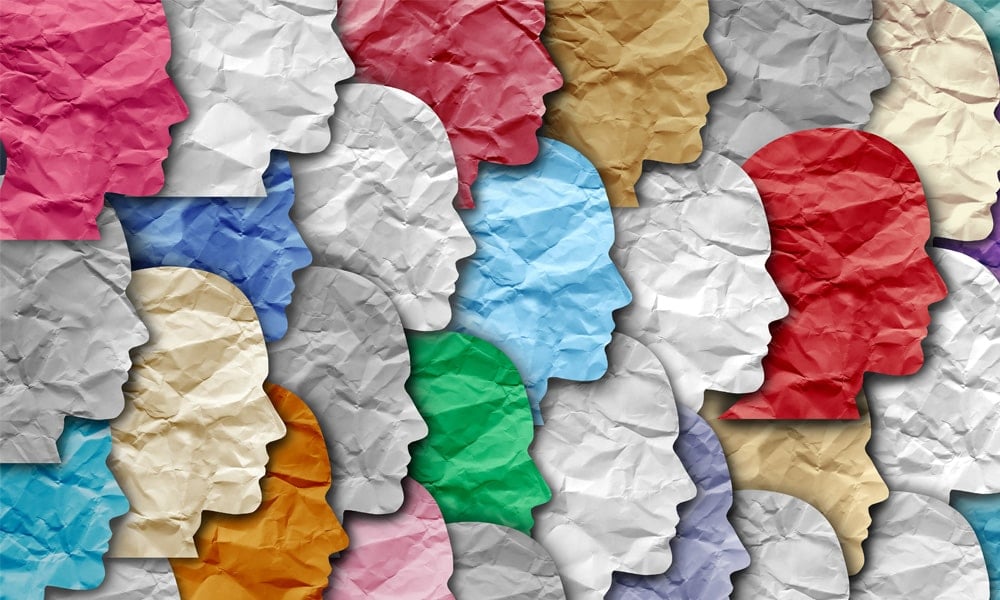 DEI Officers Redefine Purpose-Driven Organizations
By Erica Harris, Public Affairs Associate
Public Affairs Council
Businesses have reevaluated their priorities after last summer's racial reckoning, as pressures from stakeholders to confront lasting social inequities have mounted in unprecedented ways.
While some companies hastily implemented new initiatives, the demand for progress also resulted in positive shifts. One example is the surge in hiring senior leaders to serve in C-suite roles as diversity, equity and inclusion (DEI) officers. According to LinkedIn data, the number of people globally with the head of diversity title more than doubled (107% growth) over the past five years.
These leaders are tasked with not only understanding the business, but also establishing trust within the C-suite and advancing an internal culture of equity and belonging. Challenged with breaking lasting barriers and seeding new opportunities, these roles are positioned to move the business environment from traditionally rigid to inclusive.
These leaders are redefining what it means to be a purpose-driven organization, but before examining the positive changes, it's important to first review areas of caution for companies. Proper resources, employees and internal authority are essential to success. For many companies, the position is a new function, which often means it is underfunded and understaffed. However, like any other area of the business, creating a sophisticated function takes resources and a dedicated team. Arguably most essential is trust from the C-suite, including regular access to and buy-in from the CEO. Without CEO support, initiatives can fail because the work isn't prioritized.
Here are three notable trends for how DEI leaders are transforming the business landscape:
Creating Space. In a recent multiyear survey on DEI by PwC, only 22% of employees said they were aware of the DEI work at their organization. DEI officers are changing this statistic. Depending on where the company is on its DEI journey, that work could start with advocating for organization-wide education, so managers and team members have a deeper understanding of the experiences of their co-workers. Some companies with more established DEI programs have set up formal structures to train managers to initiate conversations about workplace culture and its responsiveness to employee needs. As an executive champion, the CEO encourages conversations across differences. Over time and with care, more inclusive work environments are cultivated.
Integrating DEI into Business Operations. Diversity, equity and inclusion are no longer solely in the context of HR. DEI leaders examine the whole organization and analyze where inequities lie. For example, larger companies are taking a deeper look at what it means to operate an ethical supply chain. DEI leaders ensure that these equitable practices are ingrained in the organization's DNA. In December 2020, UPS hired Charlene Thomas as chief diversity, equity and inclusion officer. Her efforts, according to a report in Cargo Airports & Airline Services, "extend to UPS suppliers, customers and other external partners to encourage the adoption of more proactive DEI efforts." Thomas, like many others in this position, plays a key role in business operations as they relate to DEI.
Developing Internal Programs. DEI leaders are developing internal initiatives for workers. From employee engagement campaigns to employee resource groups (ERGs), they are creating companywide initiatives that represent staff. By engaging employees and filtering feedback to the top, DEI officers are opening the door to engage at work in a way that isn't just business-related, but people-related. For example, at Intuit, the chief diversity officer has an active role in the company's ERGs. While ERGs have long existed at Intuit, having a vocal champion shows the company's commitment to elevating the thoughts and efforts of employees to create a culture of belonging.
Over time, look for the work of DEI officers to change how the business community operates. With sufficient resources and support from the top, these leaders will continue to build, bringing in new generations of talent to serve as disrupters and changemakers. They will also leave a structural legacy that will grow in strength and influence. They're here to stay.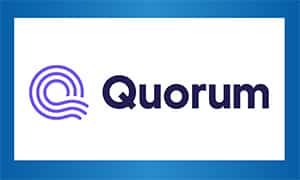 Skadden advises clients on campaign finance, pay-to-play, lobbying and conflicts of interest in connection with federal, state and local laws.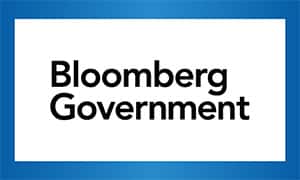 All of the compliance information you need for public affairs in Canada, Europe and parts of Latin America.