Public Affairs Council Elects Mary Moore Hamrick as 2022-23 Chair; Executive Committee Officers Announced
The Public Affairs Council elected Mary Moore Hamrick of the George W. Bush Institute as its 2022-23 chair during its Fall Board Meeting in Los Angeles last week.
Hamrick (pictured above) brings over 30 years of leadership and experience in business and government, delivering results in legal, regulatory, policy and legislative strategy. She is currently the Don Evans Family Managing Director of Domestic Policy at the George W. Bush Institute and serves on the Board of Advisors for the Frank Hawkins Kenan Institute of Private Enterprise at the University of North Carolina.
As chair, Hamrick's priorities include:
Expand the Council's trainings and thought leadership on environmental, social and governance (ESG) matters and other forms of stakeholder engagement.
Communicate the value of public affairs to business audiences, including MBA programs and Boards of Directors.
Produce unique, high-value polling and issue analysis information of interest to the public affairs and business communities, as well as the political media.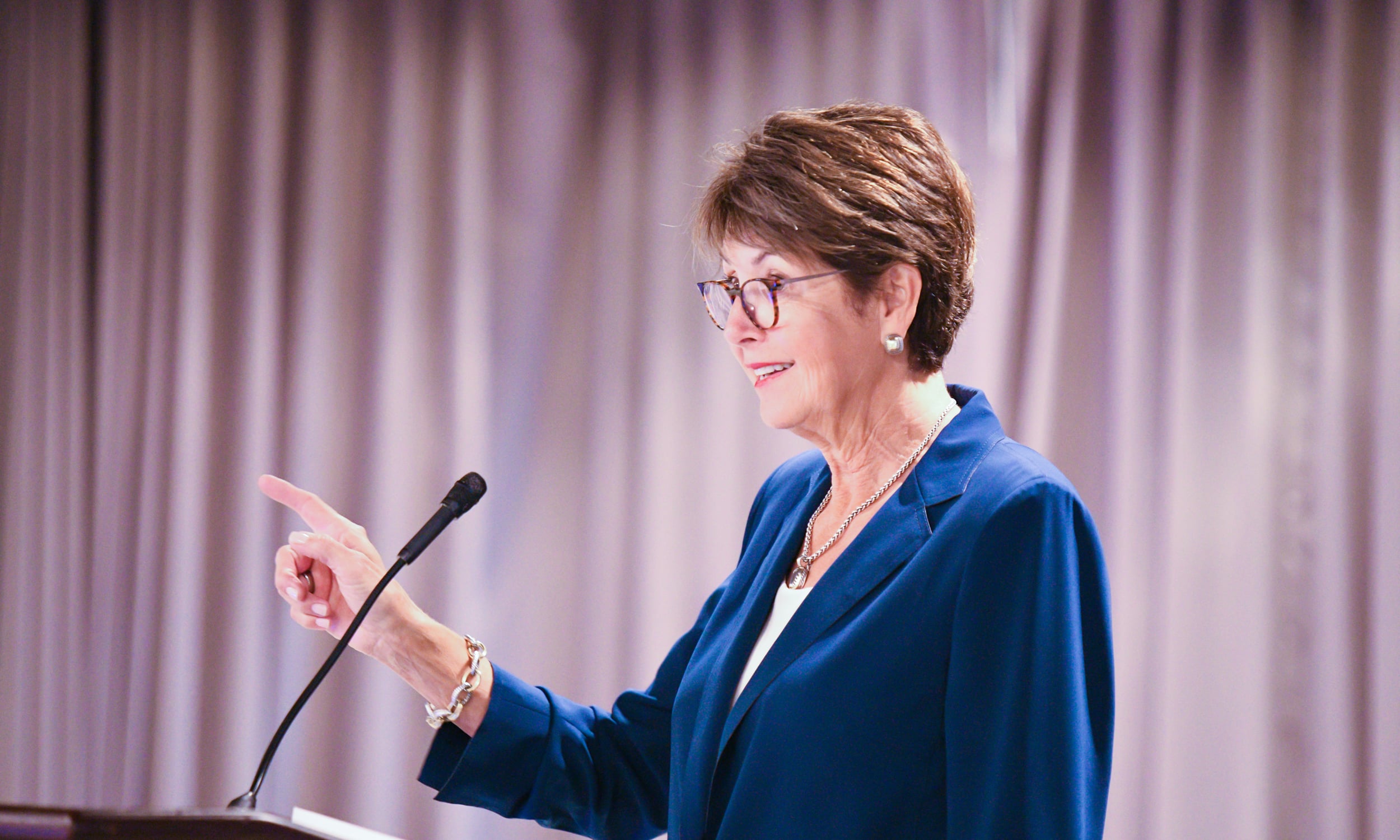 In addition, the Council announced the 2022-23 Executive Committee and Board of Directors. New Executive Committee members are:
Chair: Mary Moore Hamrick, Don Evans Family managing director of domestic policy, George W.   Bush Institute; Board of Advisors member, Frank Hawkins Kenan Institute of Private Enterprise at the University of North Carolina
Chair-Elect: Roi Ewell, principal, Ewell & Associates, LLC
Treasurer: Genna Gent, vice president of global public policy and government relations,
McDonald's Corporation
First Vice Chair: Courtney Geduldig, global head of public and government affairs,
Micron Technology, Inc.
Vice Chairs:
Stephanie Childs, executive vice president of corporate relations, Diageo North America

Jeff Mascott, chairman, Adfero
Ellie Shaw, director of federal government affairs, American Express Company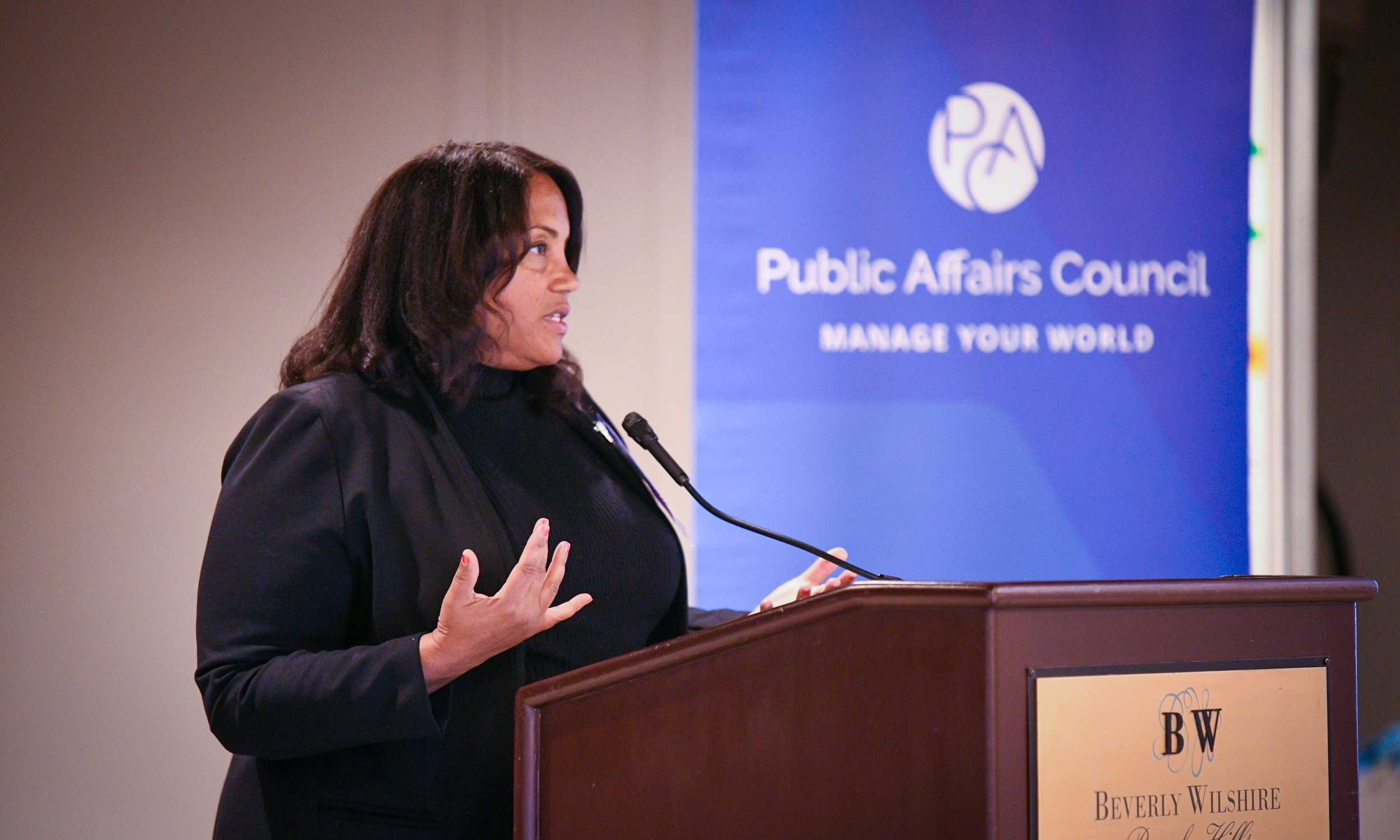 At-Large members:
*Nneka Chiazor, vice president of government and public affairs, Cox Communications Inc.
Greg Crist, chief advocacy officer and head of external affairs, Advanced Medical Technology Association
John Galligan, general manager, global public affairs, Microsoft
Molly Njeru Ryan, vice president of government affairs and policy, Global Blood Therapeutics (Pfizer)
*Makini Nyanteh, senior vice president and chief communications officer, American Institutes for Research
Scott Orr, vice president of government relations and public affairs, Fidelity Investments
Erin Streeter, executive vice president, National Association of Manufacturers
Past chair: Karen Himle, senior vice president of corporate and government affairs,
Thrivent Financial
President: Doug Pinkham, president, Public Affairs Council
*indicates new Executive Committee member
The Council also honored its Volunteers of the Year: Bethany Nadeau Dame, assistant vice president of political engagement and grassroots with the American Property Casualty Insurance Association, and Adrienne Marks, PAC director, U.S. government engagement, with Visa.
Look for it! The November issue of Impact will include interviews with new board chair Mary Moore Hamrick and Volunteers of the Year Adrienne Marks and Bethany Nadeau Dame.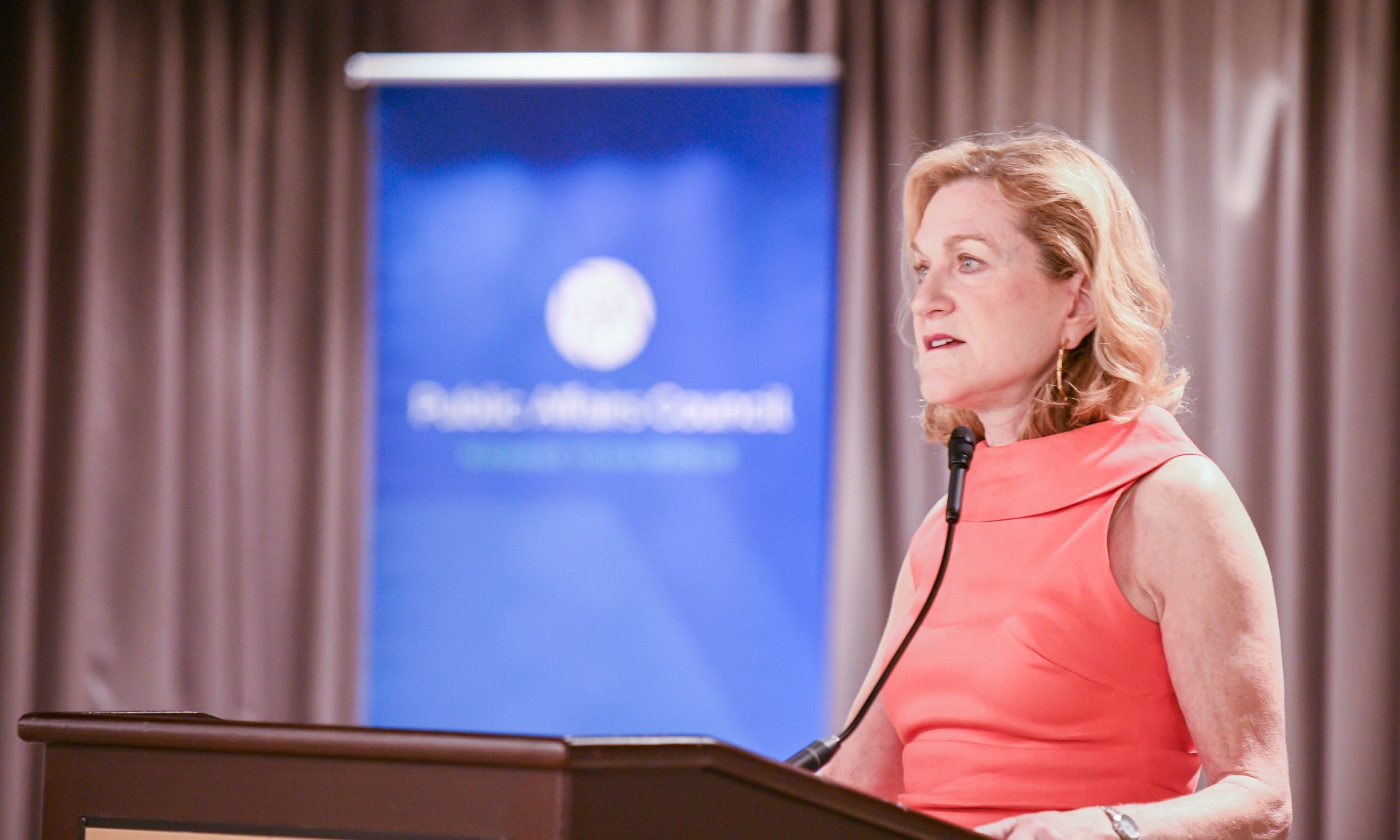 The place to share ideas, innovate and connect to improve society.
Washington, D.C. | December 6, 2023