Suburban Women Rise in Midterms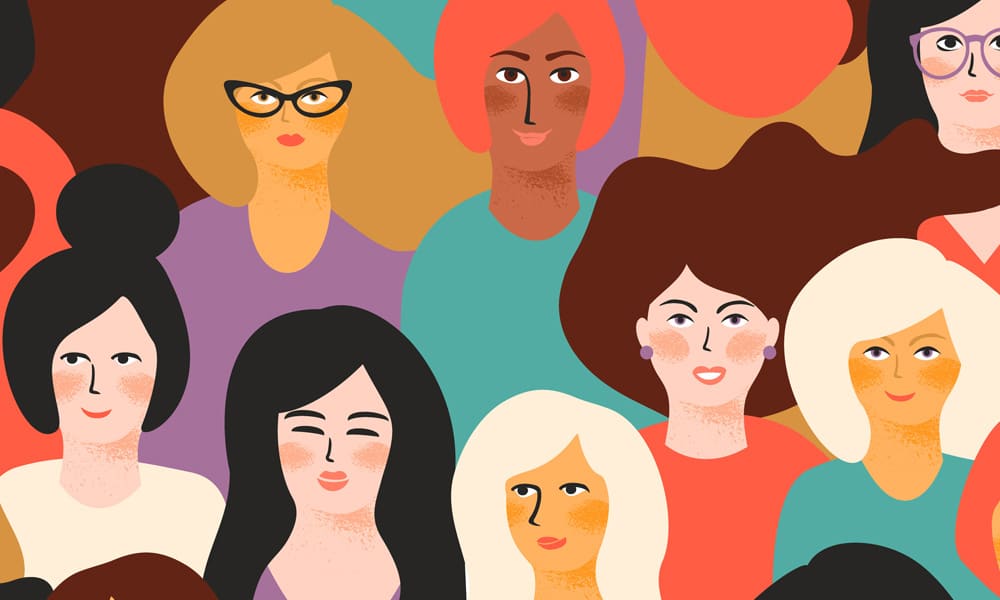 The most troublesome truisms are the ones that aren't true, and the results of November's midterm elections ought to put one of the most resilient of such claims to rest.
It's not "the economy, stupid" after all. Democrats, with record turnout behind their candidates, picked up 40 seats in the House of Representatives, despite low unemployment, rising wages and — for now — a booming economy.
The Democrats also did well despite running remarkably few ads attacking a wildly unpopular president. NBC News, citing a study by the Wesleyan Media Project, reports that President Donald Trump "came up in just 10 percent of ads from Sept. 18 to Oct. 15 — and only 5.5 percent of them were negative. That's by far the lowest proportion of attack ads against a sitting president since the 2002 midterms, when George W. Bush's soaring popularity after 9/11 made him off-limits for Democrats."
Also revealing is that the Russia investigation was almost never mentioned in the ads, though exactly what it reveals is still unclear. Even swing voters weren't especially energized by the controversies swirling around 1600 Pennsylvania; they were more concerned, they said, about health care costs.
A 'Night of Contradictions'
Despite all that, the pundits pretty much got the midterms right. The Democrats won big in House races but failed to take the Senate, which is what most informed observers predicted. What conclusions can be drawn from this hodgepodge of seemingly anomalous facts — and what they portend for the next two years and out — are still anybody's guess. Even David Wasserman, House editor of The Cook Political Report, who brings a special sophistication to his analysis, calls the 2018 election "a night of contradictions."
Speaking at the Council's Nov. 8 post-election special event, Wasserman shared a flurry of insights and observations with an audience of more than 100 in person and over 3,000 via livestream, and offered a few predictions for what all of this might mean as we look toward the new Congress and beyond.
'Massive Financial Advantages'
Democrats enjoyed "massive financial advantages going into Election Day," Wasserman said. The Republicans raised more money from super PACs, "but at the candidate level the Democrats did much better." And prices for TV ads paid for by candidates are far less expensive to buy than those funded by outside groups.
Confirming that the Trump scandals had little effect on voters, Wasserman said the Democrats did well with swing voters by not pounding away — as MSNBC and CNN did — on the Russia investigation and other controversies but by talking about policy. "The outer suburbs went for the Democrats, where they cared about the deficit and about health care costs and pre-existing medical conditions, but not the third-rail cultural issues," he said.
Fox News, meanwhile, gave lots of coverage to the Brett Kavanaugh nomination and to the migrant caravan, "but these had zero effect on swing voters." The Kavanaugh brouhaha probably benefited Republicans in this sense: "The Democrats were already as fired up as they could be about Trump and couldn't get any more energized," Wasserman said. "But the Republicans still had room to grow in intensity, and the Kavanaugh fight did that for them."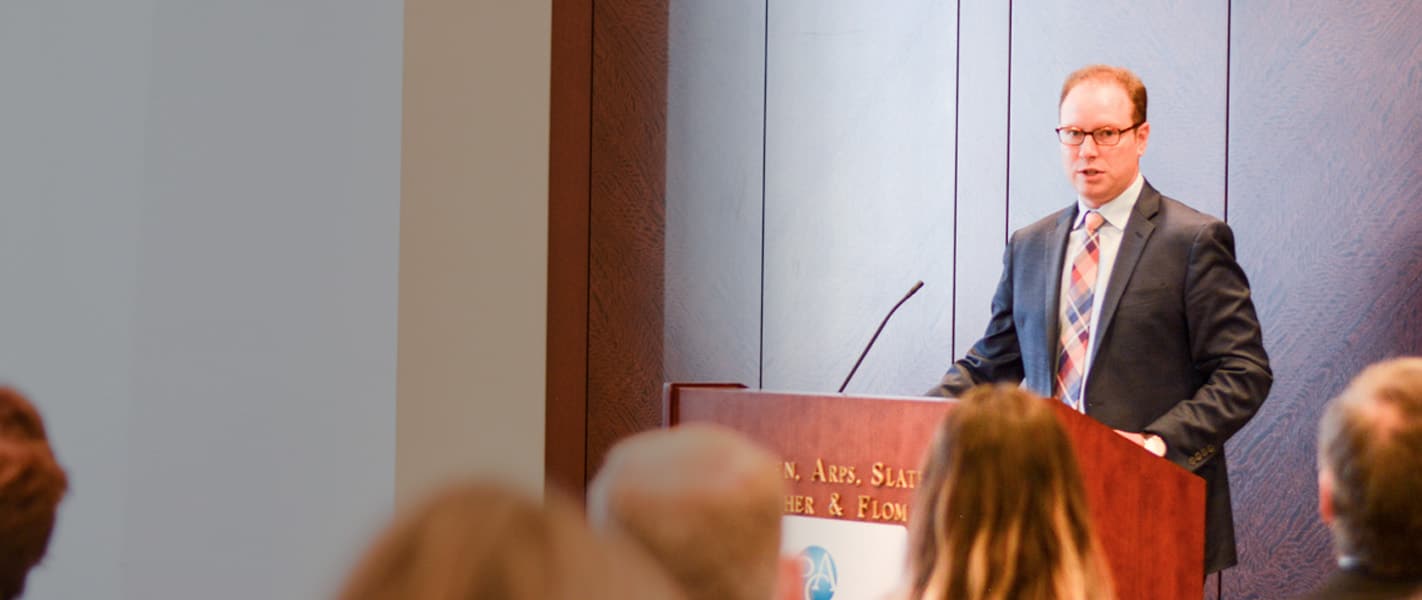 Revolt in the 'Burbs
The Democrats also did well with suburban women. "There was a huge revolt in the suburbs," Wasserman said. "I would characterize this as the year of the angry, college-educated woman. There's not a gender gap between the parties so much as a gender canyon. There's a huge divide between the voting behavior of women with college degrees and men without college degrees." The final tally of House seats shows nearly 90 percent of Republicans will be white men compared to 39 percent of Democrats.
The departure of Republicans in Congress helped Democrats as well. "We've seen a red exodus leading up to the election," he said. "A number of Republican incumbents, including key committee chairmen, retired. As a result, 41 House seats held by Republicans had no incumbent on the ballot. Those were open seats."
In one well-publicized case, the Democrats benefited, ironically enough, from the strong performance of Republicans. "After 14 years of Rick Perry as governor of Texas, major metropolitan areas of Texas had attracted high-tech industries," Wasserman said. "Cities like Houston and Dallas-Fort Worth had changed. Texas itself was more purplish when it had been solidly red." That's one reason Rep. Beto O'Rourke, in his challenge to Sen. Ted Cruz, did well in the newly blue metropolitan areas.
Third-Rail Issues
While social issues might not have energized suburban voters, culture in its broadest sense will loom even larger in coming elections than it did this time around. Wasserman has developed a method for analyzing electorates by comparing political party density and proximity to Cracker Barrels vs. Whole Foods. He finds that the political party cultural gap is widening. "In 1992, when Bill Clinton beat George Herbert Walker Bush, that gap between rural conservatives and urban liberals was only 19 percentage points. Today, it is 44.
That's long term. Short term, Wasserman said the Senate will be more "Trump-centric" than it has been. John McCain, Bob Corker and Jeff Flake will be gone, which means three fewer Trump critics. Mitt Romney will be in the Senate, which could add a Trump counterweight, but how the Utah Republican plays his hand remains to be seen. In any case, it's concerning that the majority party of the Senate, Wasserman said, "represents only 19 percent of the population."
Women to Watch
Not all the incoming House Democrats are in the Bernie Sanders-Alexandria Ocasio-Cortez mold. Among the new class of Democratic women to watch, Wasserman said, are Abigail Spanberger and Elaine Luria in Virginia, Mikie Sherrill in New Jersey, Elissa Slotkin in Michigan and Chrissy Houlahan in Pennsylvania. These aren't democratic socialist ideologues. They all have what Wasserman called "national security backgrounds," which is another sign of change in the emerging American electorate and the candidates it favors. "We'll hear a lot from them," he said.