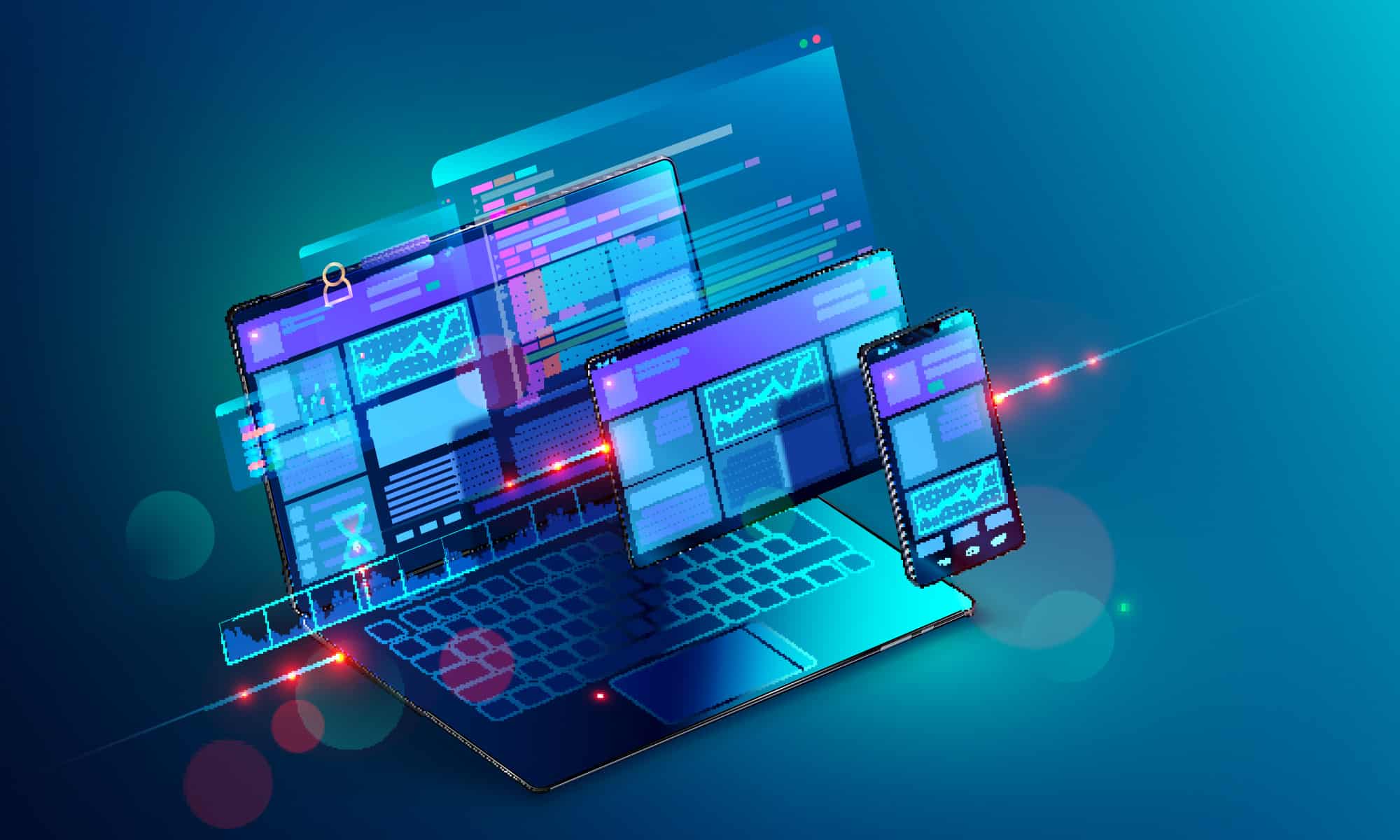 How Inclusive Are Your Tech Tools?
Since the pandemic began, businesses worldwide have spent $15 billion more per week on technological improvements, KPMG reports. These extra expenditures have been necessary to enable employees to work remotely, but according to Freshworks, a software provider, nine out of 10 of the people these improvements were made to help say they are still frustrated by the measures their employers have taken.
That's not as surprising as it might first appear, considering that an office benefit most of us came to count on — the ready availability of helpful IT staff — has almost vanished.
This frustration "is no secret to employers," Employee Benefit News (EBN) reports. "Seventy-one percent of business leaders acknowledge that employees will consider looking for a new job if they can't get access to the tools or tech they need to do their work well," while 61% also admit that their technology will not be able to meet their business needs over the next 12 months, if it ever is up to speed.
And the one group that is most severely affected by the inadequacy of their employers' technology tools? Workers with disabilities, who made up 20% of the workforce in 2021.
People with a disability are "an underrepresented group in many technology conversations," Giselle Mota, ADP's chief of product inclusion, tells EBN. "Often disability only gets flagged when it's for accessibility — organizations paying attention to it only when it becomes something of a risk area."
That's no longer good enough, as Mota points out: "The shift to remote work and the subsequent rise in workplace tech initially benefited folks with disabilities. Suddenly applicants with restricted mobility or neurodivergent tendencies could work safely and comfortably from home. But the adoption of new tech also presented fresh challenges."
Zoom meetings, generally recognized as a significant advancement in how we work, can be tough for the hard of hearing. Fortunately, there are features — features that not enough of us have educated ourselves about — that can make Zoom and other tools more user-friendly for the disabled.
There are closed-captioning features, for example, that allow the hard of hearing to participate. "That same functionality also allows the person that set up the meeting to translate those captions to another language," Mota says. There's even an app "that you can plug in to have an ASL interpreter come on the call and translate as well."
The failure to make adjustments so people with disabilities can participate fully is "a DEI issue," Mota points out. "In the same way sexuality, gender and race is inherently part of a person, so is a disability, and in order to make a workplace truly inclusive … there will need to be workplace cultures and policies that put them on the same playing field as their coworkers."
Options Exist
Features that will help employees with disabilities already exist on many tools, but "a lot of these are off by default and people have to go and find these things," Mota says. So, "always check the accessibility options for whatever tech you're using."
This is encouraging: Technology designed for people with disabilities can end up benefiting everybody. Apple's voice-automated Siri, for example, was developed for people who were visually impaired. But, as EBN reports, Siri "is now utilized by most if not all of iPhone users — disabled or not."