Member Spotlight on… Charlyn Stanberry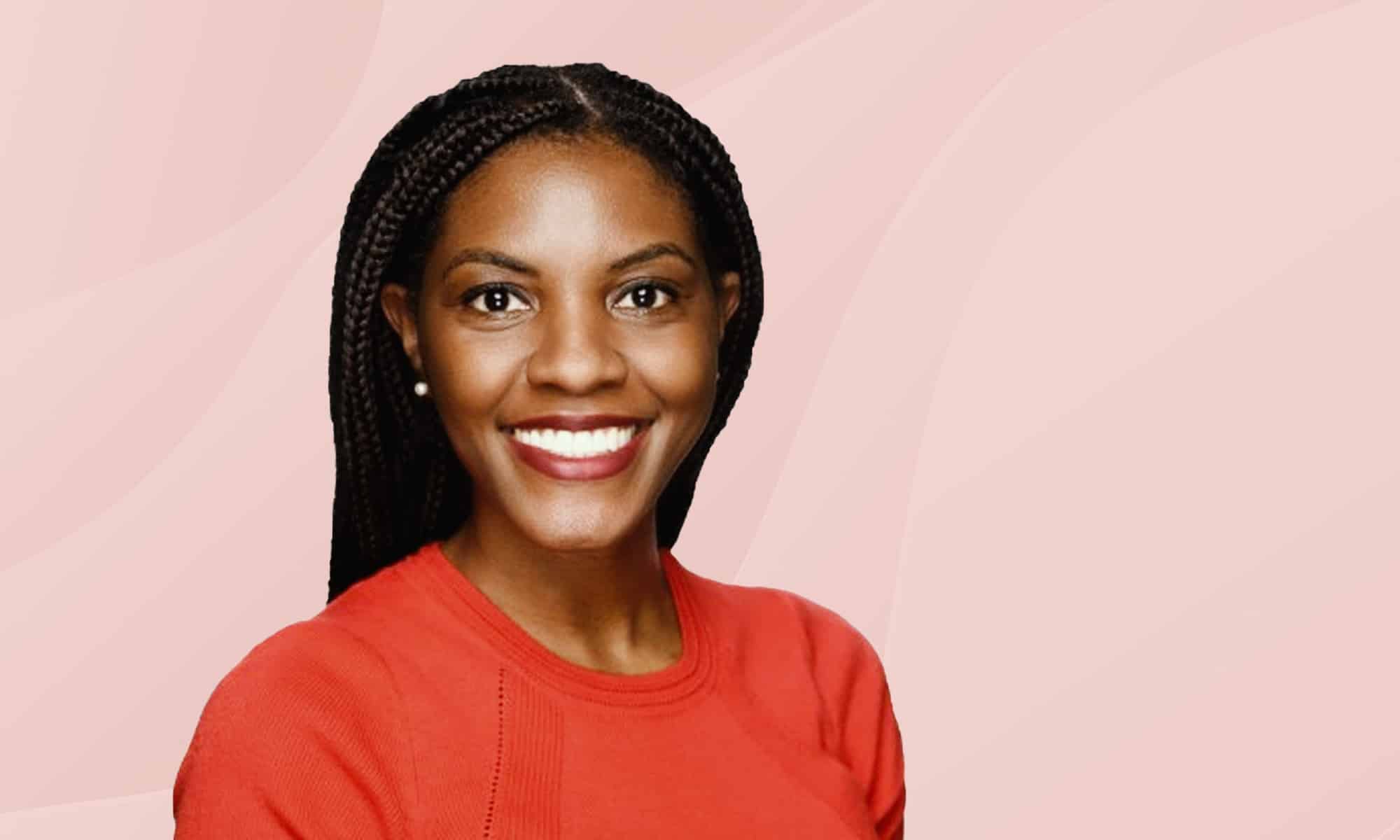 Vice President, Government Relations
National Association of Broadcasters (NAB)
You've been involved in diversity, equity and inclusion for most of your career, going back at least to 2007. Most of us trace the widespread awareness of DEI and its importance to the killing of George Floyd in 2020, but as your own experience suggests, this awareness obviously predates that momentous summer.
You are right. George Floyd is usually cited as the catalyst, but I trace it to the Obama administration, where these concerns were embedded in his presidency. Then came the Trump presidency, which, you might say, was kind of different. And with that drastic change in environment, a lot of companies felt they needed to become active to protect the progress we had been making. On top of that, marginalized communities felt that if they were to continue to have a voice, they needed to get energized. I came to Washington as an intern with the Congressional Black Caucus back in 2013, so I have been involved in these issues for almost a decade — well before George Floyd. But that episode sparked an explosion of interest in these matters.
From your years as a congressional staffer on Capitol Hill, what do you wish other lobbyists understood about Congress that too many of them don't quite appreciate?
Lobbyists need to know that not every staff person they are going to meet with has a primer on the issues the lobbyists want to discuss. To be successful, the lobbyist should make sure the staffer understands your company or the organization you represent and the issues that you want to talk with them about. The staffers cannot be experts on all the issues that Congress needs to address, so you want to educate them without talking down to them. Additionally, it is important to give the staffer open space to ask any questions they may have.
And not all Hill staffers are really experts on any issue, correct?
There is some truth to that. The people who work for congressional committees tend to have expertise on specific issues, and the staffers who have titles like legislative director, legislative counsel or legislative assistants tend to be well versed on policy issues. But a lot of the others — legislative correspondents, district representatives, for example — spend most of their time dealing with constituents or have a variety of other duties
Any tips for helping bring these staffers up to speed?
Here's one. I know a staffer on the Hill who does not really know what I do day-to-day as a lobbyist but is genuinely interested in knowing more about it. So, I have arranged for her to shadow me for a day. That should be beneficial to both of us. This is also worth keeping in mind: The interactions you have with staff — and the interactions they have with you — should not be thought of as one-off transactions. They should be seen as partnerships and relationships that you develop and maintain over time.
Washington is a networking town, isn't it?
No question about it. I am a proud Florida native, but back in Florida I would never have been able to do the things I've done here in Washington. And you can build those relationships while you are here. I serve as adjunct faculty for my alma mater, Florida International University, where I teach FIU's Washington Seminar.
You've been remarkably active in a range of civic, political and philanthropic organizations, in addition to earning an MPA and a law degree, with an emphasis on helping women and people of color in their careers. You're involved with Women in Government Relations, for example. How do you find the time?
One of my mentors taught me that it is important to have a work-life blend. I try to be available for family, friends and causes that are important to me outside of my professional career which includes traveling, taking my pure barre classes and enjoying a good concert. I also enjoy mentoring and making sure I help create a pipeline for individuals to take my place in some of the organizations I currently serve.
If you weren't working as a lobbyist, what might you be doing?
If I were not working as a lobbyist, I would be working with youth who live with disabilities. When I was in high school, I volunteered with a nonprofit that empowered youth with any disability to achieve their independent living goals.  I would do that, or I would be a broadcast journalist — a morning newscaster for a Black-owned TV network. That would be exciting!
Reach Stanberry at cstanberry@nab.org.