A Visit With… Faith Cristol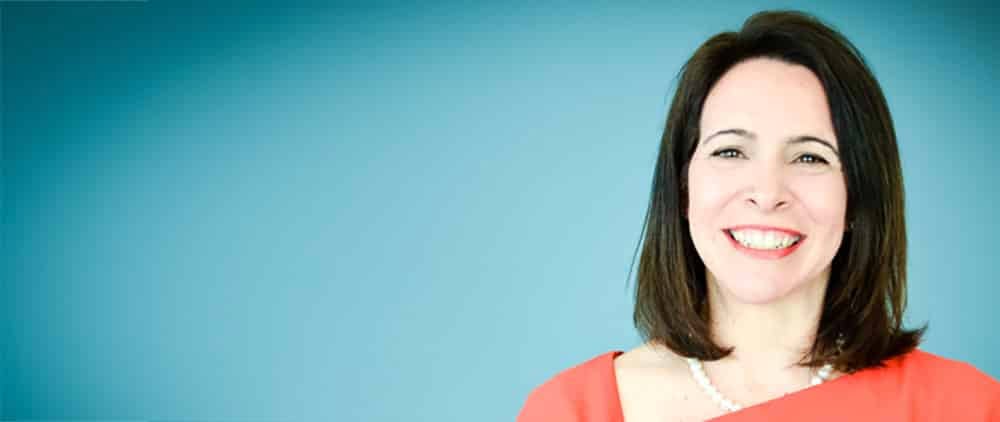 December 2017
Faith Cristol
Vice President, Government and Corporate Affairs
Cotiviti
You're a lawyer?
I am. In the Chicago area, when I was growing up, I always wanted to make a difference. Practicing law was a way to do that, and it was rewarding. I tried 11 tort cases and won them all, and it always felt good to be protecting the rights of my firm's clients. I was one of the youngest and one of the few female lawyers trying tort cases in Cook County. Back then, I didn't think much about what was going on in Washington, but that changed.
How so?
I went to work on Capitol Hill as a counsel in the House and Senate and tried to use those skills for the greater good. I was involved, for example, in investigating election fraud in the Teamsters Union. After 9/11, I led the Senate Finance Committee's investigations into fake charities — organizations that were exploiting peoples' generosity by raising money that was supposedly to go to the families of people who died in the attacks. The more I was exposed to fraud and abuse, the more interested I became in waste, fraud and abusein government programs and how it can be reduced, if not eliminated. I became especially interested in health care policy, and the economics of health care.
When did you join Connolly LLC, the firm that became Cotiviti?
That was in 2014, and Connolly is a great American success story. It began as a family business, started in 1979, to provide payment accuracy solutions for retail companies and later to the nation's largest health insurers. Connolly later merged with iHealth Technologies, a complementary company in this data analytics space, and its growth continued in the U.S. and abroad. In 2016, the company listed on the New York Stock Exchange.
What have been your biggest challenges in your current role?
I had a lot on my plate and still do. I started our government affairs office — literally, opening our physical office in Washington, and later began our political action committee (Cotiviti PAC). The next year we initiated our corporate social responsibility program, called Cotiviti Cares, to support charities in the communities where our colleagues live and work. Those are still my primary responsibilities, but new challenges continue to come along.
Such as?
It is a challenge just keeping up with a dynamic company. You can never know enough, and I am fortunate to have volunteer armies of colleagues who work with me on the government affairs, political and corporate affairs portfolios. And it's a challenging time for other reasons.
What might those be?
It is a challenge when you have a new administration that approaches politics and goes about making policy in a novel way, and you have to adjust and succeed in this environment.
Any books that influenced you in your work that you'd like to recommend?
I think anybody involved in politics and public policy would benefit from reading Robert Caro's Master of the Senate, the third volume of his series of books on LBJ. And of course, I love Harper Lee's To Kill a Mockingbird, a great novel about justice and human decency.
Want More Information on This Topic?
Reach Faith at faith.cristol@cotiviti.com
Additional Resources
A Visit With … Jonathan Grella
---