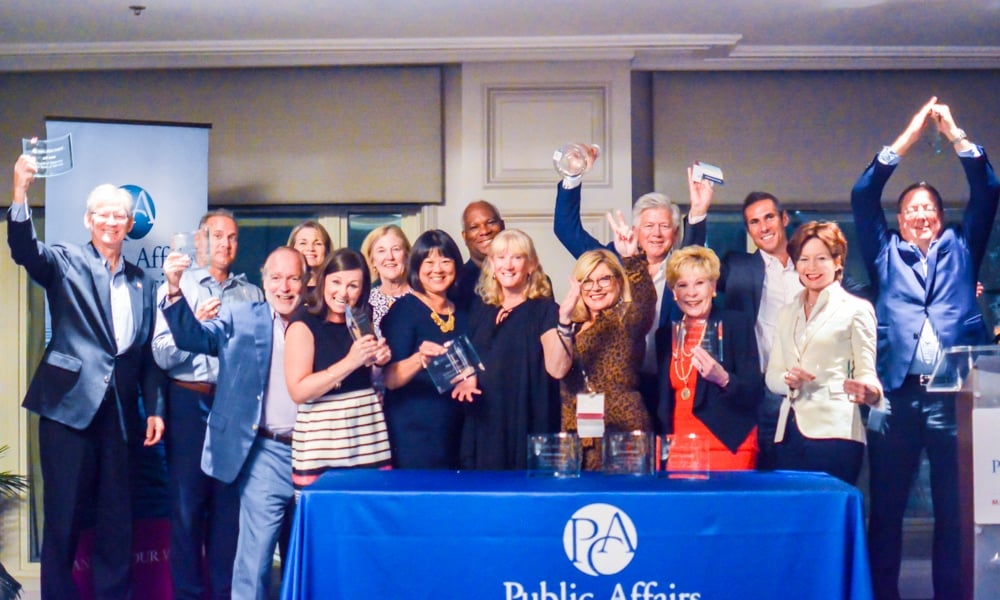 Leadership Opportunities
The Public Affairs Leadership Circle recognizes Council members who promote ethics and integrity in the field of public affairs by supporting the only nonprofit, nonpartisan organization dedicated to advancing the profession. Our members' contributions are fundamental to the quality programming and research developed through both the Public Affairs Council and the Foundation for Public Affairs.
The Council's certificate programs in Public Affairs Management and PAC and Grassroots Management is one of the best ways to take your career to the next level.
Conference Advisory Committees
Share your ideas as a member of a Conference Advisory Committee. Your input will help us plan our signature events, such as The Advocacy Conference, National PAC Conference, State & Local Government Relations Conference and Digital Media and Advocacy Summit.
Contact Kristin Hanley for more information.
The Public Affairs Council is governed by a Board of Directors comprised of 160 top executives in the corporate, association and nonprofit worlds.
Nominations for the Board of Directors are solicited each spring. Members may nominate themselves or their peers. Board members serve a two-year term.