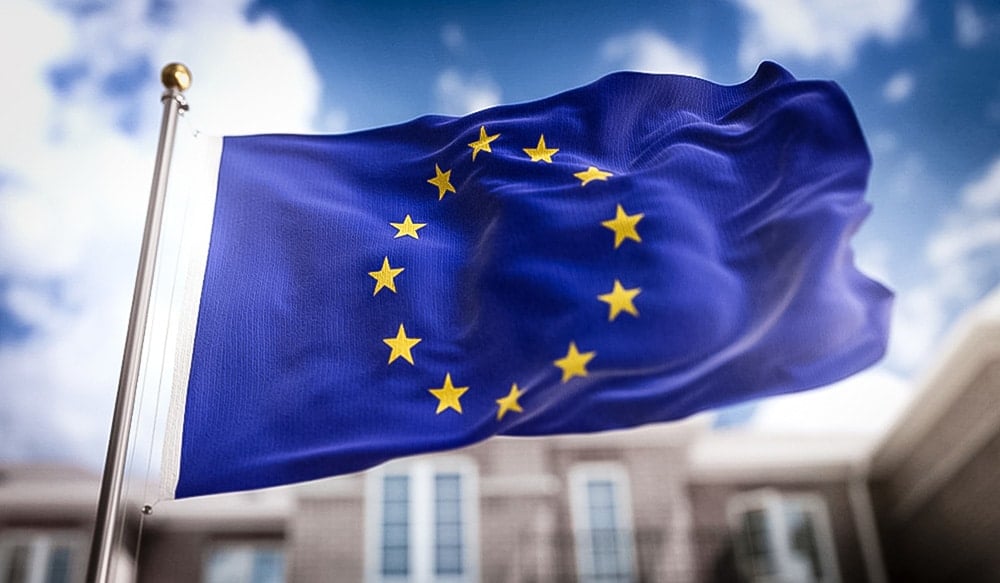 Membership Dues
Dues at the Public Affairs Council are based on the size and type of your organization and run for one year from the date that you join. The membership is held by the organization and every employee–worldwide and including all subsidiaries–is entitled to access all the members-only resources and services.
Click here for the membership application.
We do not offer individual or pro-rated memberships.
If you have questions about calculating your annual membership dues, please contact the membership team.
Companies
 Global Annual Turnover
 

Dues

  Over $20 billion

$ 12,900

  $10 – $20 billion

€ 9,900

  $5 – $10 billion

$ 7,000

  $3 – $5 billion

$ 4,000

  $1 – $3 billion

$ 2,800

  Under $1 billion

$ 2,600
---
Consultancies
 

Size

Dues

  100 or more on staff 
$ 3,300
  Fewer than 100 on staff 
$ 2,300
---
Trade and Professional Associations
 

Size

Dues

Any association 
$ 1,200
---
Non-Corporate Entities
 

Size

Dues

  Any Non-Corporate

$ 1,200