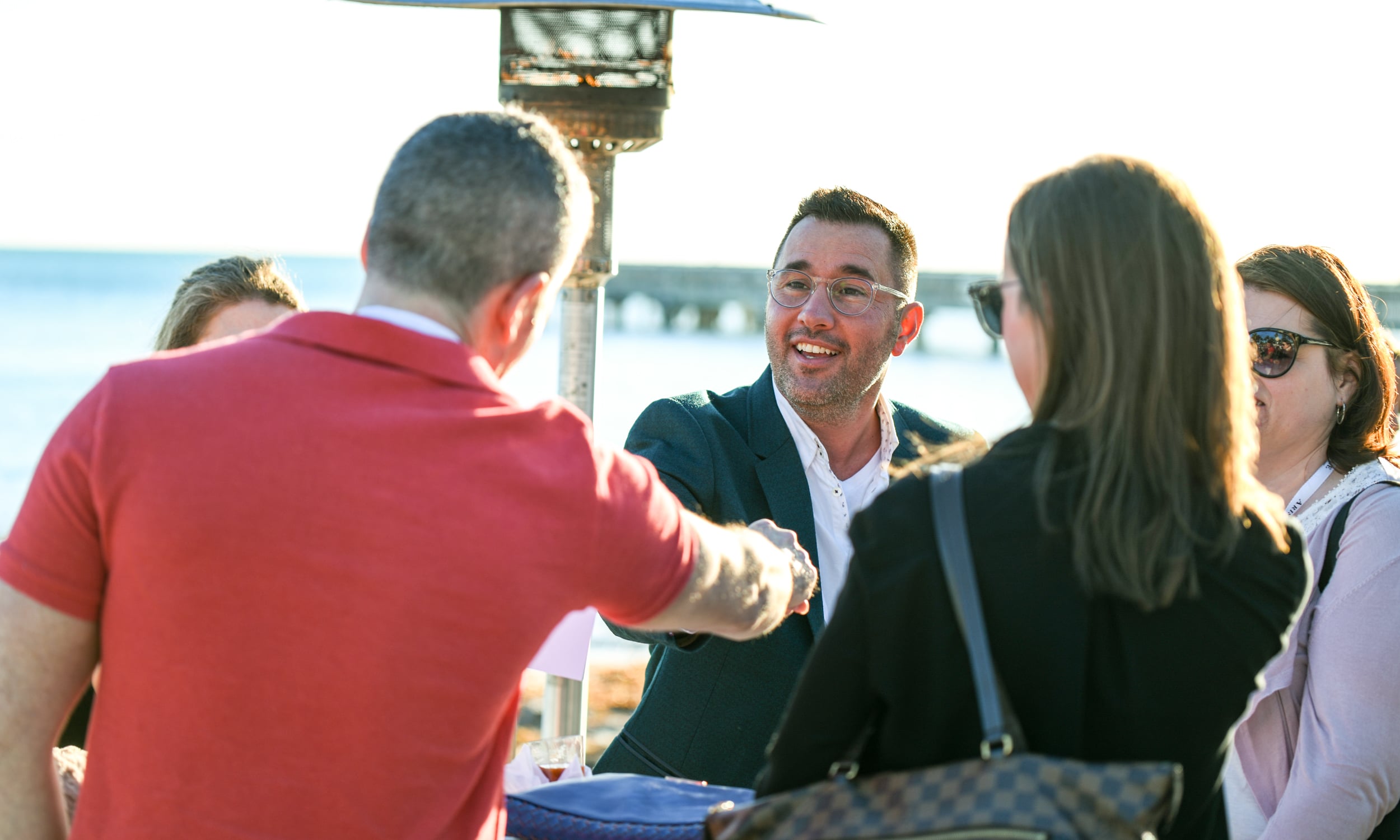 International Network
The Network
Want to keep company with some of the world's most experienced international public affairs practitioners? Become part of the Council's International Network (IN), a forum for sharing ideas and best practices while building global alliances. The IN counts over 600 mid-to-senior-level public affairs professionals representing nearly every industry and major regional market.
News and Upcoming Events with the International Network
Upcoming Events:
Updates Coming Soon!
The Benefit
Join the International Network and receive:
An informative bimonthly e-newsletter, The International Insider, with recent news and best practices from around the world.
Staff expertise on global public affairs issues
Opportunities to direct specific queries to the entire International Network
Sample global public affairs resources
Free breakfast networking discussions on current global public affairs subjects
Free members-only webinars
Cutting-edge research on global management and specific regions
Opportunities to connect with other professionals in your field
Channels for providing feedback on current and future Council services
Questions?
How do I join?
If you are interested in joining, please email email Yeraldin Borray Castillo with:
Your full contact information (name, title, organization, etc.)
Feedback on program topics and resources you would find most interesting