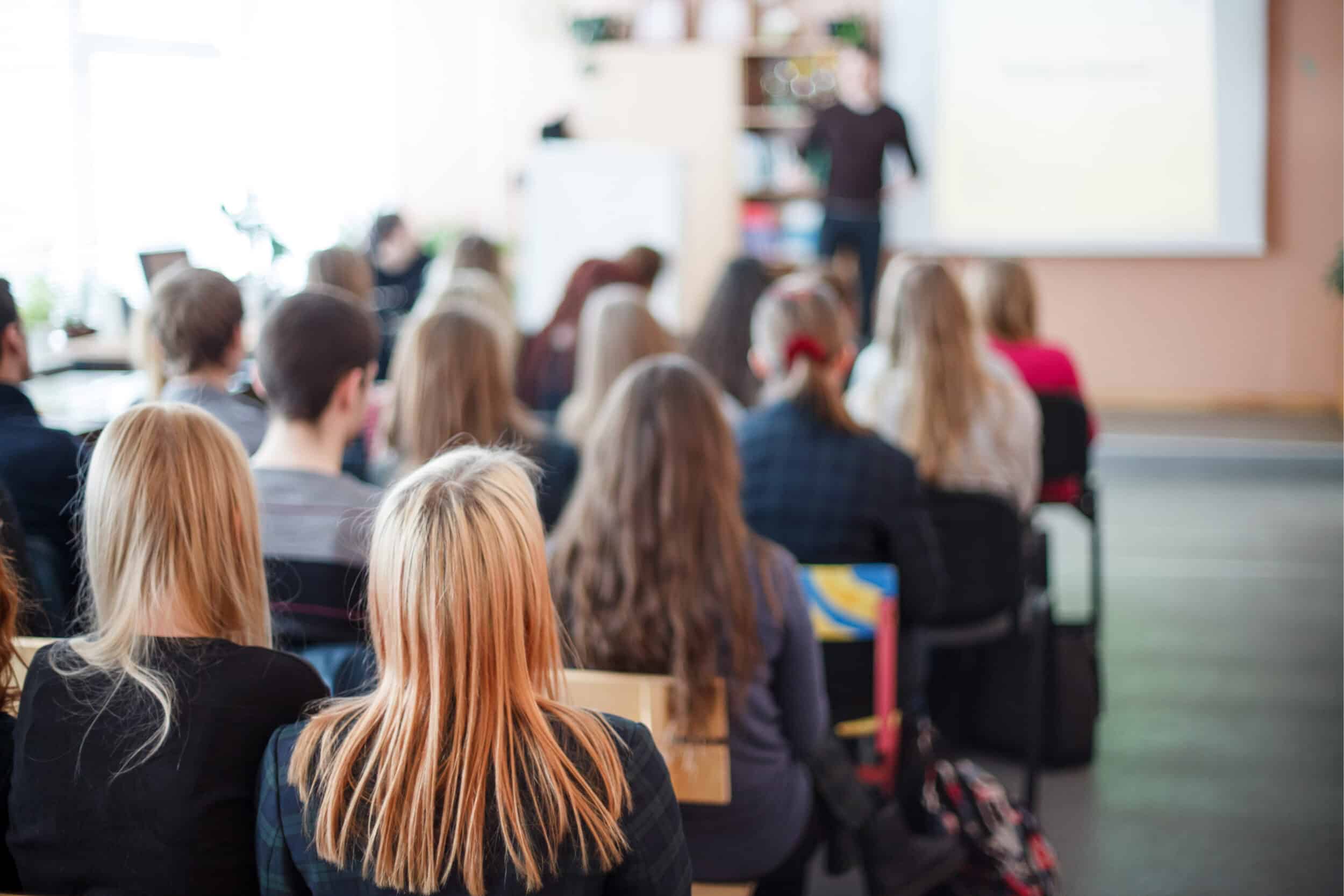 Public Affairs Council and GSPM Announce Thought Leadership Initiative
We're pleased to announce that the Public Affairs Council and George Washington University's Graduate School of Political Management (GSPM) will be working together to promote thought leadership and best practices in the fields of public affairs, advocacy, and communications.
"We're delighted to work with GSPM to deliver the content and insights to advance public affairs at both the academic and professional level," said Council President Doug Pinkham. "Students and professionals alike know that the Council and GSPM offer access to leading-edge thinking and strategies for impact."
"At GSPM, we tell students that we give them the tools and strategies to get in the room where it happens," said GSPM Associate Director for Communications John Brandt. "We are thrilled to be working with the Public Affairs Council, the leading organization representing the public affairs community. This initiative means we will be providing students with an important resource to learn from the best minds in the public affairs industry."
Both organizations look forward to expanding that portfolio and increasing programming in 2018 and the years beyond. Read content shared by the Public Affairs Council on GSPM's blog.
Learn more about the Public Affairs Council
Learn more about the GSPM