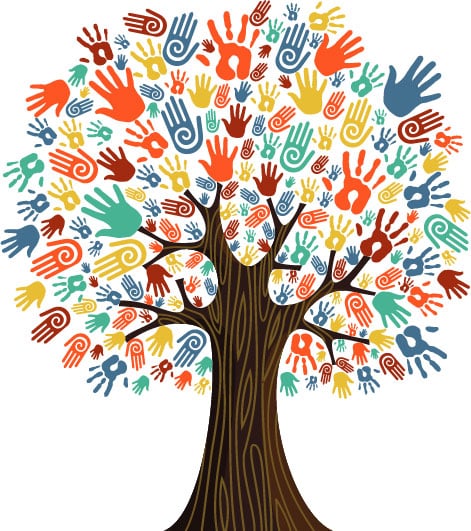 The Public Affairs Council's Certificate in PAC & Grassroots Management is geared toward mid-level public affairs professionals looking to improve their skills in the field. This certificate is designed to strengthen understanding of and expertise in two critical components of any political program: political action committees and grassroots advocacy.
Click here to see programs eligible for credit.
Interested in applying for the Certificate in PAC and Grassroots Management? View the recording of our informational webinar: Guiding Your Career Development: Learn More About the Council's Certificate Programs.
Participants must choose to specialize in either PAC or grassroots management, but there is also the option to add a second specialization upon completion of their certificate. The program requires rigorous compliance training, ensuring that participants have an in-depth understanding of the complex legal and regulatory landscape in their field.
Successful completion of the program indicates that the participant has received intensive training in topics key to effective management of political programs. In addition, the certificate program requires participants to engage in activities within the PAC or grassroots community, ensuring that those who earn a certificate have engaged on the topic with their peers and built a solid network within the field.
To complete the program, participants must earn 25 credits, which are accrued by attending select Council programs and by earning various community credits, as described here.
To view programs eligible for credit for the certificate, click here.
Application Procedure
To apply for the program, individuals must have a minimum of two years' experience in public affairs and submit an application. Candidates are expected to complete the program requirements within three years of application. Applicants must apply within 30 days of the first program that will count toward their certificate. Programs more than 30 days prior to the date of the application will not count toward certificate completion. There is no fee to apply.
Download the application here.
Download the self-tracking form here.
---
Questions?
Contact:
Casey Mensinger
Program Coordinator
cmensinger@pac.org
(202) 787-5961