Managing Implementation in Public Affairs: Tools to Improve Team Success
29 November 2023,
15:00 pm to 17:15 pm CET
Implementing a public affairs strategy successfully is at least as challenging as creating one. But how can you effectively engage in a multiplicity of tasks – from mapping key policy developments and engaging with the relevant stakeholders to overseeing advocacy campaigns while working collaboratively across teams? Join this online workshop to learn project and people management tools and strategies that you can immediately apply to your public affairs work and help you and your team ensure successful strategy implementation.
This workshop will cover core project management skills and principles to help your team work smarter and more effectively. You will learn to streamline how you create, plan and carry out your public affairs initiatives. We'll explore tested project management techniques and ways to apply them to maximize your results.
This workshop will also cover:
Identifying needs and building a scalable plan
Determining who should be involved and how to delegate tasks
Managing day-to-day workflow and spotting peak periods and pressure points
Creating a sense of ownership among your team and defining deliverables
Suggestions for working more effectively across departments
Communicating progress and timelines to internal stakeholders in a way that creates appreciation and greater buy-in for public affairs efforts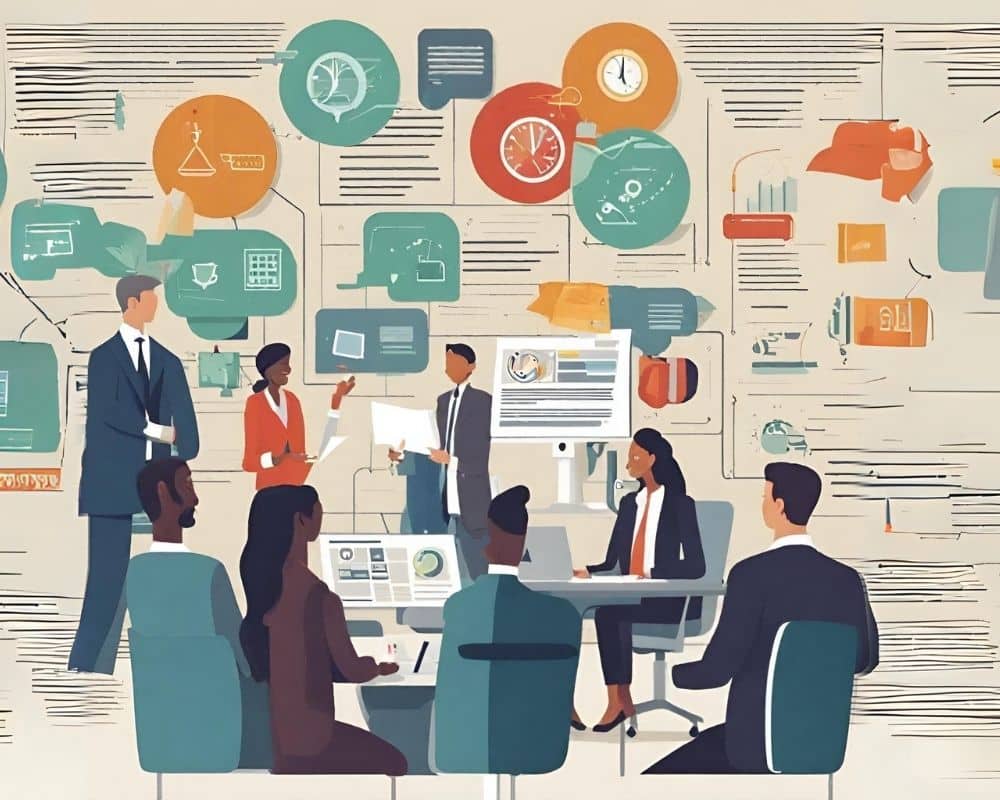 Stacy CookPrincipal
Perception Learning
Register
PAC Members: €185 + VAT if applicable
Others: €295 + VAT if applicable
Membership Plus: Free
Not sure if your organization is a member of the Public Affairs Council? Check here.
Learn how we collect, use and protect your information by reading our privacy notice at https://pac.org/prvacy-notice.