Foundation for Public Affairs Announces Inaugural Class of Hogans Fellows, a Diversity-Focused Cohort
Emerging leaders from diverse backgrounds selected to help advance the profession
Washington, D.C. – The Foundation for Public Affairs is pleased to announce the inaugural class of Hogans Fellows. The Hogans Fellowship program was developed to focus on the retention and advancement of emerging leaders in public affairs. The 12 Fellows selected from nearly 100 applicants have diverse backgrounds, identities and professional experiences, each bringing unique skills to help strengthen the profession.
The year-long cohort program was designed to provide skills training, mentoring and networking opportunities. It is inspired by Mack Hogans, legacy corporate executive and the first Black board chair of the Public Affairs Council.
The 2023 Fellows were selected by the members of the Public Affairs Council's Social Impact Committee, a standing committee of volunteer leaders focused on advancing social progress in public affairs.
Roi Ewell, principal at Ewell & Associates, LLC, chair of the Foundation for Public Affairs and co-chair of the Social Impact Committee remarked, "The selection of the Hogans Fellows is an important milestone in our progress as a profession. This exceptional group of individuals are not only future leaders themselves, but they are also mapping a path to ensure that talent does not go overlooked."
"We had an outstanding group of applicants for the inaugural class," said Amy Meli, executive director of the Foundation for Public Affairs. "The enthusiastic response shows how important a program like this is for the public affairs community. We're so excited to welcome such a talented cohort of Hogans Fellows."
"Our research shows the percentage of public affairs function staff who are people of color is just 20%, and that the pipeline to executive positions for those individuals is moving too slowly," noted Erica Harris, manager, social impact practice, Public Affairs Council. "The Hogans Fellowship looks to strengthen that pipeline and to ensure that diverse voices, talents and perspectives are heard."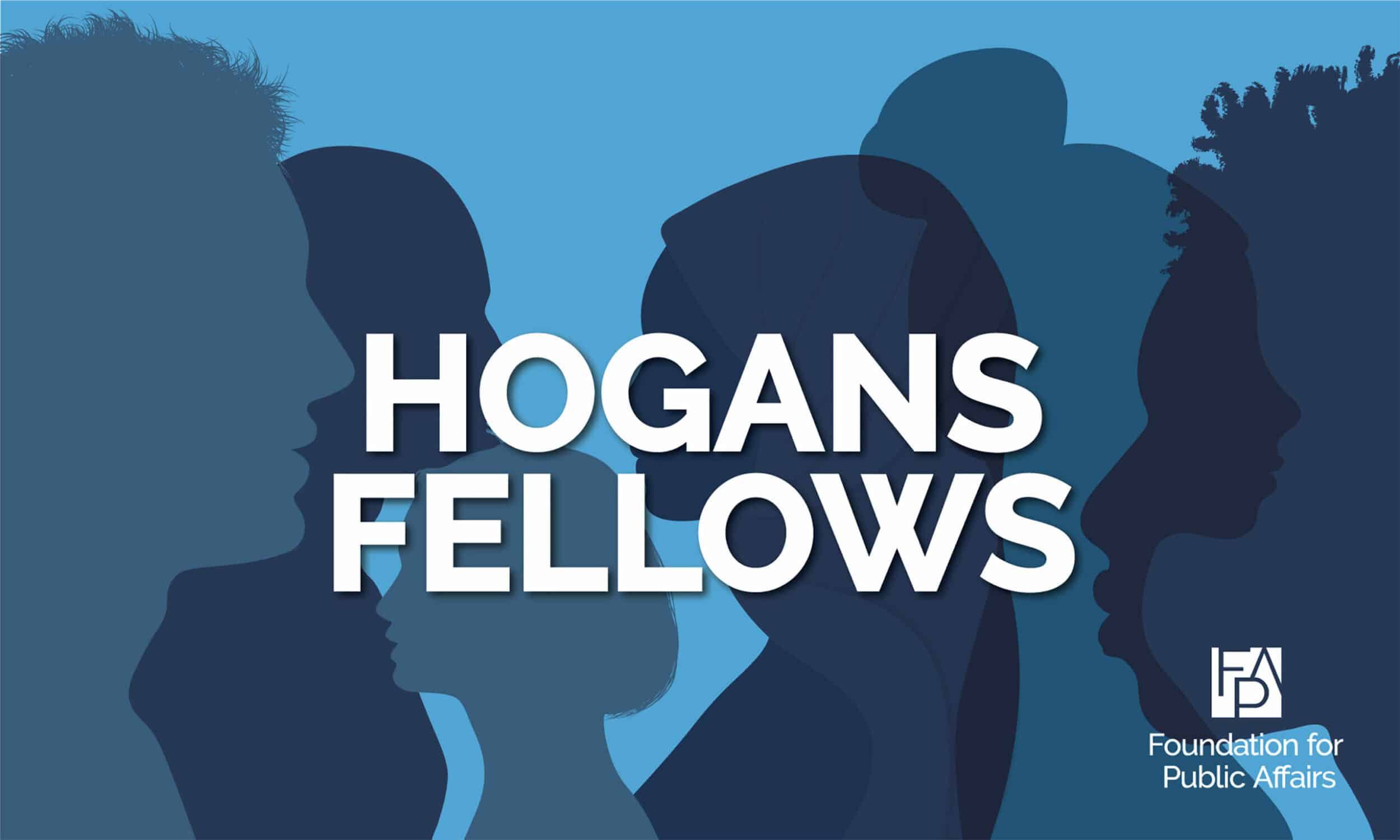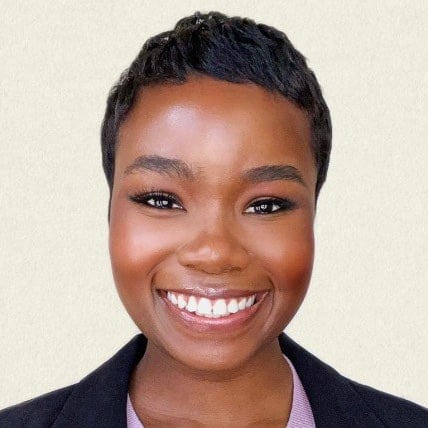 Brooklyn Bass
Senior Public Affairs Associate
JPMorgan Chase
Washington, DC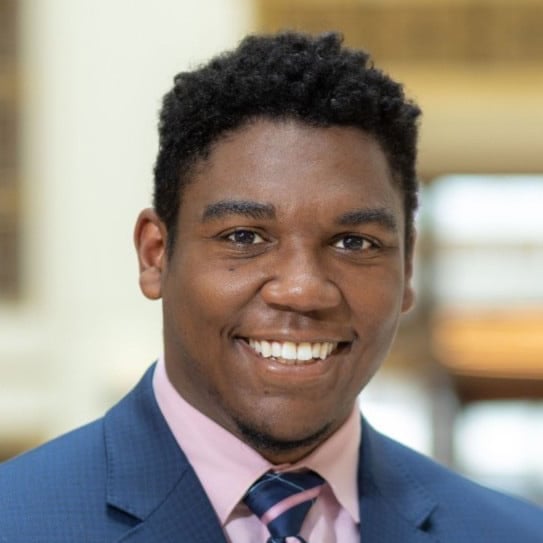 Niko Davis
Sr. Manager, Industry and Strategic Communications
Nuclear Energy Institute
Washington, DC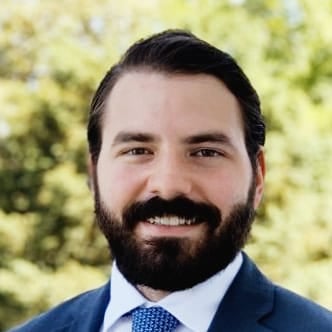 Alfredo Gonzalez Alfonzo
Senior Associate
DDC Public Affairs
Washington, DC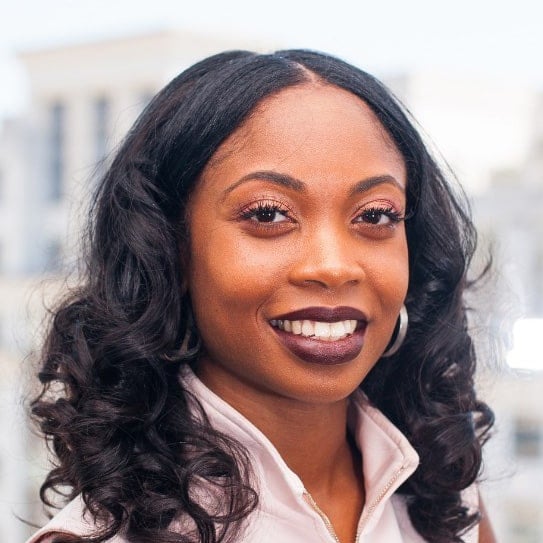 Sierra Grimes
Senior Manager, Government Affairs
National Business Aviation Association
Washington, DC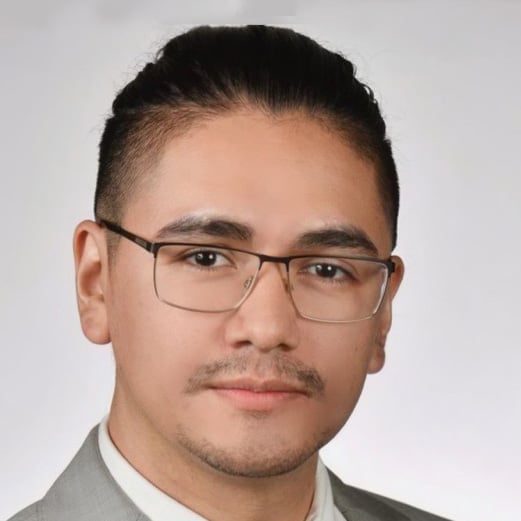 Juan Manuel Martinez
Manager, Program Partnerships
Congressional Hispanic Caucus Institute
Washington, DC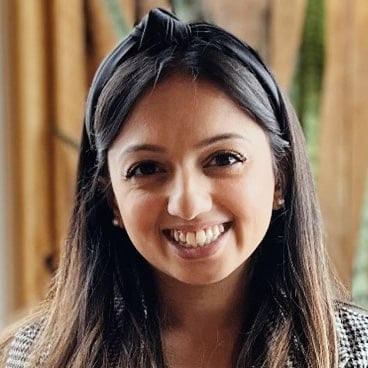 Maha Nafees
Community Relations Coordinator
Fidelity Investments
Boston, MA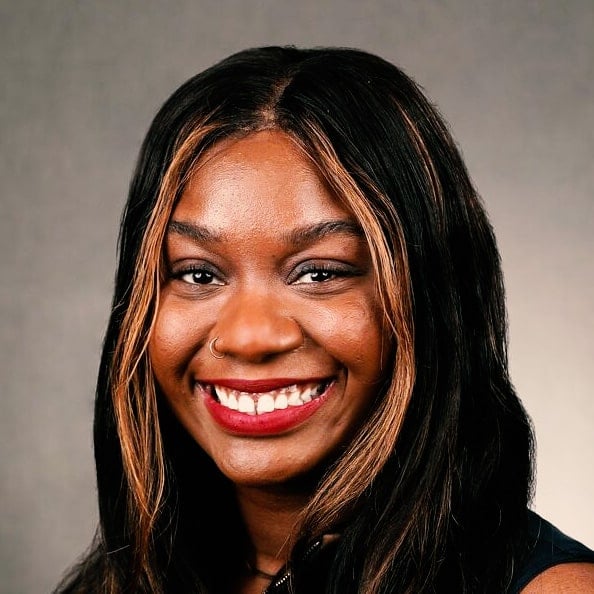 Bernice Ogbondah
Government Affairs Analyst
National Association of Dental Plans
Dallas, TX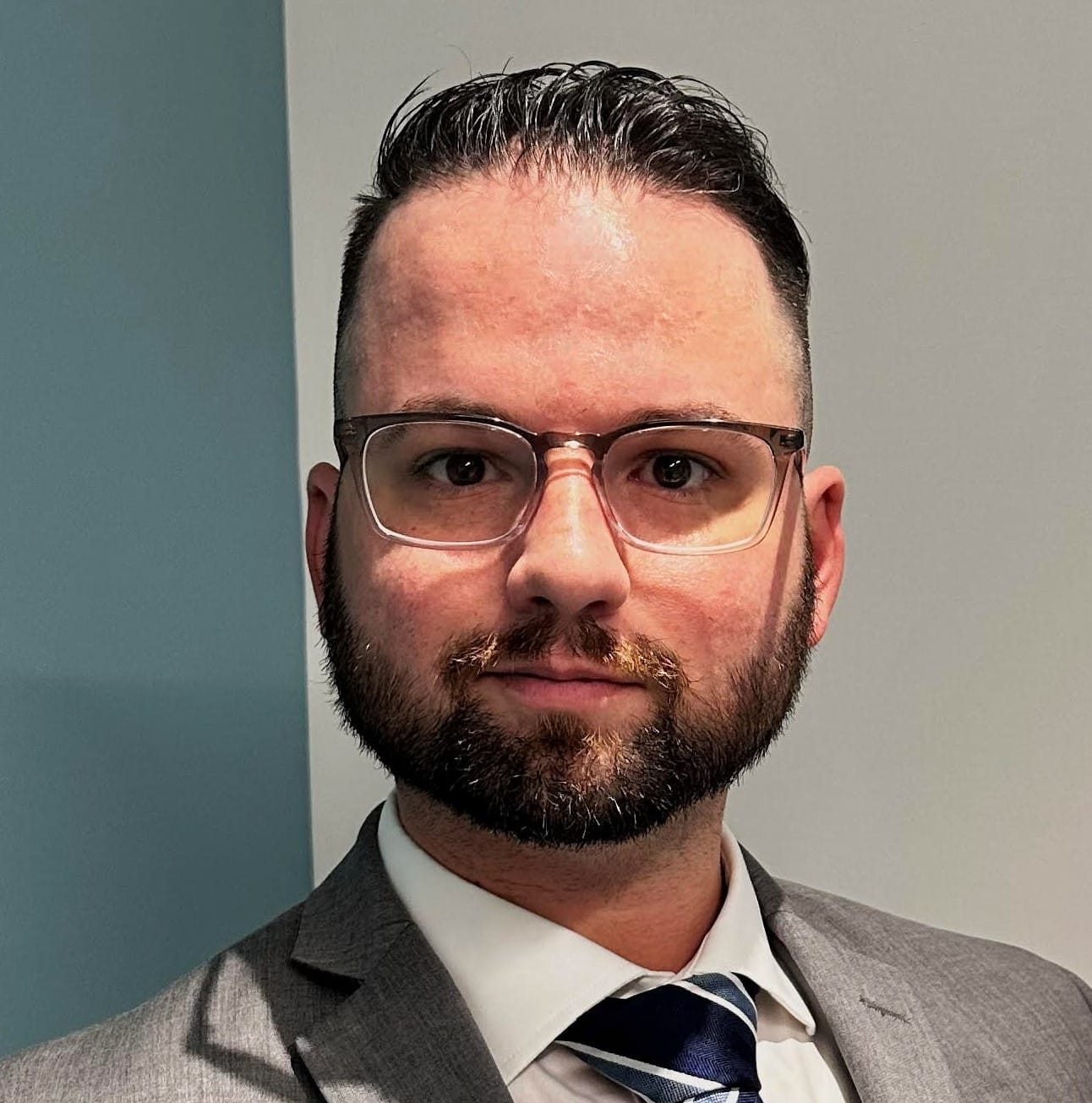 Daniel Pino
Manager, Media Relations & External Engagement
Elizabeth Glaser Pediatric AIDS Foundation
Washington, DC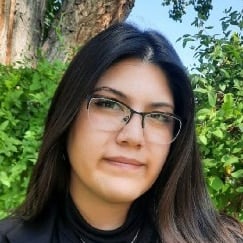 Marisa Sanchez
Manager of Government Affairs
Ferox Strategies
Washington, DC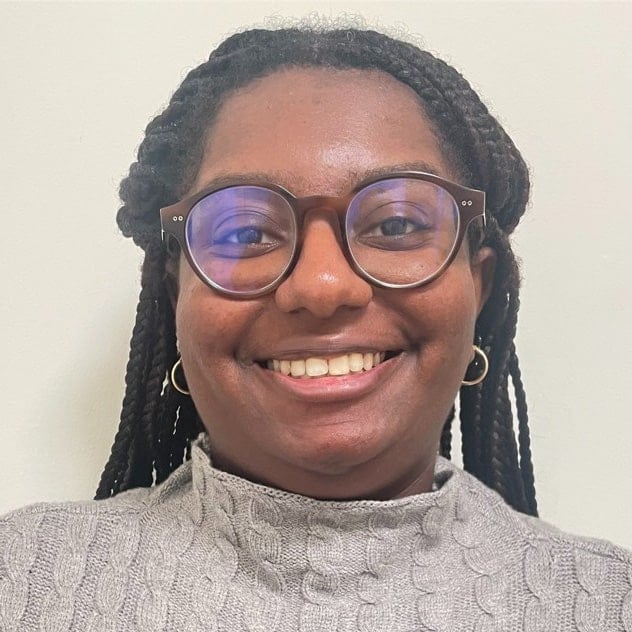 Brittany Van Pelt
Senior Advocacy Specialist
Child Care Aware of America
Alexandria, VA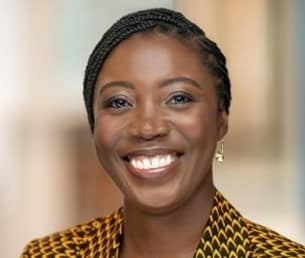 Kaade Wallace
Director of Government Relations
Consumer Brands Association
Washington, DC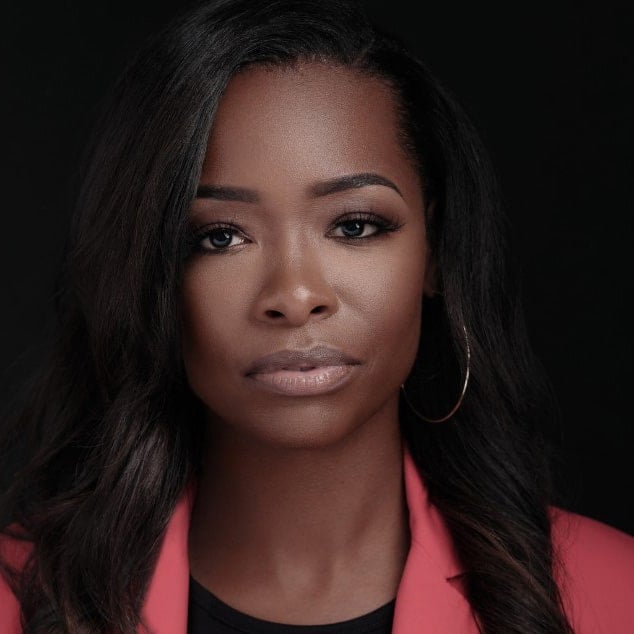 Erica Woods
Head of State & Local Public Policy
Stripe
Washington, DC
Learn more about the Foundation and Hogans Fellowship 
About the Foundation for Public Affairs
The Foundation for Public Affairs is a 501(c)(3) organization that invests in the future of the profession through workforce development initiatives focused on diversity, equity, and inclusion, and by conducting research on emerging issues and trends. Learn more.
About the Public Affairs Council
Both nonpartisan and nonpolitical, the Public Affairs Council is the leading association for public affairs professionals worldwide. The Council's mission is to advance the field of public affairs and to provide its 700 member companies and associations with the executive education and expertise they need to succeed while maintaining the highest ethical standards. Learn more.
Learn grassroots, communications and lobbying strategy from the profession's top experts.
Austin, TX. | January 28-31, 2024