CEO Turnover Increasing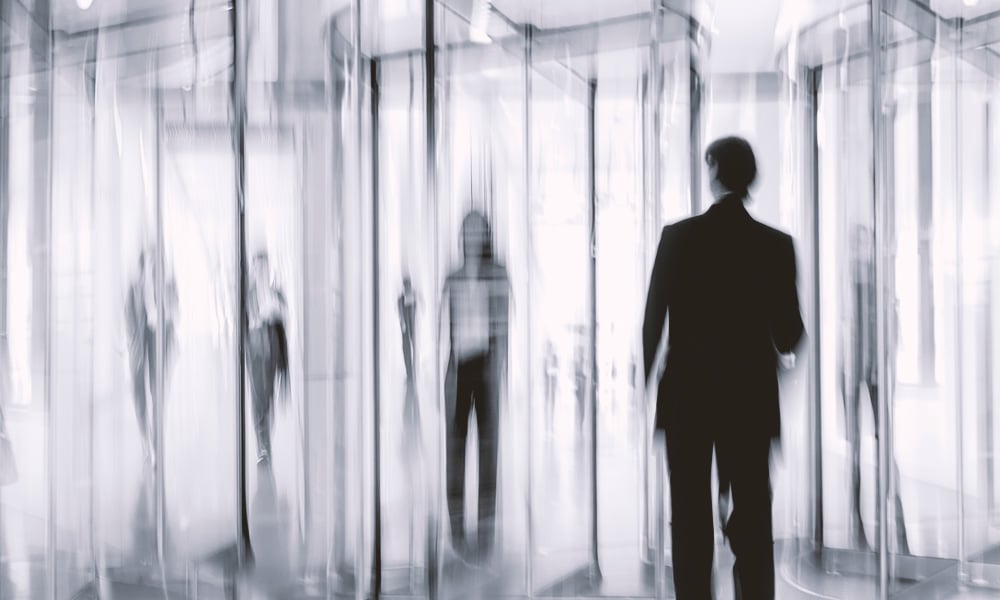 All told, 1,452 CEOs left their jobs, just 32 fewer than 10 years ago during the recession. The 425 CEO departures in the fourth quarter were the highest number since the firm started tracking in 2002. The government/nonprofit sector had the most turnovers by far, with 276 departures, 122 more than in finance and 124 more than in technology.
Most left for reasons having nothing to do with sexual harassment scandals, but a few did. Eight were replaced after allegations of sexual misconduct. Four others left because of allegations of professional misconduct. Boards are "strictly enforcing company policies regarding relationship and/or ethics issues," Challenger reports.
In 2017, when the #MeToo movement began, 12 CEOs departed after charges of sexual misconduct, four times as many as did so in each of the previous three years. "Boards are instituting zero-tolerance policies on sexual harassment and cracking down on even consensual relationships, particularly between leaders who may have any kind of perceived or actual professional power over the other person," says Andrew Challenger of Challenger.