Public Likes Roundtable's New Purpose Statement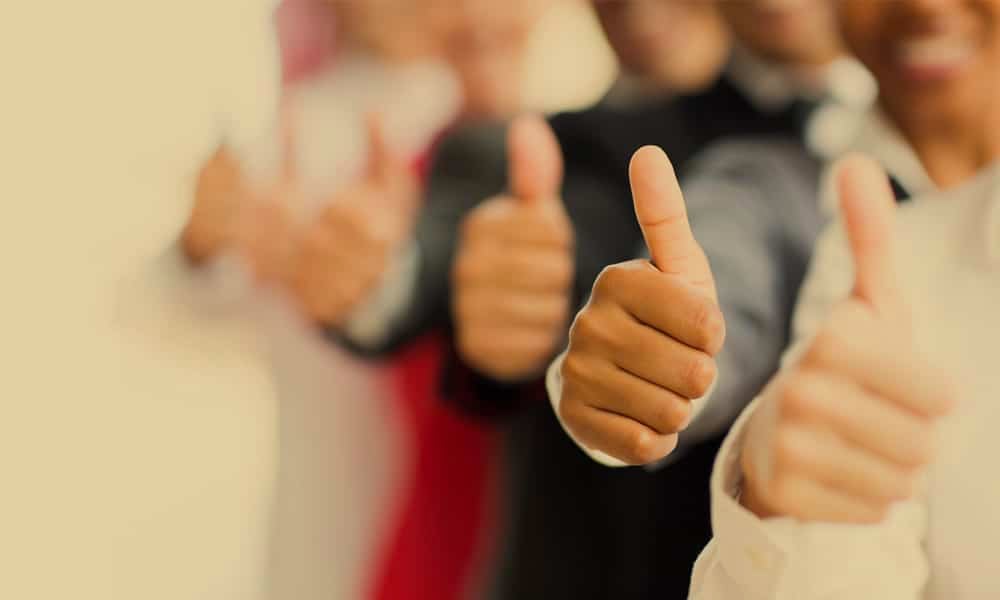 In August, the Roundtable issued its new iteration of a document that has been a work in progress for years, moving more and more in the direction of stakeholder, rather than shareholder, value. This one, however, "supersedes previous statements and outlines a modern standard for corporate responsibility," the Roundtable announced.
Signed by 181 CEOs, the statement asserts that their companies share a "fundamental commitment" to, among other duties, "protect the environment by embracing sustainable practices across our businesses." They also vow to "foster diversity and inclusion."
The Brunswick Group, meanwhile, surveyed more than 1,000 American adults about the Roundtable's statement, finding that almost a quarter of participants were aware of it. The consulting firm calls this "only" 23%, contrasting it with the 60% who knew of President Donald Trump's interest in buying Greenland, but it still seems surprisingly high.
Of those who were aware of the statement, 80% had a positive response, and only 6% had a negative reaction. Almost 70% said the signatories were sincere, but nearly a third (32%) said they believed the CEOs just wanted to "sound like they are doing the right thing."
The Brunswick Group found "no difference between the reactions of Democrats, Republicans, Clinton voters and Trump voters." Even so, the Economist sees at least some political purpose behind the statement's CSR emphasis:
The CEOs' motives are partly tactical. They hope to pre-empt attacks on big business from the left of the Democratic Party. But the shift is also part of an upheaval in attitudes towards business happening on both sides of the Atlantic. Younger staff want to work for firms that take a stand on the moral and political questions of the day.