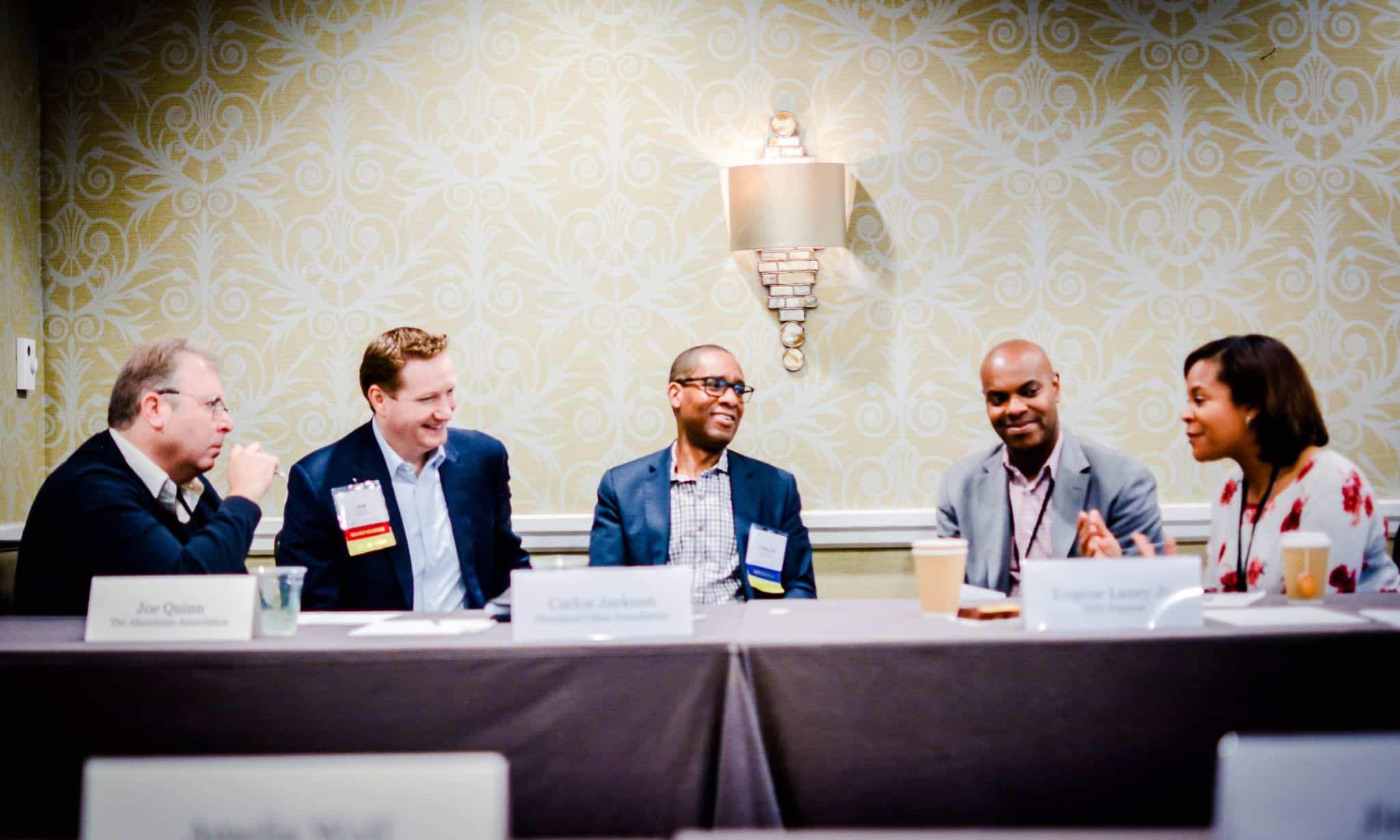 You've found your community
Join more than 700 organizations representing nearly 10,000 public affairs professionals. Learn how the Council can propel your career.
What Your Peers Gain from Council Membership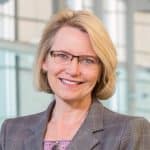 Brenda Mainwaring
Union Pacific Railroad
"I rely on PAC and its top-notch staff to keep my Public Affairs team on top of developing issues."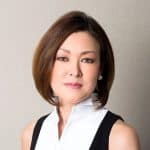 Donna K. Rhudy
Toyota Motor North America
"The Public Affairs Council is world class and a leader in the development of successful public affairs professionals."

We're here to answer your questions about membership and the Council's programs and services. We would love to hear from you!