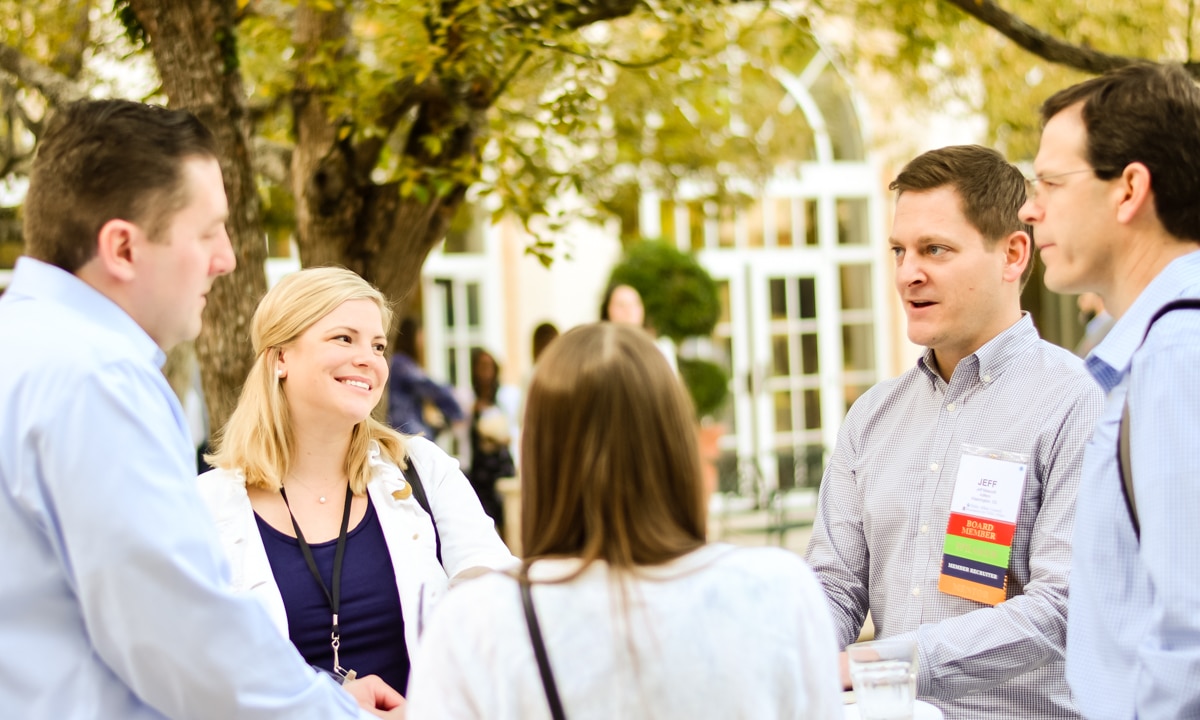 Mentoring
Want to help strengthen the public affairs profession, not to mention your own career? Consider participating in the Council's mentor program.
Our mentoring service pairs Council members looking for a mentor to help build their skills and knowledge with experienced professionals eager to share their insight.
Mentors receive guidance on how to be a mentor, as well as Council recognition of their service. To facilitate building a relationship, mentors are asked to commit to participating for one year.
To participate, fill out the application form below. Pairings are made with consideration to public affairs function, organization type and geographic region. Once you apply, we will contact you with your pairing information.
Please note: This program is only available to current members of the Council.
"My mentor, Jennifer Brooks from Northrup Grumman, has been amazing. We meet for regular lunch dates and talk about both of our PACs and ways to improve. She is always responsive on email and has become not only a mentor but a friend. This has been a fantastic program to participate in and has helped the Apollo PAC by leaps and bounds."
—Alyssa Aalmo
Government affairs manager
Apollo Education Group