Public Affairs Council Elects Roi L. Ewell as 2023-24 Chair
Board and Executive Committee Elected, Volunteer of the Year Honored
FOR IMMEDIATE RELEASE
October 23, 2023
Washington, D.C. – The Public Affairs Council elected Roi L. Ewell as its 2023-24 chair during its Fall Board Meeting in California last week.
Ewell brings decades of experience as a senior government affairs, corporate social responsibility and communications leader. Prior to founding Ewell & Associates in 2015, he held senior positions at SeaWorld Parks and Entertainment Inc., and Anheuser-Busch Companies. Ewell spearheaded the Council's DEI taskforce in 2020 and its current Social Impact Committee, serving as chair for both. He has taught business leadership courses at two major universities for the past nine years.
As chair, Ewell's priorities include:
Actively promoting and leveraging the broader definition of public affairs that includes government affairs, communications, and social impact functions and strategies
Expanding Council programs and services for senior public affairs executives without losing focus on developing early and mid-level professionals.
Delivering best-in-class membership value
"Roi's breadth of expertise and public affairs leadership will help the Council grow in influence and expand its offerings to executives," said Public Affairs Council President Doug Pinkham.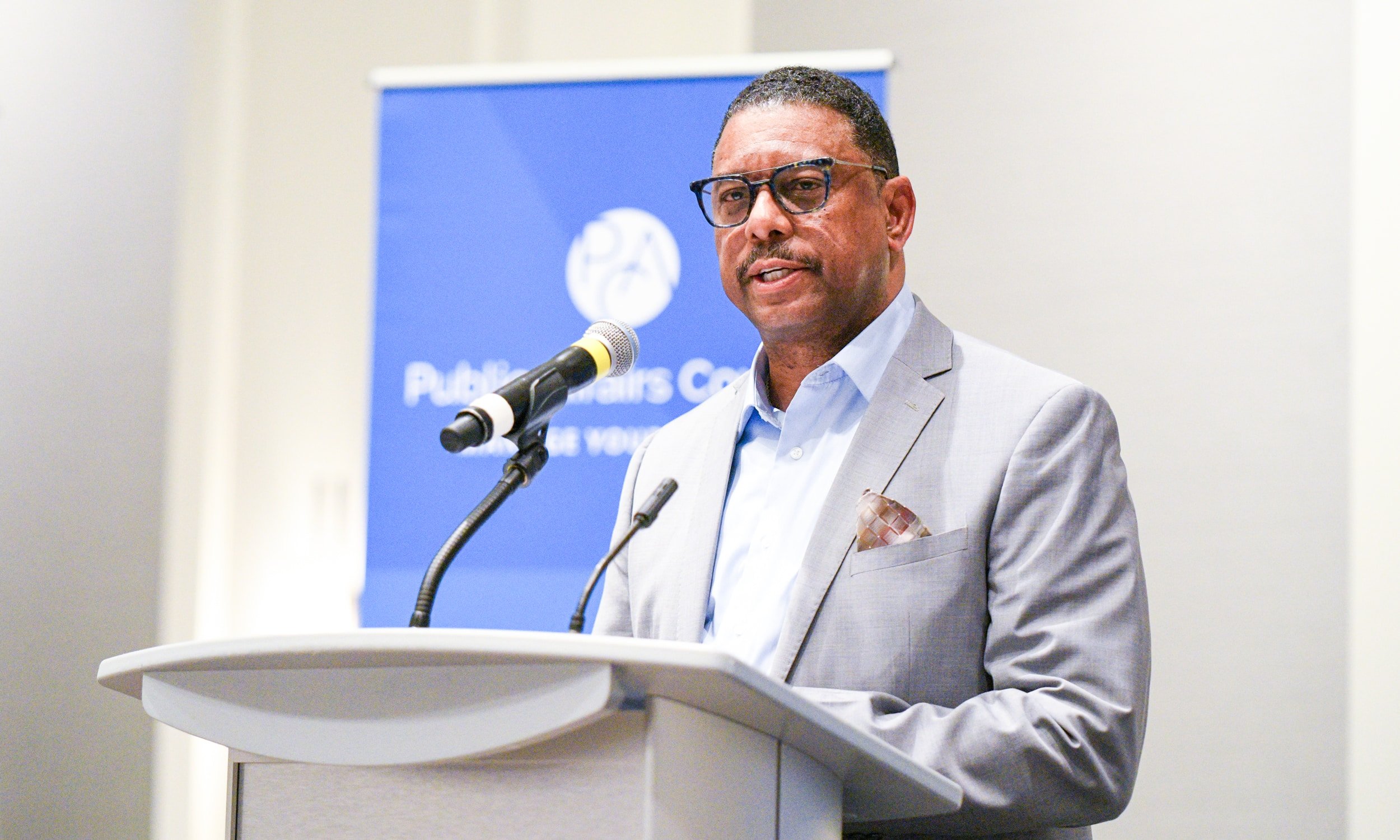 "Roi's breadth of expertise and public affairs leadership will help the Council grow in influence and expand its offerings to executives