Public Affairs Council Promotes Kristin Brackemyre and Victoria Ellington
Council 

Strengthens Leadership and 

Political 

Engagement

 Expertise
Washington D.C.  – The Public Affairs Council is enhancing its leadership team and political involvement expertise through the promotions of Kristin Brackemyre to senior director, public affairs practice, and Victoria Ellington to senior manager of political engagement.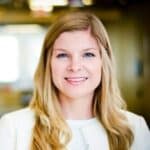 In her new role, Kristin Brackemyre will be the sole lead of the Council's Public Affairs Practice department where she will convene the profession's leading executive education programs on public affairs management, advocacy and political engagement trends. She will oversee the development and execution of the Council's 75+ executive education and event curriculum as well as its certificate, Membership Plus, and Network programs. She is also the Council's lead expert on PACs, campaign finance and political programming. Prior to joining the Council in 2017, Brackemyre served as a senior manager, PAC and political affairs, at the Consumer Technology Association.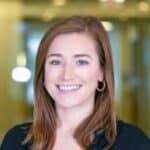 Victoria (Tori) Ellington will take on several new responsibilities in her new role, including overseeing the National PAC Conference, the nation's largest annual gathering of political affairs professionals, and developing research focused on political involvement and grassroots, such as the bi-annual corporate and association PAC benchmarking surveys. Ellington will also lead the Council's Political Involvement Network and will supervise the Council's Programs and Operations Team. Before joining the Council in 2019, Ellington worked at the Premium Cigar Association as a government affairs program manager. 
Brackemyre and Ellington will continue to speak before members and other stakeholders on political engagement and government relations and act as spokespersons with the media on these topics.   
"Kristin and Tori have taken the Council's political engagement and government relations programing to new heights in recent years," said Council President Doug Pinkham. "They have assisted hundreds of members with questions related to PACs, government relations and grassroots campaigns, and they have become highly regarded experts in the profession." 
About the Public Affairs Council
Both nonpartisan and nonpolitical, the Public Affairs Council is the leading association for public affairs professionals worldwide. The Council's mission is to advance the field of public affairs and to provide its 700 member companies and associations with the executive education and expertise they need to succeed while maintaining the highest ethical standards. Learn more about the Council at pac.org.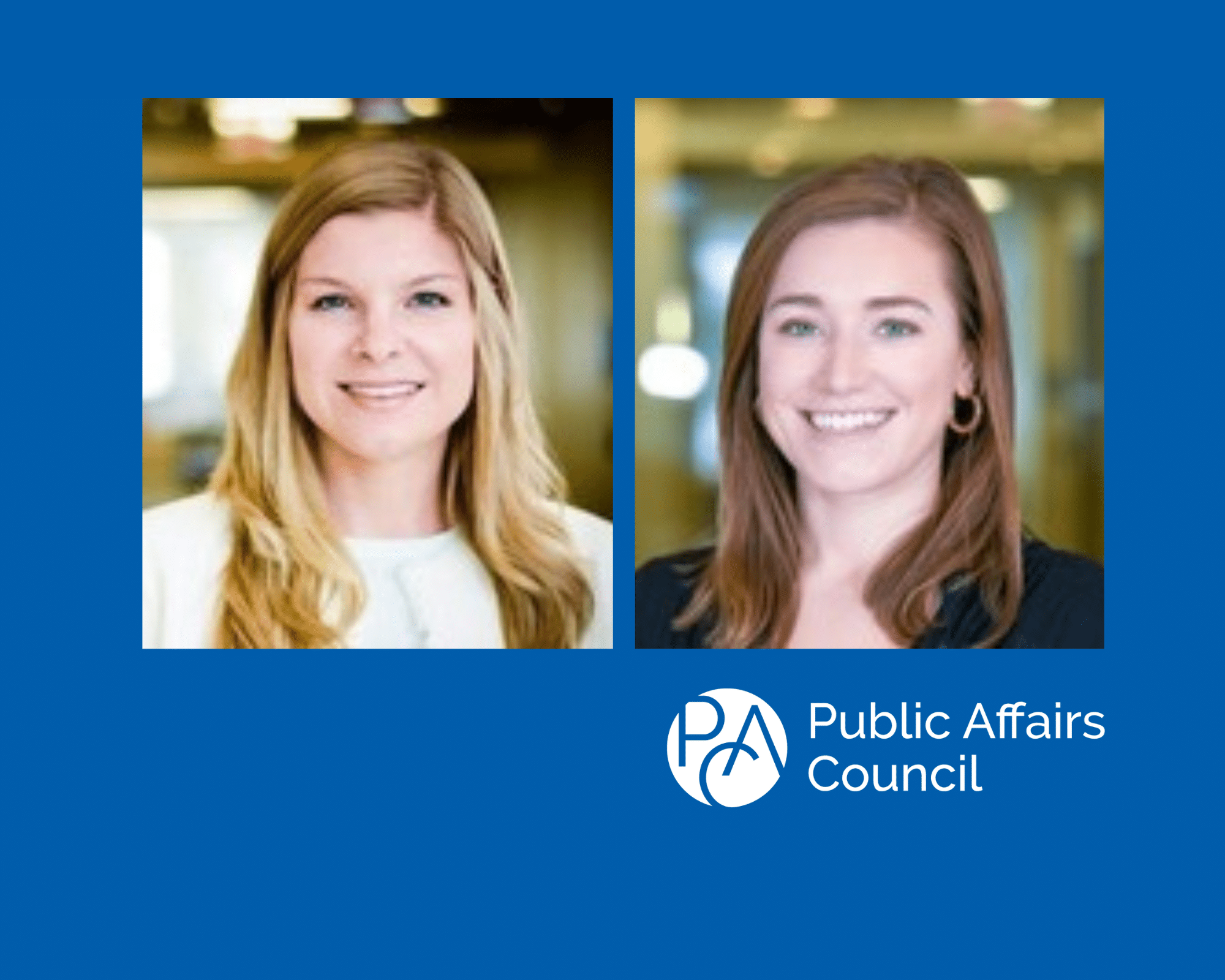 Learn grassroots, communications and lobbying strategy from the profession's top experts.
Austin, TX. | January 28-31, 2024