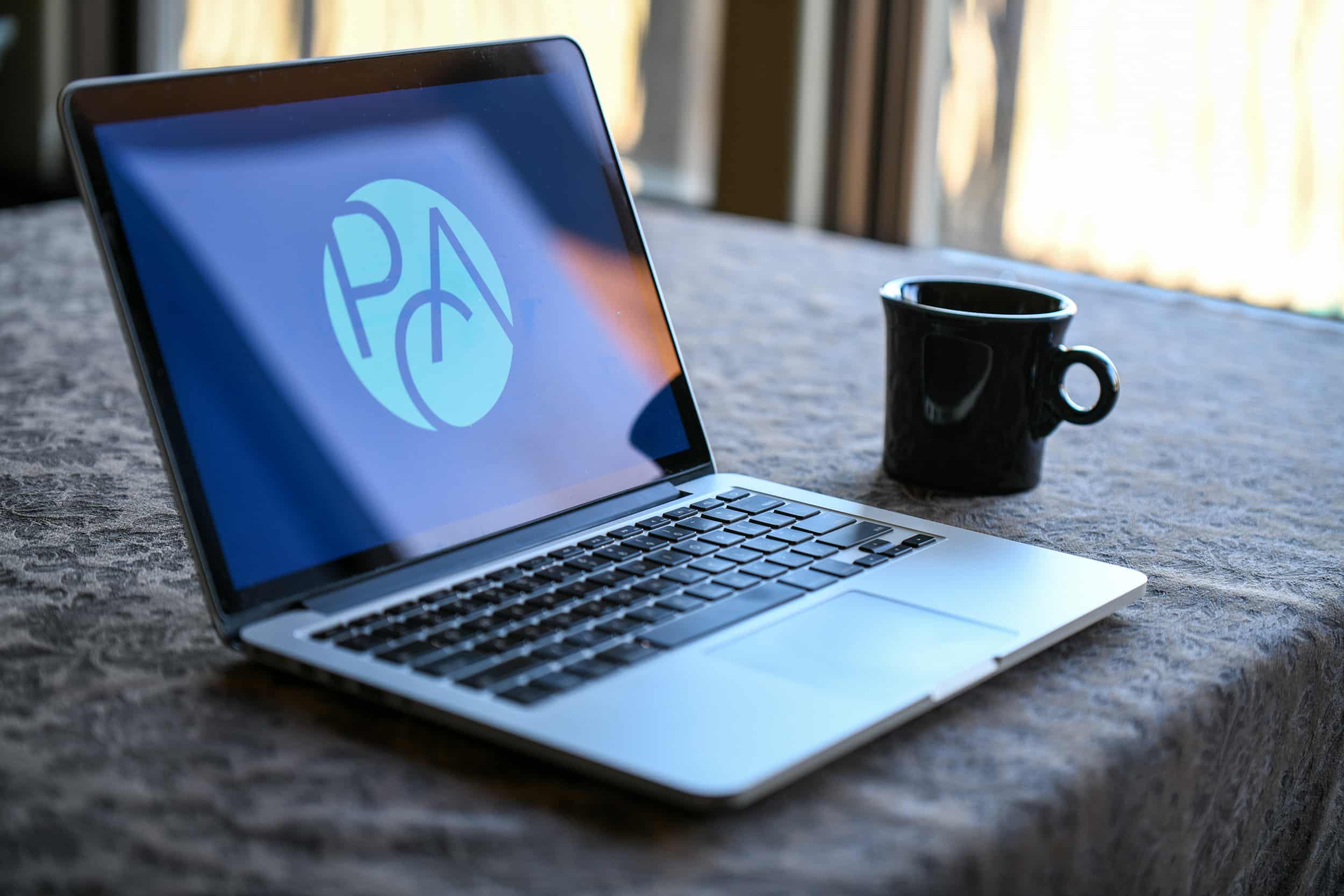 We're excited to have you join the conversation on social! While we encourage discussion on our social media sites, we wish to keep the conversation civil and professional. Please note that comments posted on the Council's social feeds do not reflect the opinion of the Council or its staff.  By participating, you agree that you will abide by applicable online laws, and acknowledge that the Council's original content and intellectual property are protected under copyright laws. 
In addition, the following will usually be deleted: 
Offensive, defamatory, inaccurate, unprofessional or irrelevant language.

 

Personal attacks about people or organizations. 

 

Promotional posts and spam messages.

Personal information about others such as home addresses.