Certificate Graduates Recognized at National PAC Conference
FOR IMMEDIATE RELEASE
March 8, 2018
Contact: Drew Doggett
Senior Associate, Marketing and Communications
Public Affairs Council
202.787.5955
Certificate Graduates Recognized at National PAC Conference
WASHINGTON, D.C. – During the Public Affairs Council's National PAC Conference in Miami this week, six recipients were presented with the Council's Certificate in PAC and Grassroots Management with a specialization in PAC management. The Public Affairs Certificate Program helps professionals strengthen their expertise through a rigorous study program focused on building core knowledge, developing strategic skills and engaging in community involvement.
"Our latest graduates earned their PAC certificates after completing demanding coursework that challenged themselves to enhance their skillsets, community involvement and leadership skills," said Kristin Brackemyre, manager, PAC and Advocacy Practice. "Earning the certificate positions them to deliver a significant return on investment back to their organizations."
Certificates in PAC and Grassroots Management with a specialization in PAC Management were given to: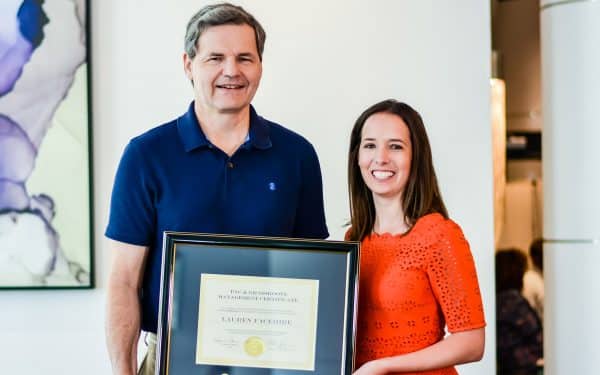 Lauren Facemire, National Association of Realtors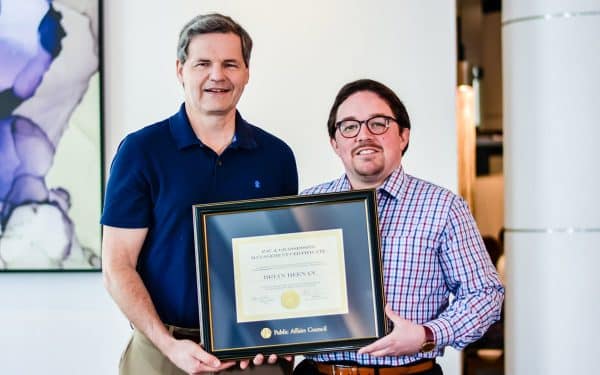 Brian Heenan, Air Line Pilots Association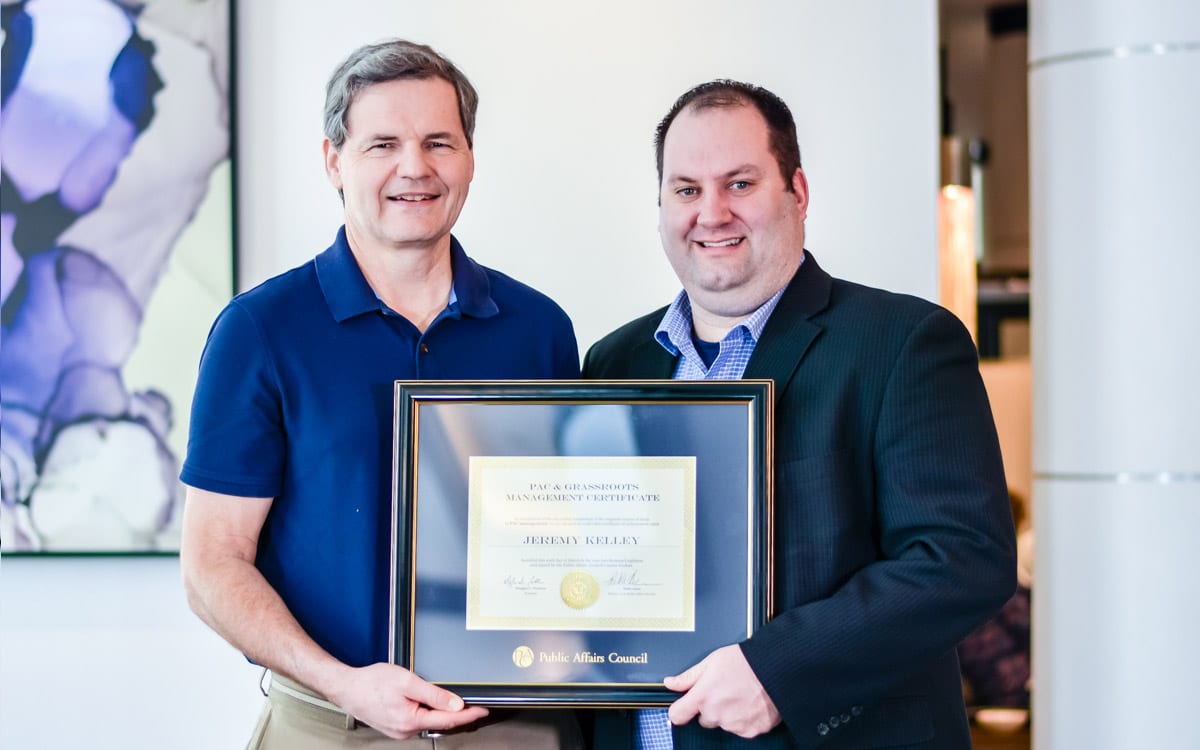 Jeremy Kelley, State Farm
Lori Martinez, Washington State Hospital Association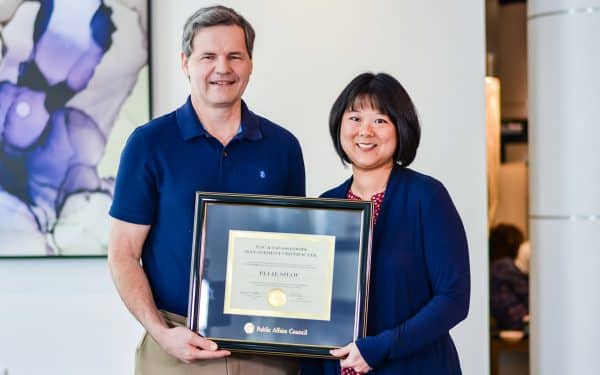 Ellie Shaw, American Express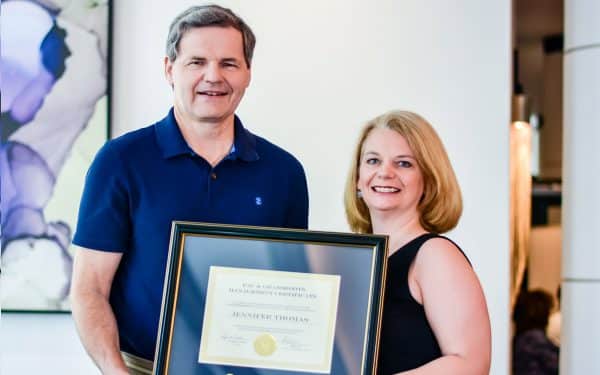 Jennifer Thomas, Johnson & Johnson
About the Public Affairs Council

The Council's mission is to advance the field of public affairs and to provide its 700 member companies and associations with the executive education and expertise they need to succeed while maintaining the highest ethical standards. Learn more about the Council at pac.org.