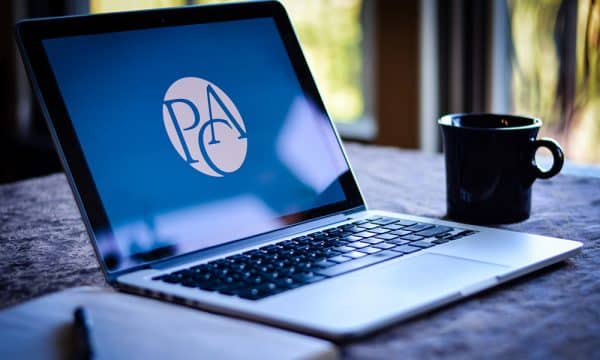 Council Webinars Now Free for Members
February 1, 2018
The Public Affairs Council is pleased to announce a new member benefit that will give members greater access to our executive education programs. Effective immediately all policy issue and best practices webinars, and corresponding webinar recordings, will be available free to Council members.
For 2018, that means members will be able to participate in more than 20 webinar programs — on subjects ranging from PAC governance to managing your grassroots database — without paying any fees beyond annual dues.
Council President Doug Pinkham noted, "We're making this change because it's more important to expose more people to the excellent content in our webinar series."
The Council's compliance webinars, which are taught by experienced attorneys, will still cost the regular member price of $169. Non-Council members will continue to pay $229 for all webinar programs.
The first 2018 webinar will take place Feb. 21 at 2 p.m., and will feature federal budget expert Stan Collender, who writes a weekly column for Forbes magazine and consults for Qorvis MSLGROUP. Stan, who has appeared regularly on NPR and Bloomberg Television, will discuss the current budget deal and President Trump's proposed budget. Click here to register.
View our upcoming webinars available at no charge to Council members. While you're at it, take a look at our full offering of workshops and major conferences at www.pac.org/events.
Not a member of the Council yet? Learn more about our free webinars and other member benefits or contact Caryn Seligman at cseligman@pac.org, 202.787.5966.
For information about our webinars, please contact John Kasander jkasander@pac.org or 202.787.5974.