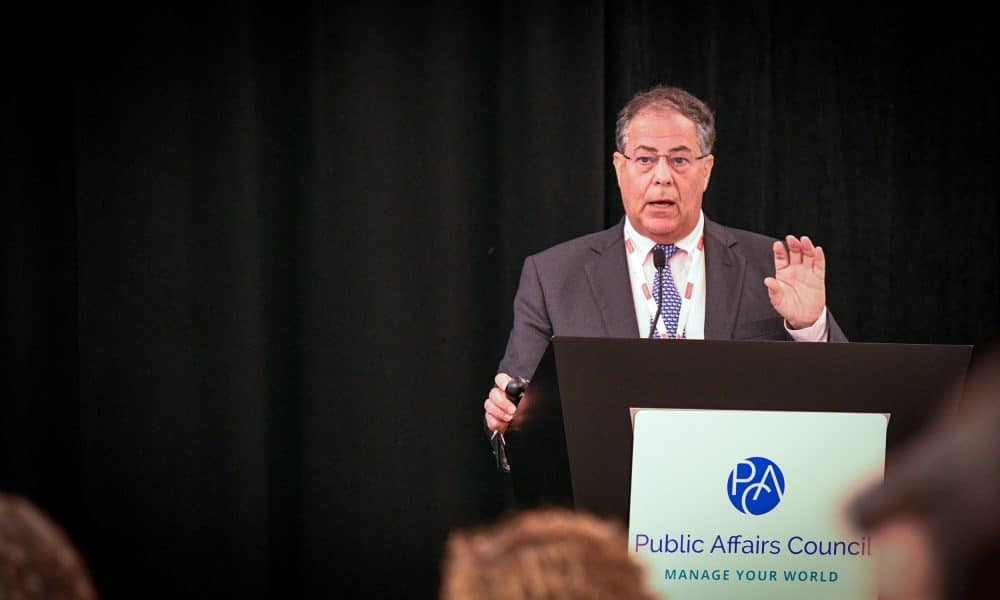 Complying with state and federal lobbying and PAC regulations is fundamental to managing a trusted and successful public affairs program. During this semi-annual Summit, a distinguished political law expert, will provide a full day, deep dive of the top legal and compliance issues affecting lobbyists, PAC professionals and grassroots practitioners. The Summit is a great opportunity to train or refresh your government affairs team on political compliance essentials.
Featured Topic & Speakers
Topics covered at the Summit include:
Campaign finance laws affecting your organization's involvement at the federal and state levels, including PAC solicitation rules, corporate contribution limitations and reporting considerations
An overview of corporate political activity, including rules for fundraising at the office, hosting political site visits, employees volunteering for campaigns and more
Pay-to-play restrictions and how to set up pre-clearance and training programs to keep employees in compliance
Lobbying registration and reporting rules at the federal and state levels
Engagement and gift-giving requirements for candidates, elected officials and executive staff
Event Location
+ Click to expand
Public Affairs Council
2121 K Street, NW
Suite 900
Washington, DC 20037
Phone: 202.787.5950
Register
+ Click to expand
Registration is not yet available; check back soon.
---
Additional discounts may apply to this meeting. These discounts may include:
For multiple registrants: A discount will apply to the standard member/non-member rate for organizations that register two or more participants for the same meeting. The first registrant will pay full price, the second participant will receive a 10% discount and each additional registrant will receive a 15% discount. To register multiple participants, you may either register online or download the print and fax registration form.
Member discounts: Discounts for members are applied to all Public Affairs Council meetings.
Non-members: Join the Council today, and save by registering at the member rate and using the $200 new-member coupon you will receive. Contact our membership team for information about joining the Council.
Questions? Contact us at 202.787.5950.