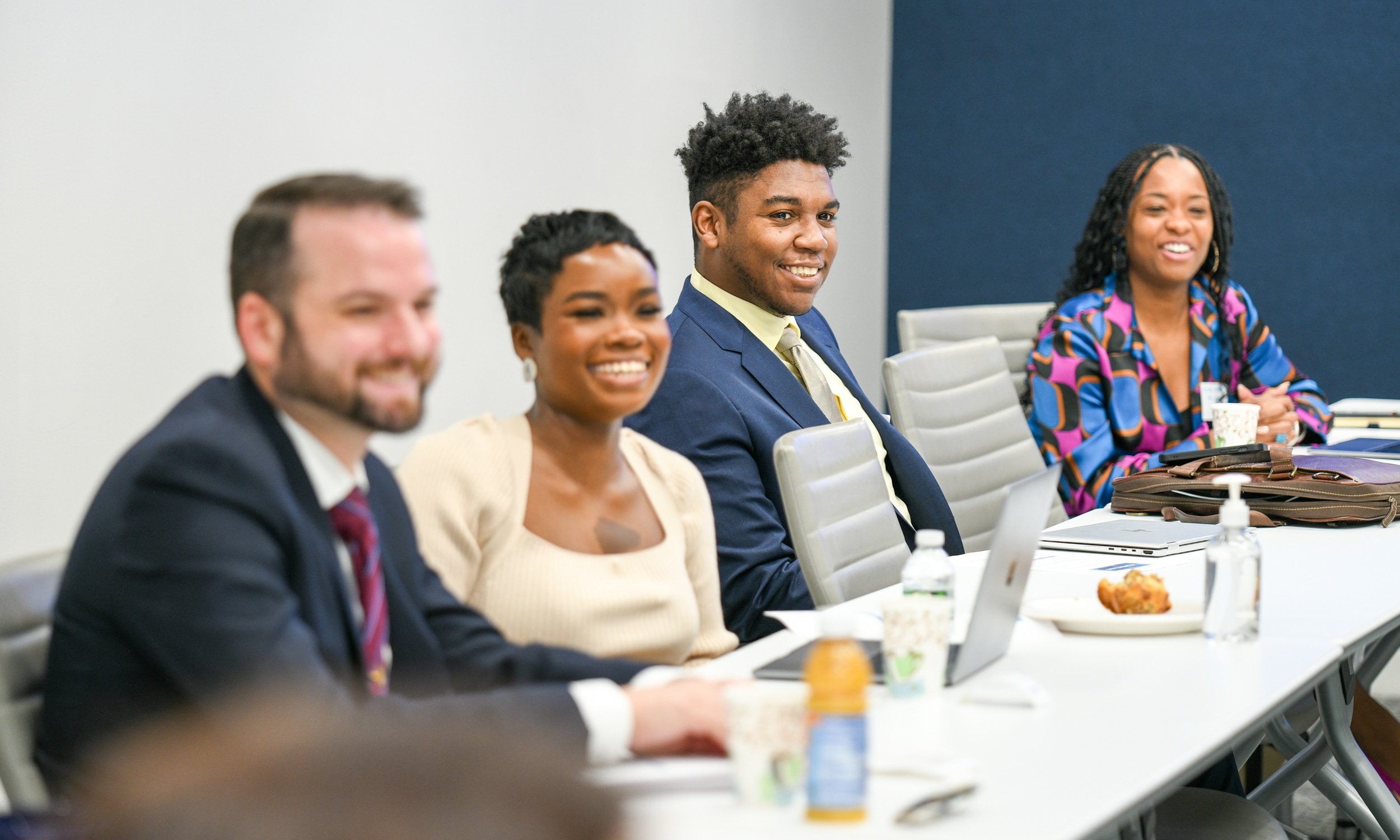 Named for Mack Hogans, the Council's first Black board chair, the Hogans Fellowship is designed to support emerging professionals from diverse backgrounds as they prepare for leadership tracks, with a strong focus on talent retention in public affairs.
From tackling polarization to figuring out how to leverage AI in smart ways to fostering a more diverse field, here's what the 2023 Hogans Fellows have to say about the big challenges before the profession, as well as the paths they're planning for the next five years.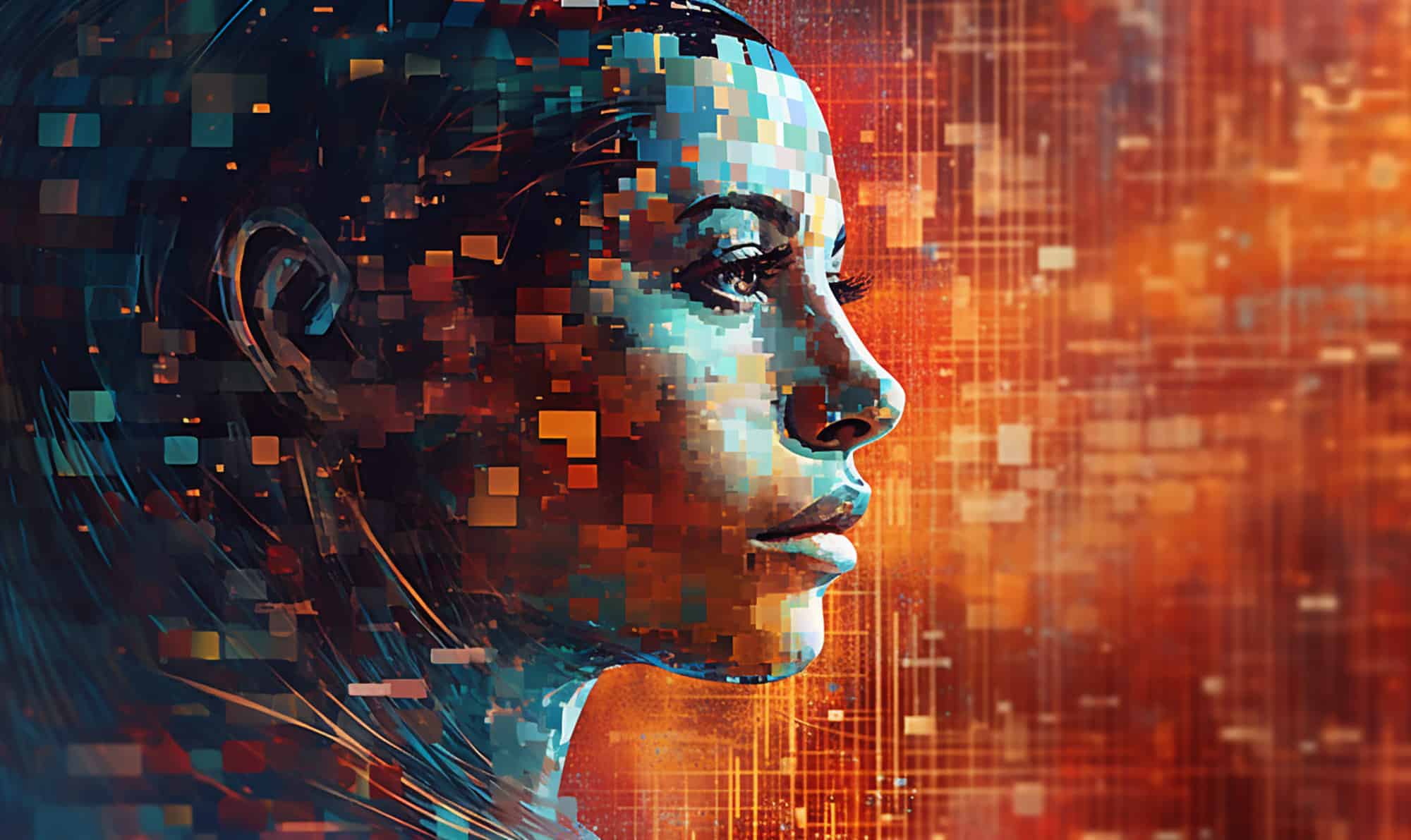 Is ChatGPT an innovation you need to jump on immediately? A recipe for disaster? A tangle of future regulations? Or some combination of all these things? Read on for how it will change the way you work — because it will.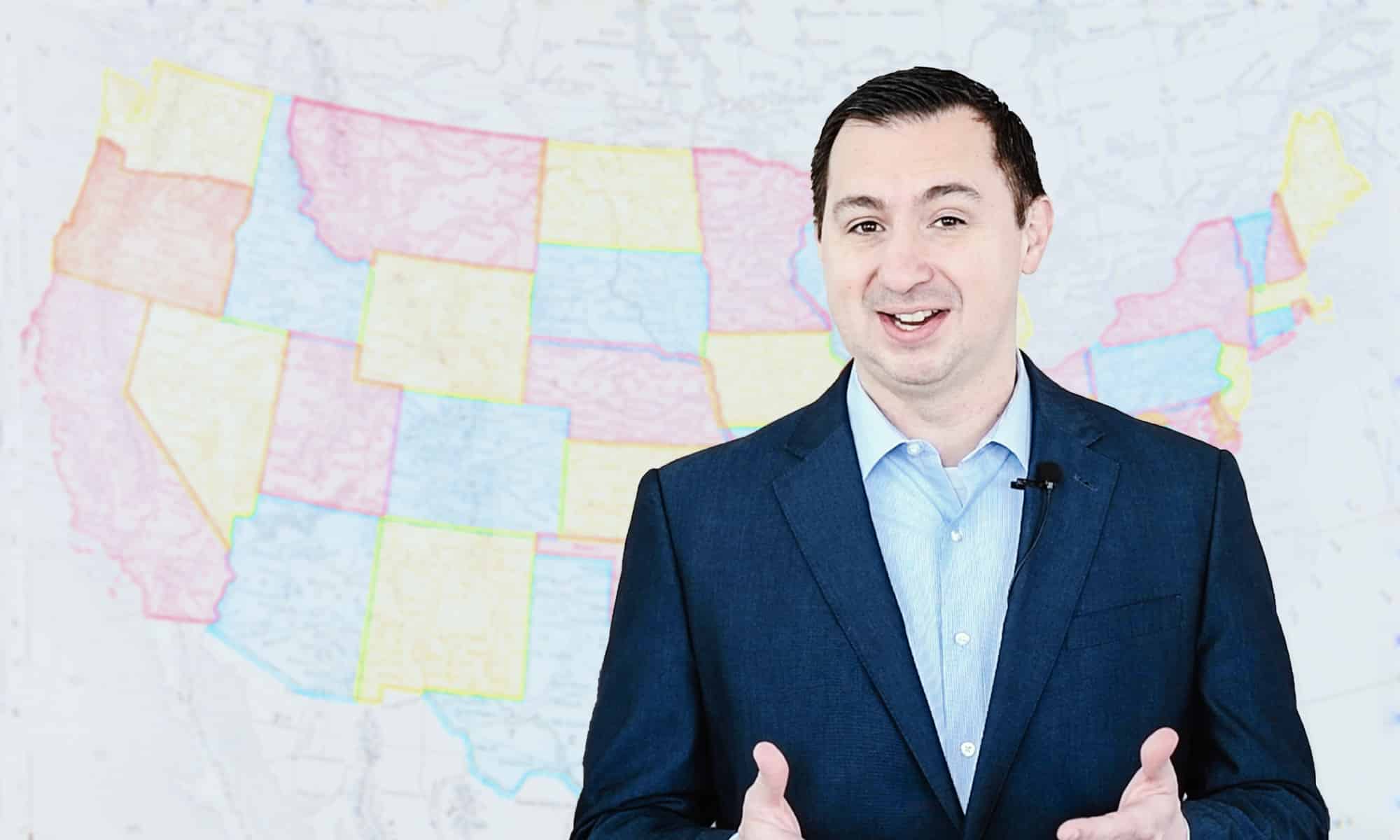 The media plays an important accountability role in our politics, but how do we restore the trust between the press and average citizens? Inside Elections' Nathan Gonzales offers some observations on the voters' role and the media's role if we want to make progress.
From the most accurate data to the latest tech, make i360 your intelligence platform for the future.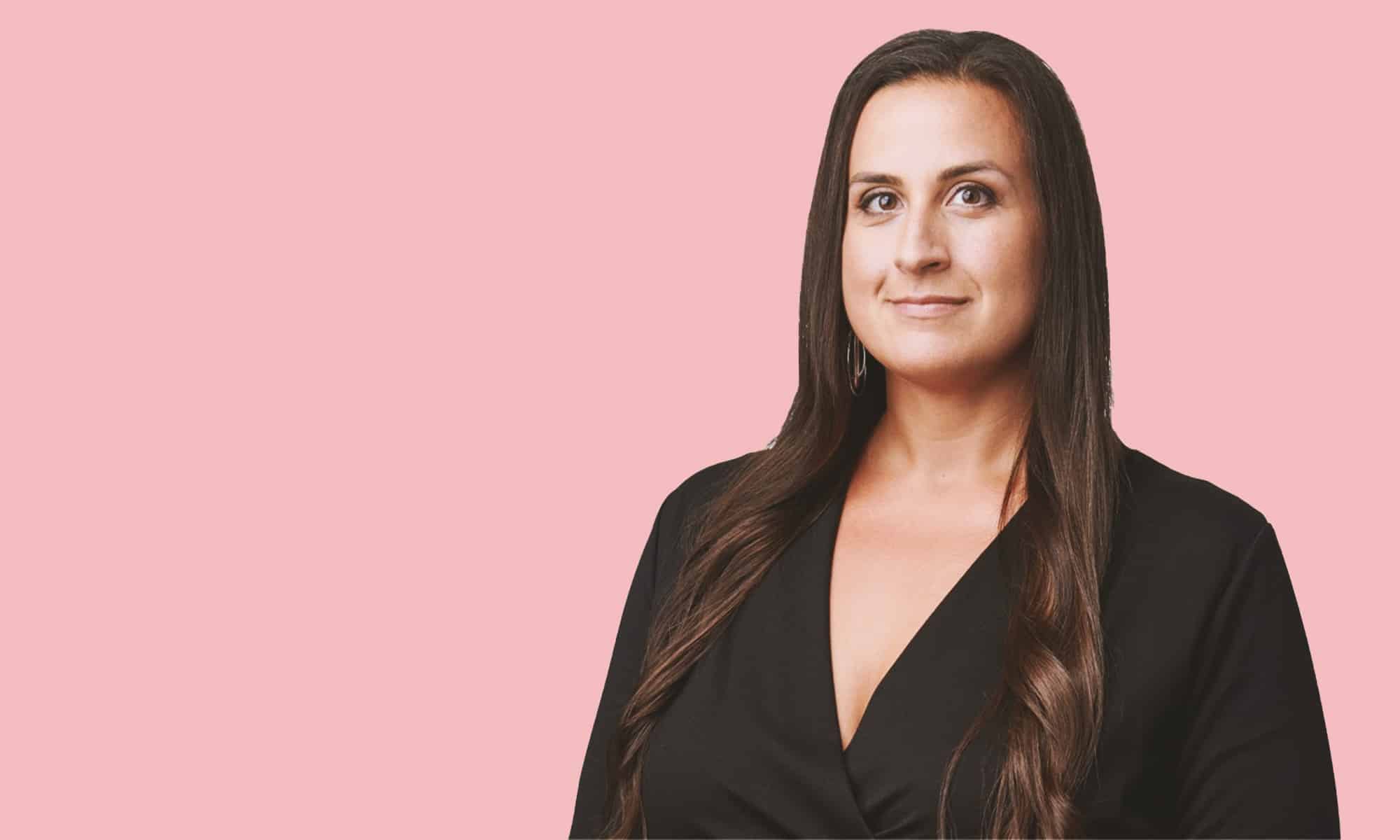 The new vice president of government relations at KORE Power discusses working in the clean energy industry, the satisfaction she gets from her moonlighting gig as an adjunct instructor, and pursuing the Council's Certificate in Public Affairs Management.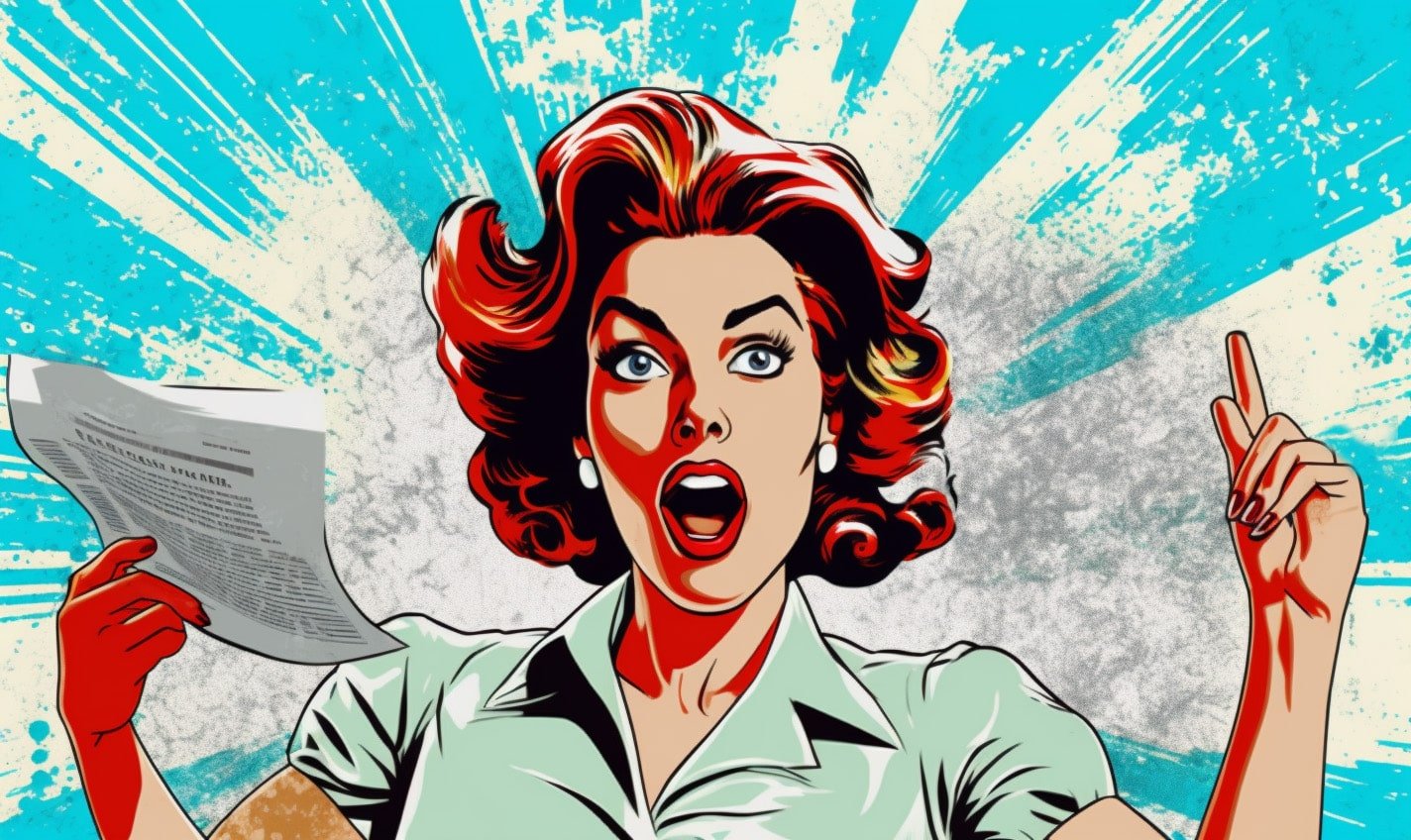 In our new column on trends you can put to use in your own public affairs work, we look at why you shouldn't be disappointed when a legislative member passes you off to their staff.
Akin uniquely integrates a bipartisan lobbying team alongside a full-service political law group in addressing complex legislative and regulatory challenges.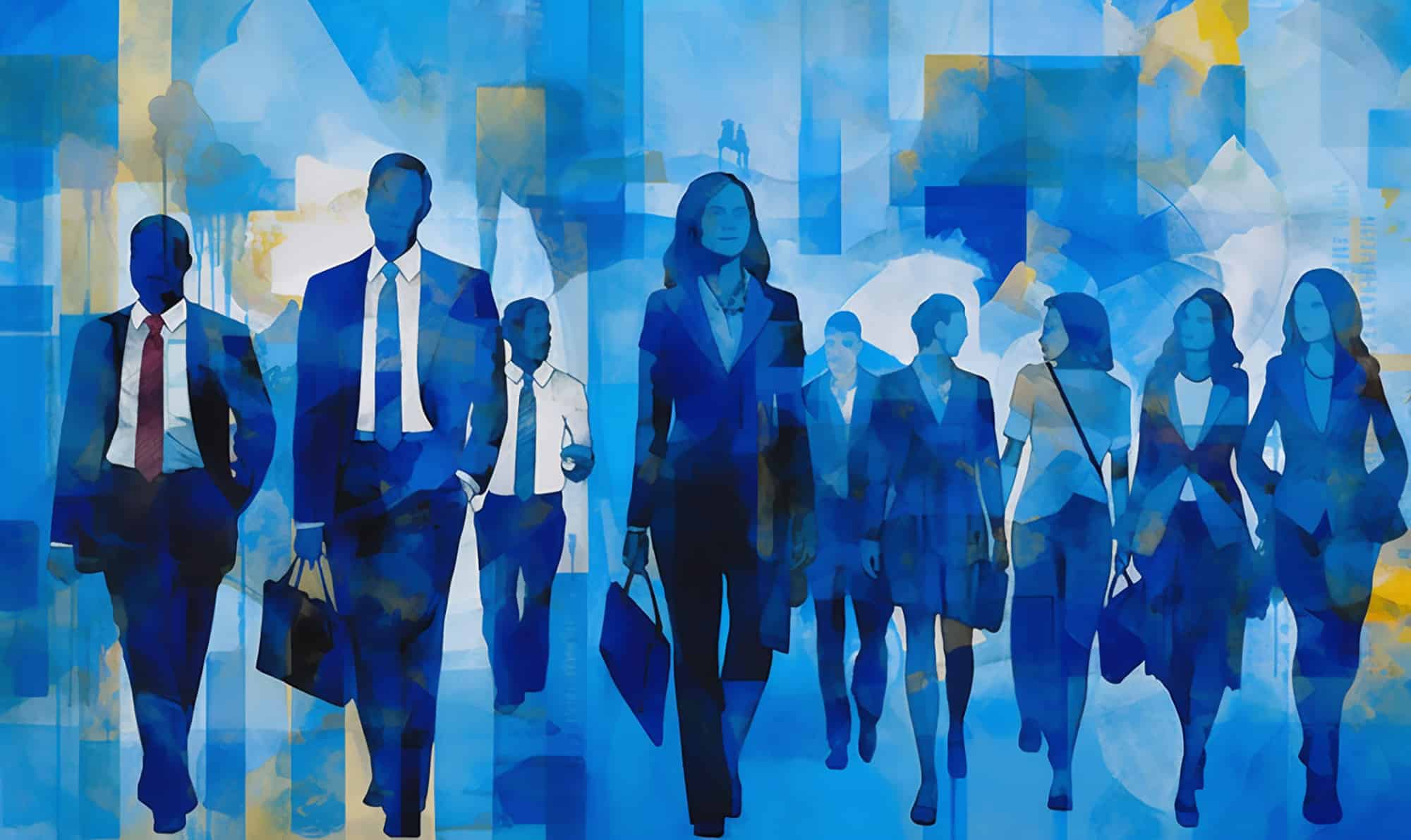 Public affairs professionals are taking new jobs at Uber, TikTok, the American Osteopathic Association and Total Wine to name but a few. Get the scoop on who is on the move and where they're landing.


Editor: Alan Pell Crawford
Executive Editor: Laura Horsley
Art Director: Conrad Tolosa
Associate Editors: Madalyn Flood, Helen Taylor
Assistant Editor: Karla Chiang-Solis
Contributing Editors: Alex Donovan, Erica Harris
Published May 2023
Contact us at impact@pac.org