Member Spotlight on … Kendra Brown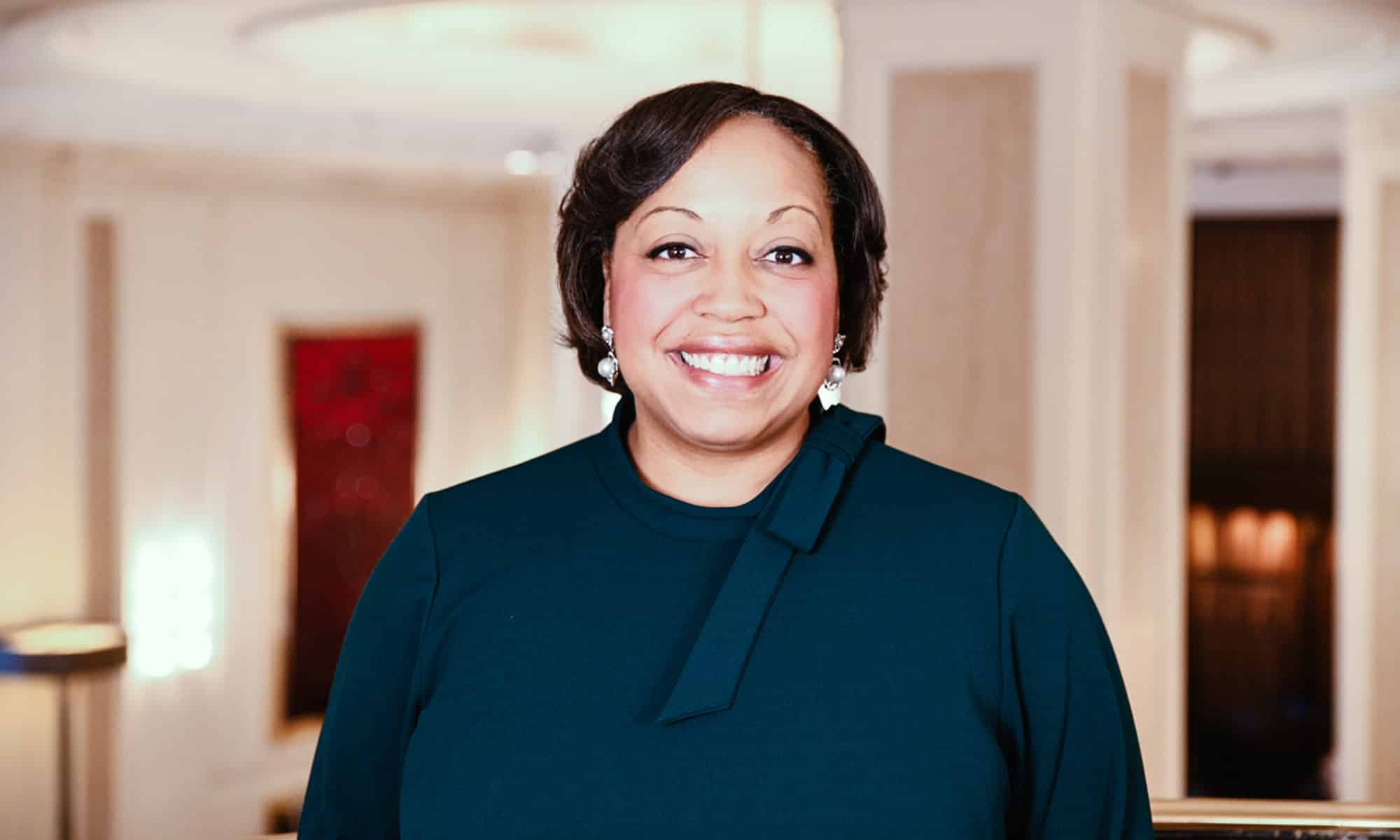 Kendra Brown
Vice President, Public Policy, U.S. Federal Affairs
Mastercard
You spoke at the Council's STRIDE Summit? Tell us about that experience.
It was rewarding and quite an honor to be the closing speaker. It was great to reiterate how vital it is to make meaningful steps in the entire DEI [diversity, equity and inclusion] area, as we are doing at Mastercard, with our In Solidarity programs, designed to help close the racial, wealth and opportunity gaps that exist in our society. We've expanded our offerings in Black communities, collaborating with mayors and other city leaders across the country, devoting more resources, for example, to Black-owned businesses. And, of course, we're committed to connecting 1 billion people to the digital economy by 2025.
You have a law degree but also a master's in law. Not everyone knows what that is.
After your J.D., the master's, or L.L.M., which I earned at George Washington University Law School, enables you to delve deeper into some aspect of the law — taxes, maybe, or finance, for some people. For me, it was civil rights, and that has proven so important in deepening my commitments.
And you have a master's in divinity. What prompted you to pursue that?
My father was a pastor, so I grew up in and around the church, and I have always had an interest in religion and world religions. My focus in divinity school was pastoral care and counseling, which has helped me as I now serve on the ministerial staff of my church.
There's been an explosion of interest — long overdue — in DEI issues. Organizations are routinely making efforts to improve their performance in these areas. Are there any areas where even the best-intentioned organizations might not quite understand how much of a commitment this takes?
I sometimes think that the leaders of organizations might not realize the magnitude of the challenges they face. They are sincerely committed to the goal, and they make statements and create admirable initiatives. What they don't fully grasp, I sometimes fear, is the extent to which there is an internal as well as external component to the effort, such as the need to get the right resources on staff. A team that truly reflects customers and the general public is important. That is only part of the internal effort, though.
What's the other?
These efforts are ultimately about people, and it is vital that any organization is authentically connected to the individuals that programs are supposed to reach. I think of it as a matter of proximity — as Mastercard is proximate to the communities it serves.
Looking back over your varied and impressive career, did it take the path that you thought it might, when you were a pastor's daughter growing up in Winchester, Va.?
In some ways, it probably did. When I was about 8 years old, I apparently told my mother that when I grew up, I wanted to be "an adviser." She said, "How do you even know what that means?" I guess, on some level, I must have had some idea of it, because I've always wanted to be in a position to help make sure the right decisions were made, which is what good advisers do, right? And that's what I have done, or tried to do, in my career.
If you weren't an "adviser," what might you have done?
I used to think about being a teacher. I can remember all the teachers who influenced me — who were committed to me — from kindergarten through 12th grade and beyond. Supportive teachers have been critical to what I've become. For young people, having good teachers can be transformative, and my teachers truly made a difference in my life.
Reach Brown at Kendra.Brown@Mastercard.com